During the last update of the president of the Republic of Ghana, His excellency Nana Addo Dankwa Akufo-Addo made it clear that, until further notice, there is shouldn't birthday or other parties, gathering in funerals, beaches and others. These were the measures that was put in place to battle the novel coronavirus and to prevent it from spreading.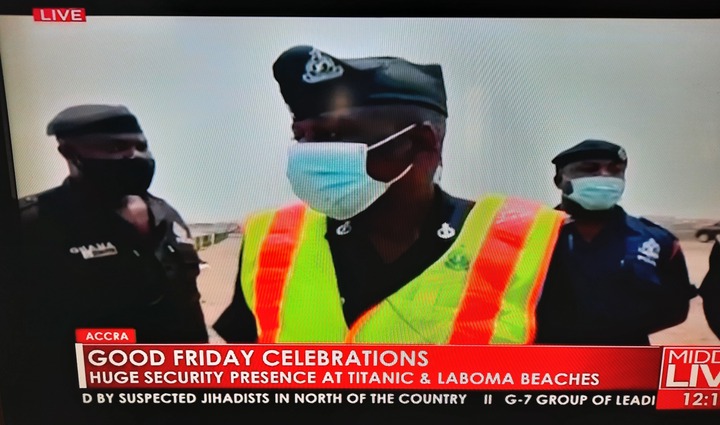 Government became strict on these measure as anyone who will go contrary to the directives of the president shall be dealt with. The IGP through the backing of the president sent police task force to se to it no night clubs and other beaches will go by the directives.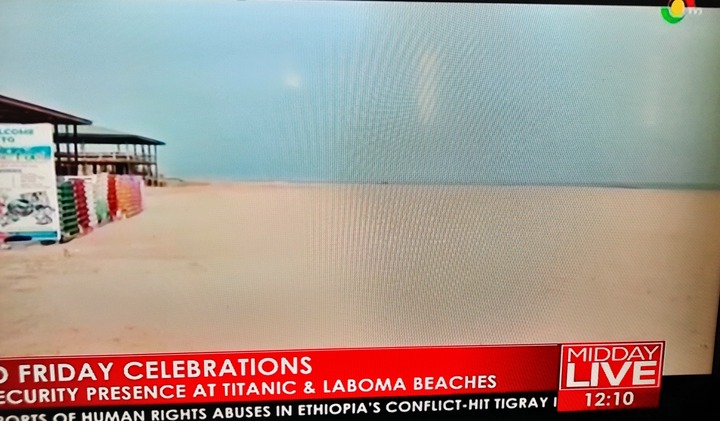 Easter is one of the occasions the is much celebrated across every part of Ghana. People go to the beaches to have a lot of fun, others also go to recreational centres with family to celebrate. It was spotted that, the security presence were found at Laboma beach and Titanic beach all in the Greater Accra Region. The reason for that exercise is to ensure that, no beach will go contrary to the directives because definitely people would have ignored and still go there to swim and have fun. According to the police, anyone who will be found culprit shall be arrested and arraigned before the court of law.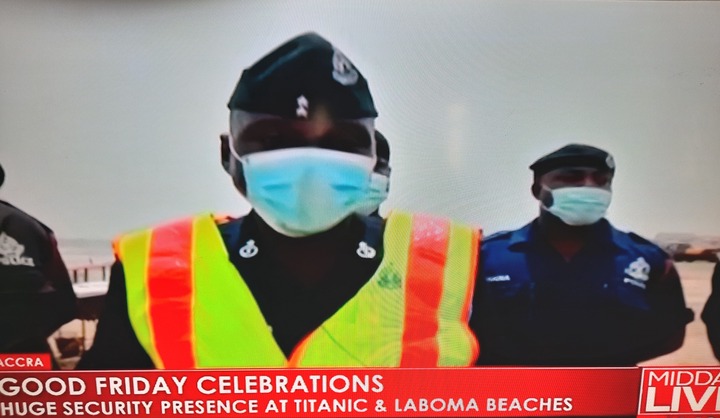 Credit: TV 3
Content created and supplied by: Ahomka.News (via Opera News )