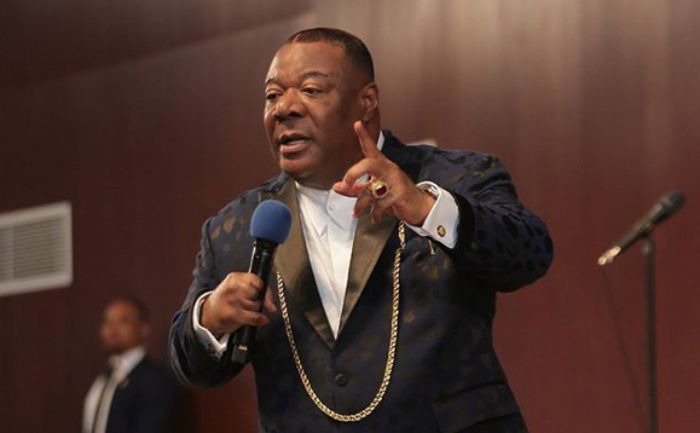 The archbishop Nicholas Duncan Williams whiles speaking on the Dominion television this morning had some parts of his sermon gaining immediate attention. Nicholas Duncan Williams over the years has preached the good news to many and has won many souls through this.
Duncan Williams whiles preaching to his congregation today made some powerful speech on the 12 apostles or disciples. The twelve apostles or disciples in some way disappointed Jesus Christ and that was why Jesus had to bypass them in order to select an additional 70 disciples.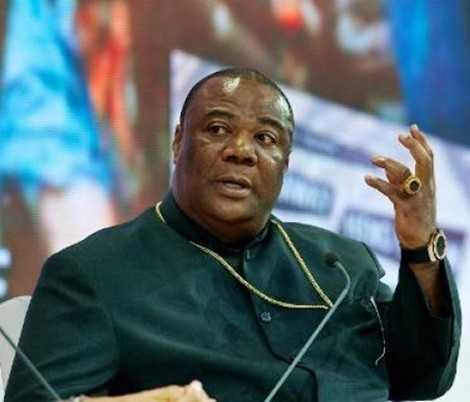 Duncan Williams revealed from the book of Luke that the 12 tribes in the Old Testament were cancelled through sin and hence 12 disciples were selected in order to bring the scattered men or people to himself and that's why he chose the 12 disciples but their doubts affected their performance.
Luke chapter 4, 5 and 6, He revealed that the disciples were finding difficulties in letting things go, he recounted on how the disciples came to Jesus to report on how they had seen some other men using his name to cast out demons, etc.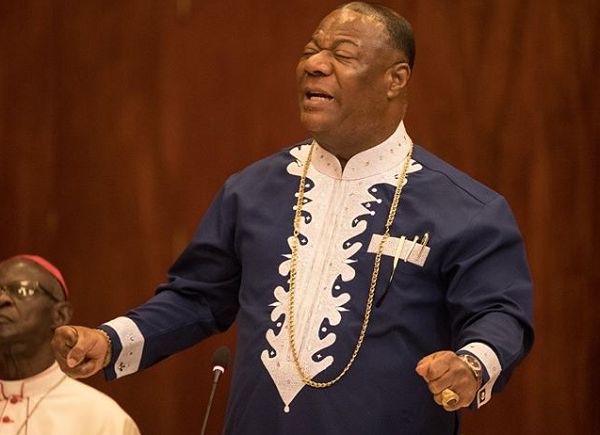 Duncan Williams reveals that these were some of the few problems that the disciples were facing and all that they had to do was to let some of these habits go. Speaking hikes making reference to some activities of some people in his own church, he stated:
There was this young man who always had reports coming to me day in and day out and personally told him to let everything go and focus on the work of God. Sometimes keeping your focus on a particular thing or work yield the best outcome or results. Leave your comments below.
Content created and supplied by: HotNewsgh_official (via Opera News )