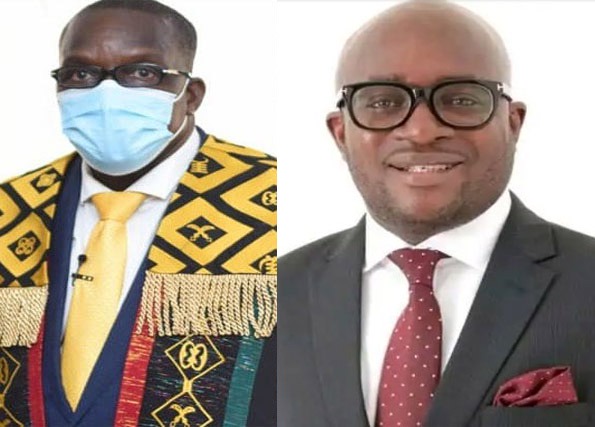 A Lawyer and a Member of Parliament for Sekondi Constituency, Andrew Kofi Egyapa Mercer has questioned whether the Speakers of Parliament have the powers not to transmit the approved budget by Members of parliament to the President for his accent.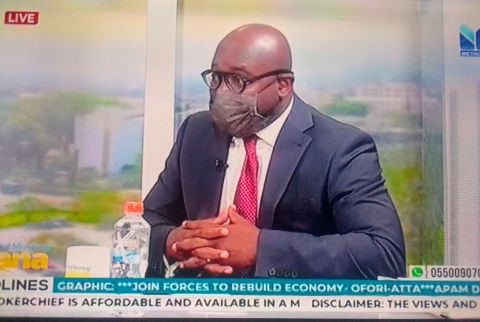 Egyapa Mercer made this Statement on 'GOOD MORNING GHANA' on Metro TV today when he was giving his opinion on the statement made by Alban Bagbin that; he will not append any letter for submission to the president if the proper things are not done.
"the speaker is essentially saying that; because he is not a Member of Parliament when Parliament approves the budget, he will transmit the decision of the Parliament to the president for his accent.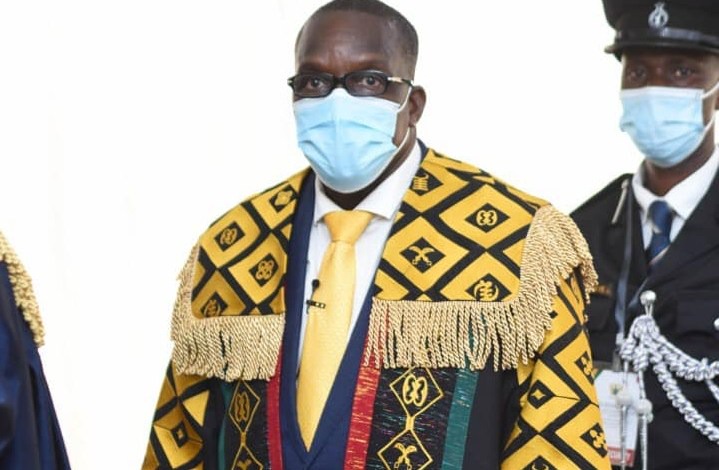 I don't know if the Speaker has the powers to that extent because when parliament decides, the Speaker is only presiding. He is not a Member of Parliament to participate in the decision-making.
Our rules ban the Speaker from participating in debates. So, I think his statement is unfortunate. I was in the chamber when he was reading some correspondents and I think his tone was too strong.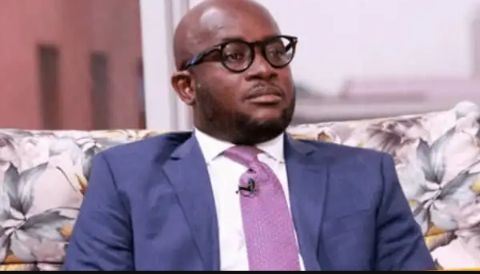 I think that, to the extent that the channels of communications between himself and the Executives are not closed, some backroom engagement would have been appropriate." – he stated
Content created and supplied by: Hope360 (via Opera News )