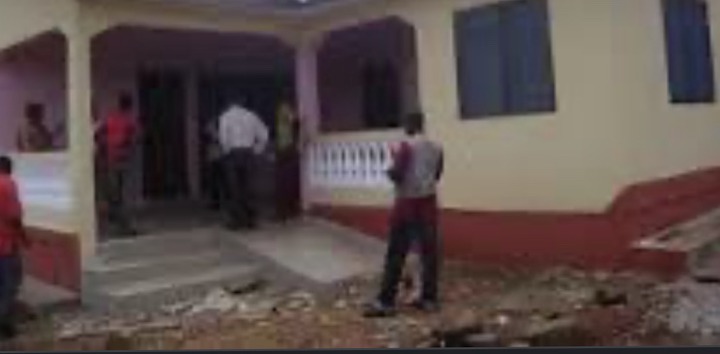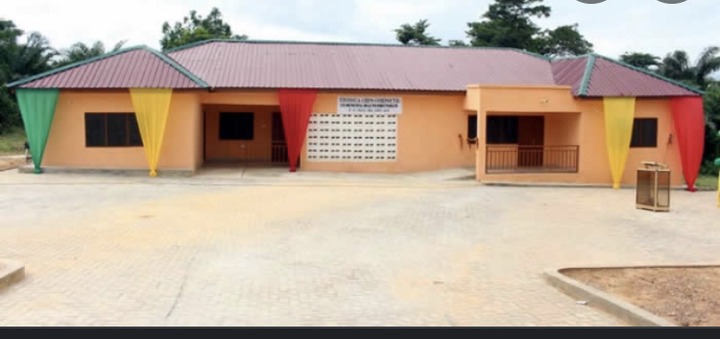 Good health is one of the most vital contributors to individual ability to perform effectively in all aspects of life. It is essential to the enjoyment the enjoyment of almost any other aspect of life. A wealthy life or a good education will yield much less satisfactory to someone chronically sick. Poor health which leads to death will make all other source of satisfaction not enjoyable, sickness affects the quality of life.
Ghana's attempt to improve the health status of its members has not been encouraging since independence, the rates of new and existing cases of certain common diseases has been quite alarming. According to GHS, 28,975 cases of cholera with 243 deaths were recorded in 2014.
To improve health conditions in Ghana, the Ministry of Health emphasized the conduct of health service research in the 1970's out which a lot of policies were formulated. Ghana adopted a number of programs to ensure an improved health sector for the delivery of quality healthcare services and wider access to the poor in rural and deprived areas. This eventually led to the adoption and introduction of the community- Based Health Planning and service concept in Ghana.
The Ministry of health through the Ghana health service pioneered the implantation of this national programmer called CHIPS which began as a community Health and Family planning (CHFP) project in Ghana based on lesson from Bangladesh (Phillip, 1998) as a close -to -client doorstep health delivery with household and community involvement. The project was launched in Navrongo as an operations research in 1994 piloted in three sub-district; Nkwanta, Brim North and Asebu-Abura-Kwamankese. The CHPS programmer was approved for implementation in 1999 and it relies on community resources for construction labour, service delivery and program oversight.
In March 2016, the president of Ghana, His Excellency John Dramani Mahama launched the revised National CHIPS policy to help accelerate CHPS implementation in Ghana.
Content created and supplied by: Pepplin-gist (via Opera News )