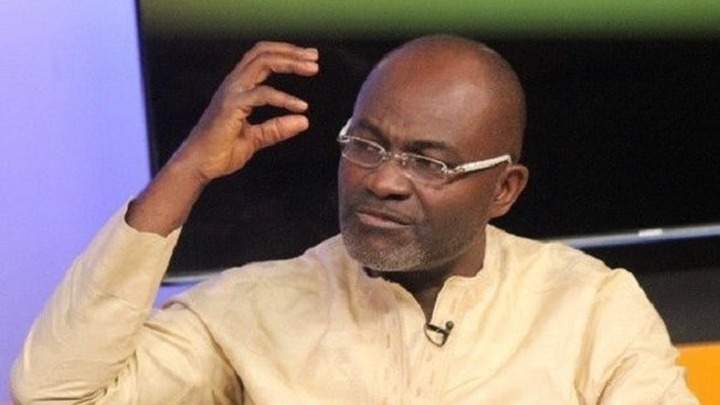 Assin North M.P Honourable Kennedy Agyapong, has reacted to issues in parliament couple of hours ago. It came to light that, there has been issues going on between Speaker Alban Bagbin, and the majority leader in parliament.
Hon. Rt. Alban Bagbin has induced big stir on-line and on numerous social media platforms after he engaged in a completely tensed phrases trade with the majority leader of the Parliament House.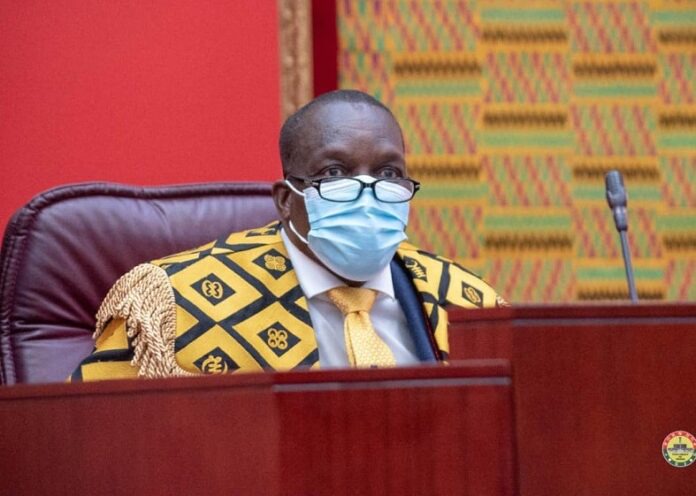 Alban Bagbin was seen on the regular in a calm and a very collected manner. His gestures and humble looks have been a top notch and has also exhibited a very professional attitude in the Parliament House.
Alban Bagbin after he was dissatisfied with the statements by the majority leader on the budget reduction and increment saga was immediately requested to be seated.
The speaker of parliament delegated his power in a very authoritative tone demanding that the majority leader assumed his seat and kept mute and this was because of the obvious fact that the powers of the majority leader was no where close to his.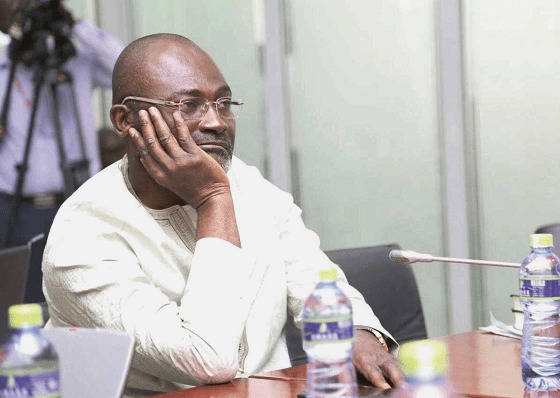 The Assin central member of parliament and a very controversial speaker in the political field, Honorable Kennedy Agyapong in his reaction to this revealed that he was not surprised to see that in parliament.
While revealing his sentiments, the Assin North MP Stated that he was scared of what might become of our political statutes few years to come. "Though I am not surprised, I hope Ghana will continue to be peaceful.
What we are experiencing is just the tip of the iceberg- he added whilst sending some ' warnings' that politics and governance in Ghana should really be checked and taken seriously" the MP said.
Kindly like and follow this channel for more political updates
Content created and supplied by: OsafoDaniel (via Opera News )