A lot of industries and factories were built to provide jobs for the ever growing youth in order to reduce the unemployment rate in the country.
As the rate of unemployment keeps worsening each day, I have compiled a list of abandoned factories which were constructed by past governments and were closed down due to one reason or the other.
1.Akosombo Textiles limited is one of such factories which have been abandoned despite the constant plea by the youth for jobs.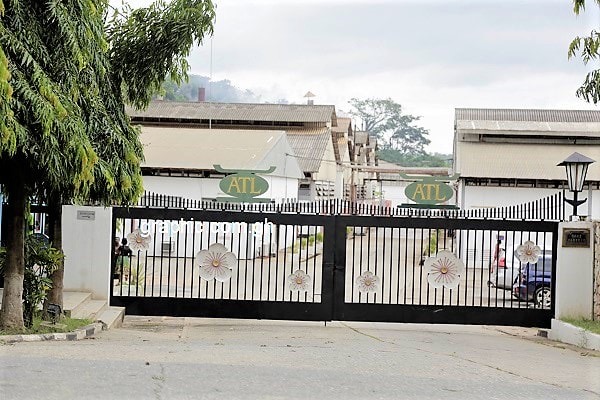 Akosombo textiles limited was constructed in 1967 as one of the companies of the then CHA textiles group of companies and had a total employees of 1650 workers.
If this company is once again revised by the president under the Nabco or any other project it will go along way in providing jobs for the unemployed youth in Akosombo.
2.Wenchi Tomato factory which was build to employ workers and also help the local community tomato farmers to store or process their freshly harvested tomatoes from going bad.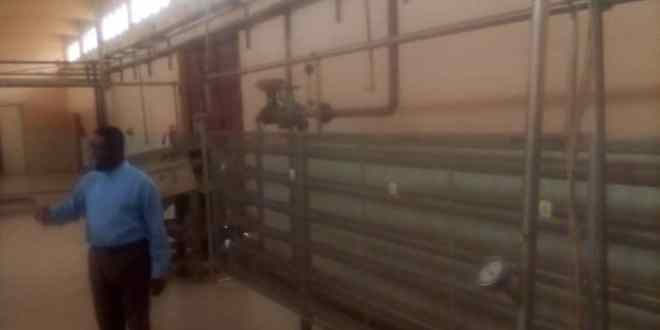 Since the closure of the factory it hadn't only rendered the workers unemployed but had badly affected the local tomato farmers.
3.Obosso Glass factory which was commissioned by the visionary Doctor Kwame Nkrumah for 9 million cedis is now in a deplorable state since its desertion in since Nkrumah's overthrow in February 1966.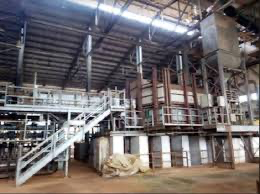 4.Gihoc zuarungu meat factory is no exception, since it's closure in 1965 the meat production and processing factory is but a completely abandoned building now.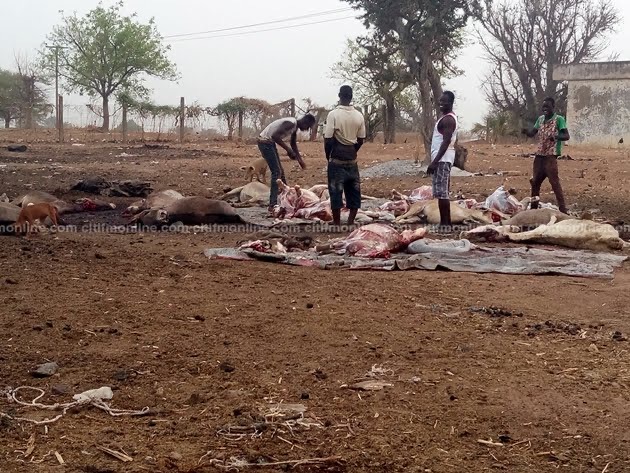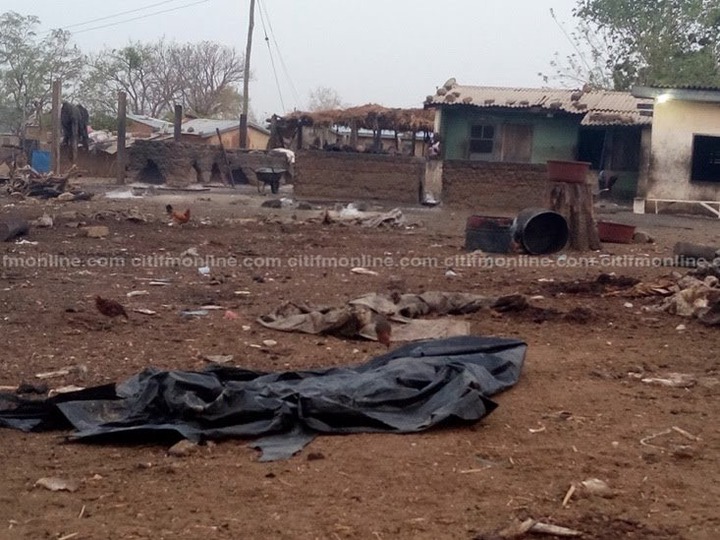 Zuarungu is a town in the northern part of Ghana known for its highly quality animal products mostly gunea field but now it is very hard to venture in the meat business since there is no proper market for these animal meat products.
5.Komenda sugar factory which was built at a whopping $35 million is now in a very deplorable state due to reasons only known to the state.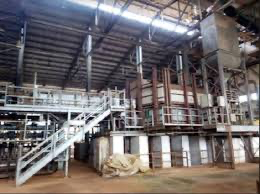 This factory which was built to produce sugar for the country locally and to provide jobs for the state has not lived to expectations.
Don't you think if these 5 abandoned factories and others we may not have mentioned revived they will provide more jobs for the country, let us see your suggestions and views in the comment sections below.
Please tap on the follow button above and share this article to your friends and family thanks for reading.
Content created and supplied by: Informative-news (via Opera News )