Both great two of our beloved country have had their fare share of the tragic deaths that this nation has experienced in the past year and even this year.
News making rounds today 21st January 2020 is the tragic passing of a founding member of the new patriotic party who is in the person of Dr Amoako Tuffour.
Dr Amoako Tuffour is one of the leading members of the ruling new patriotic party who have paid their dues when it comes to serving the nation and their party respectively
News surrounding his death is very scanty as the actual course of his passing is still not known now .
Dr Amoako Tuffour was the co.ordinator of the national schools feeding program during the era of former president John Agyekum Kuffour.
Though Dr Amoako Tuffour's death has occurred in a time when the covid situation of our country is raging on one cannot be outrightly certain that,the cause of the patriot's death is covid.
A lot of high profile deaths that have occurred during this covid era have been attributed to covid,it is not clear whether those rumours were true.
Former president flight lieutenant Jerry John Rawlings sir John and other high profile deaths that occurred last year have all been linked to the Corona virus pandemic.
We however wish the entire fraternity of New patriotic party and his family well in this trying moment.
Ghanaians should be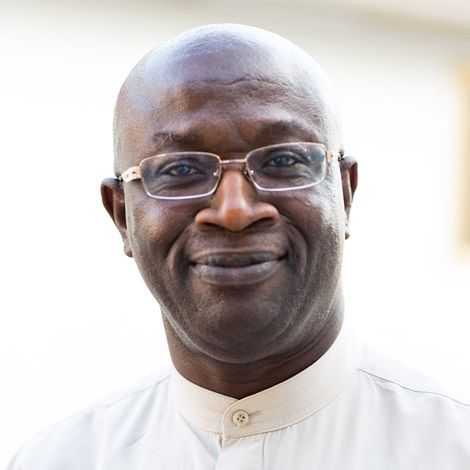 very careful and ensure compliance to the safety protocols as the disease has no respector of persons.
According to medical experts,the new variant of the pandemic is even more dangerous and capable of killing anyone so let us all take caution.
Content created and supplied by: Kofi3 (via Opera News )