The week ended with the major talking points being about the vetting of the Finance Minister designate. The vetting went into a second day because of the many questions that were thrown at Ken Ofori Atta. Many have had cause to complain about the country's dire financial state.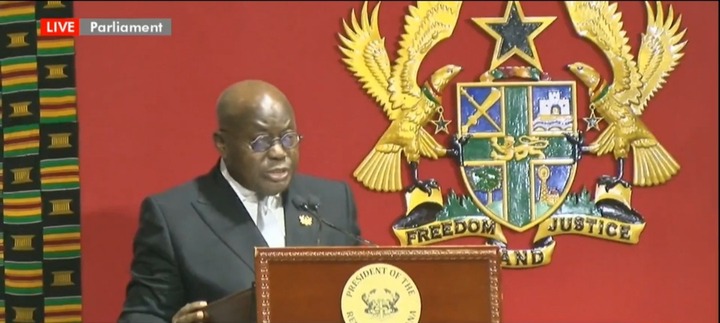 One of the familiar statement of the Message on the State of the nation was the comments by President Akufo-Addo that the Agyapa deal will come back to Parliament. This was received with mixed reactions as the Minority queried why the deal was to come back to the House.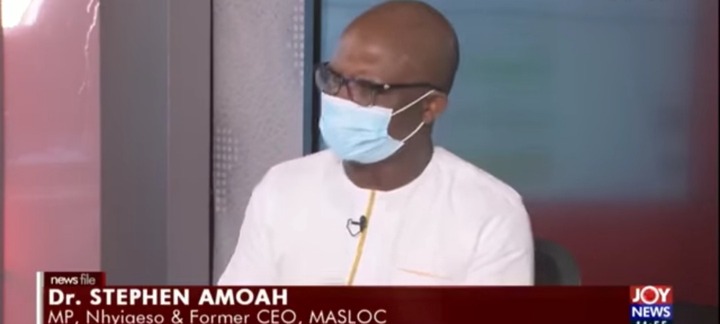 Today, Saturday, March 27, 2021 on Joy FM's 'Newsfile', Stephen Amoah, the MP for Nhyiaeso and former CEO of MASLOC threw his support for the deal to be passed. According to him the deal will only be a blessing to Ghanaians.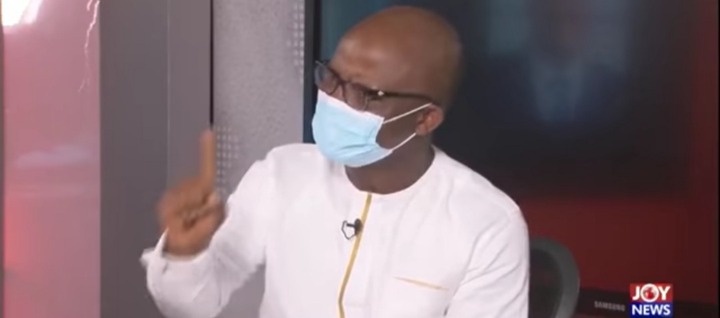 "There is nothing wrong about the deal. I dare anyone of them to say what is wrong about it. So far not even one person among those against it have come out" Hon. Amoah said.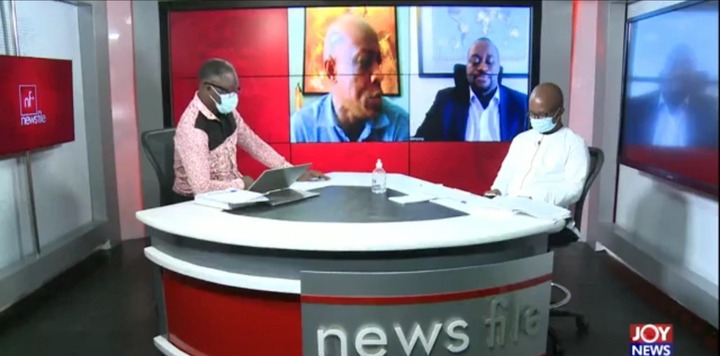 It will be an interesting debate when the deal returns to Parliament. The Minority led by Haruna Iddrisu have vowed to do everything possible to kick the deal out while the Majority hold the view that the deal is the best.
Content created and supplied by: ClearNews (via Opera News )