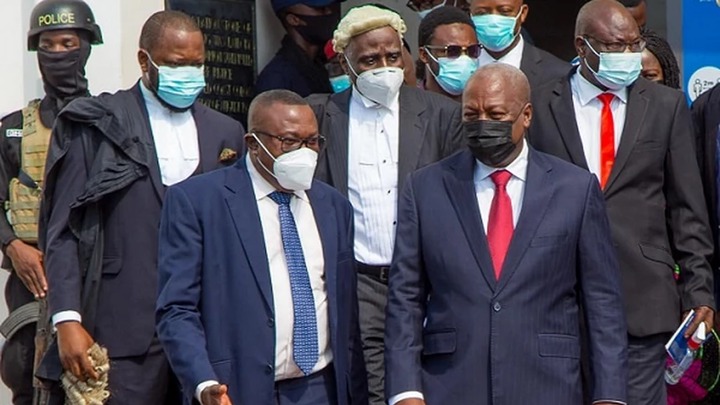 Today is marked as the 10th day on the election petition proceedings filed to the supreme court by John Dramani Mahama. Report coming from the supreme court indicate the lead Lawyer for the second respondent has requested the supreme court dismissed some paragraph in the witness statement filed by the legal team of the petitioner for the third witness.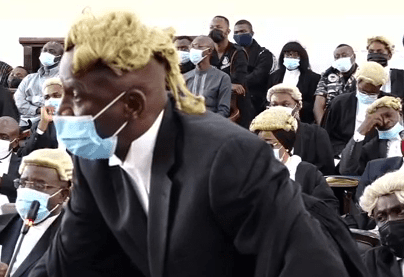 It was an eye saw as the lawyer Akoto Ampaw punches some holes in the witness statement filed by the Lawyer Tsatsu Tsikata. Tsatsu Tsikata was permitted to defend the objection raised by the Lawyer Akoto Ampaw. He didn't take it easy he was badly bruised by so many questions from the panel of judges on the case.
In Tsatsu explanation he made it clear the electoral commission chairperson Jean Mensah didn't declare the results base on the Article 127 and it is against the law.
Keeps following as I give you a live update on the petition.
Content created and supplied by: GhanaMustSay (via Opera News )