Member of Parliament for Tamale North, Alhassan Suhuyini has said that he is confident parliament's appointment committee would be 'light' on ken Ofori-Atta but he doesn't think the finance minister designate would bring anything new on board.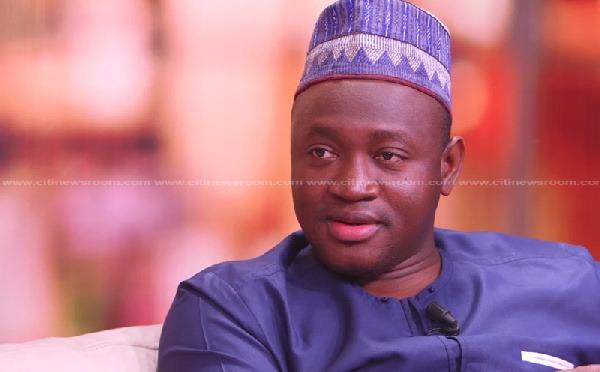 He made this statements on Pan Africa TV's Alhaji and Alhaji program on Saturday.
The president, Nana Addo Dankwah Akufo-Addo has made publicly his set of ministers he would like to work with in his final and last term.
But the persons on the list must be approved by parliament's appointment committee.
Alhassan Suhuyini, who is a member of the appointments committee, speaking on the Alhaji and Alhaji program said that there are lots of noise in town that Ken Ofori-Atta would have a difficult time at the committee but he disagreed vehemently.
He added that the committee would do a great job on behalf of Ghanaians and make sure that they approve the best and see what wound happen to some.
He further added that just like Martin Amidu which he said publicly that his office [Office of the special prosecutor] won't add anything new towards the fight against corruption, same might happen to Ken Ofori-Atta's second term.
He said: "For me, I don't have a problem with his nomination. But I do think he won't bring anything new on board". 
"Banks are being collapsed".
"Prices of goods keep increasing. The prices of almost everything in the country is increasing".
"I said same of Martin Amidu and same might happen again", he ended.
Nana Akufo-Addo this time appointed only 85 ministers, a significant decrease in his first term appointment.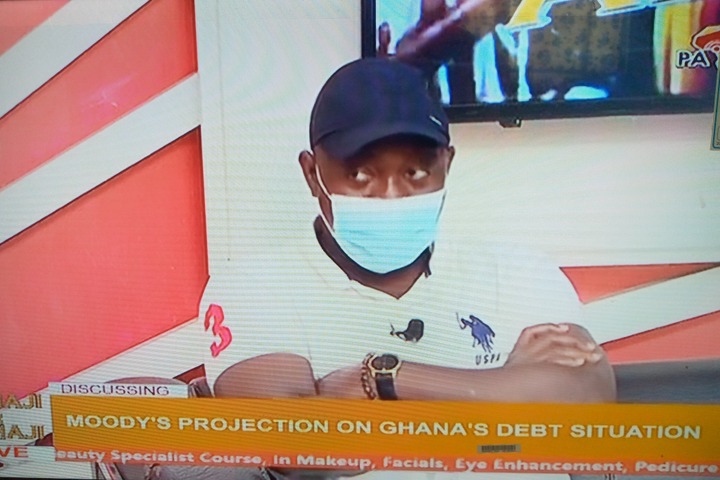 Content created and supplied by: Ogyam (via Opera News )