There is a colloquialism "Joined we stand; partitioned we fall". African nations can be extraordinary if solidarity and harmony are completely settled. In spite of numerous African nations are heterogeneous, yet "solidarity in variety" can be worthwhile in making African nations extraordinary 
It's anything but another thing in Africa that specific districts in African nations are looking for Independence or self-sufficiency. This is accepted to have been brought about by certain misconceptions. Some had occupied with common war already inferable from this impact. As of late there have been disorder in certain nations attributable to dissent by specific locales or ethnic identities which try to breakaway from their parent country. This horrendous advancement can be ascribed to specific difficulties, for example, helpless administration, underestimation, tribalism, strict inconsistencies, absence of shared arrangement, purposeful publicity, political harm, political frivolities, oppression and some more. 
For certain years in some African nations, certain districts or ethnic identities have been moving movements to breakaway from their parent nations and get power or self-rule, while the public authority of these nations have been endeavoring and striving to keep their nations in solidarity and harmony. Some have set moves to reach with expectations of the separationists to keep the nation United. 
This is a rundown of states looking for Independence in Africa. 
1. Somaliland from Somalia 
2. Biafra from Nigeria 
3. Oduduwa Republic from Nigeria 
4. Barotseland from Zambia 
5. Caprivi Strip from Namibia 
6. Azawad from Mali 
7. Saharawi from Morocco 
8. West Togoland from Ghana 
9. Abazonia from Cameroun 
10. Tigray from Ethiopia 
11. Casamance from Senegal 
12. Mtwakaza (Matabeleland) from Zimbabwe 
13. Volkstaat from South Africa 
14. Puntland from Somalia 
15. Jubbaland from Somalia 
16. Oromia from Ethiopia.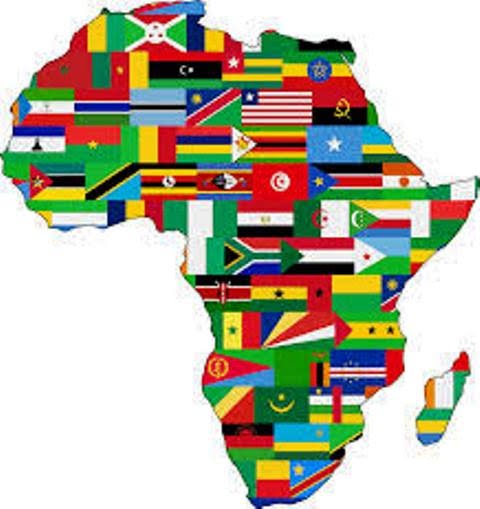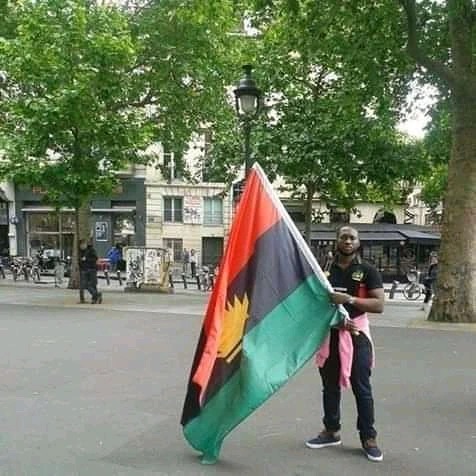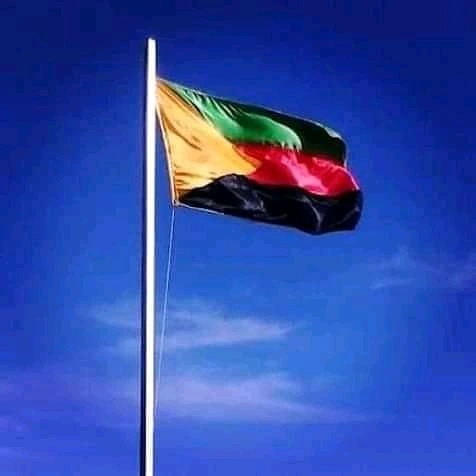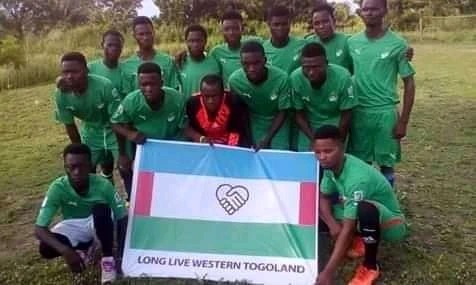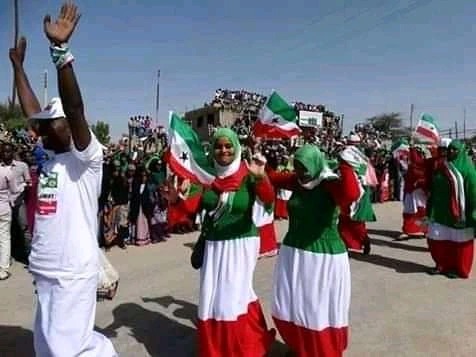 Content created and supplied by: Africanews2 (via Opera News )