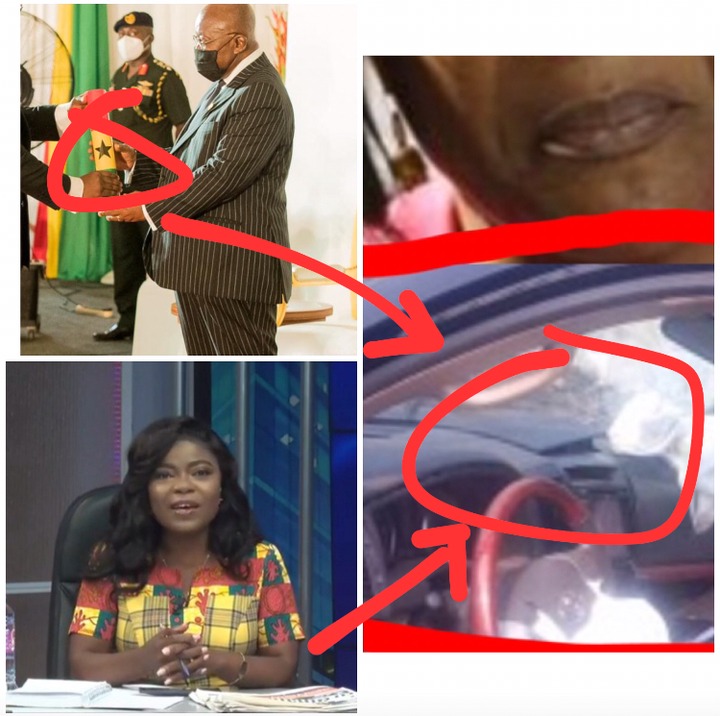 Outspoken Ghanaian journalist Afia Pokua who is popularly known as Vim Lady has made another revelations about the kind of leadership Ghana have as she boldly reveals what she clearly saw leaders of Ghana doing. Afia Pokua made this revelation and it is causing usual stir on social media. However, Afia Pokua pleaded that she should be allowed to say it.
According to the Head of Programs at the Despite Media Group, Afia Pokua who boldly revealed that Ghanaian leaders are doing a non-transformational system of leadership. And it really saddens her heart when she see countries like Singapore, Malaysia and other countries who once came to ask for favour from Ghana, because Ghana is no where compare to those countries.
Meanwhile other country's leader are busy working for their countries, our leaders are busy increasing their cars and riches. She went further to say that our leaders have failed us massively and she don't care about what people think but we don't deserve the kind of life we are living.
According to Afia Pokua, she made it known that she clearly saw our leaders massing wealth and properties. Afia Pokua made this whole revelation while speaking on Ghana independence today morning during her show and there is has been several reactions from Ghanaians.
Do you support Afia Pokua revelation about Ghanaian leaders?.
And do you think Ghanaian leaders are doing enough for Ghanaians?. Share your opinions.
Do me a favor by liking the article, share the article and follow me for more updates.
Content created and supplied by: Kofi-Fire (via Opera News )