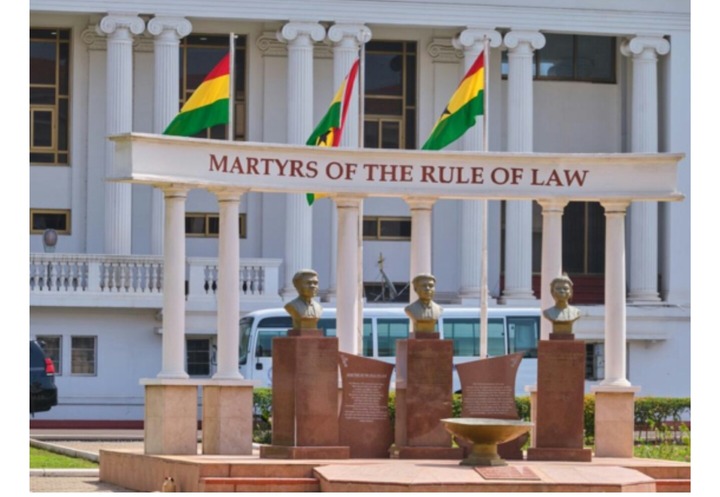 Today, Thursday, February 18, 2021 is Day 16 of the Supreme Court hearing of the election petition brought up by Jean Mensa. John Dramani Mahama, former president of Ghana seeks an annulment of the 2020 election results and a subsequent rerun of the elections.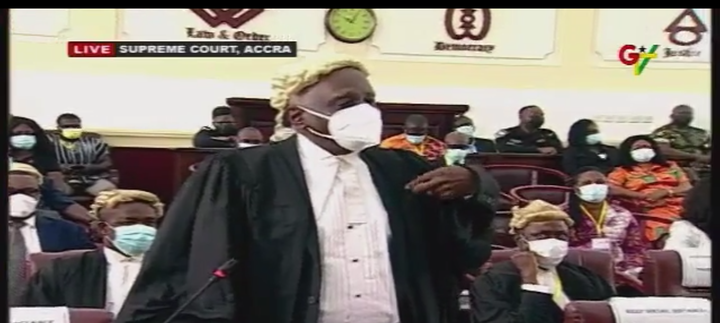 Today counsels for the 3 parties involved argued out their reasons why the Electoral Commission's Chairperson should or shouldn't testify as a witness. It can be recalled that on February 11, 2021 the Supreme Court ruled that Jean Mensa cannot be subpoenaed to testify. This didn't go well with the counsel for the petitioner as they applied for review.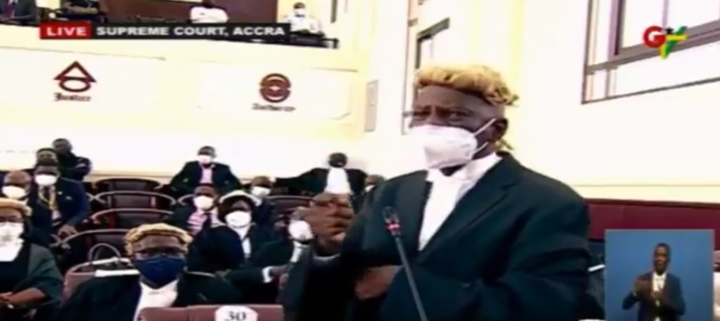 All parties argued today with the 2 respondents resisting any move for the EC boss to be subpoenaed. After the arguments, the court went for a break to work out a ruling. After the jury returned, the Chief Justice ruled that the application has been dismissed.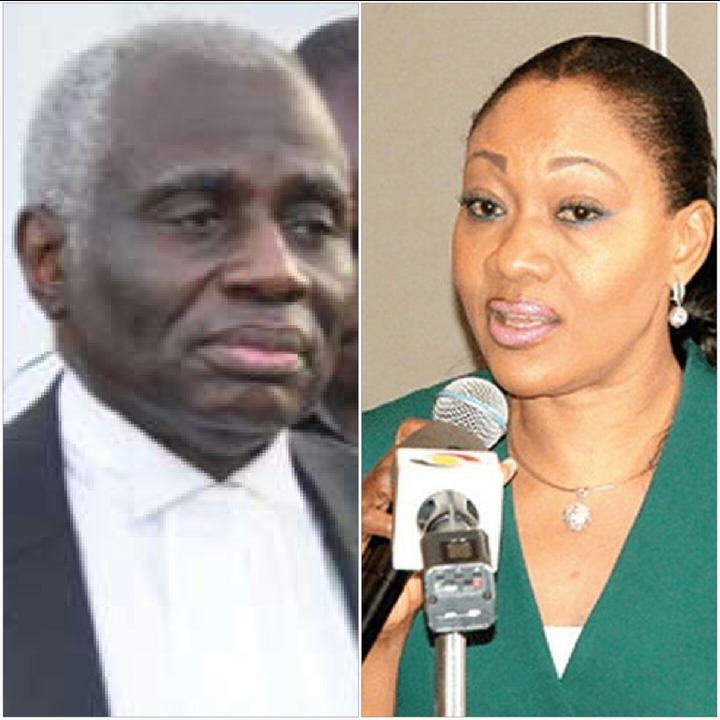 Do you feel this is game over for the petitioner? what does this mean for the respondents? How did today's arguments go for you?
Content created and supplied by: ClearNews (via Opera News )