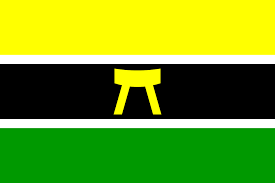 The most populated tribe in Ghana is known as the Ashanti tribe. 
The Ashanti tribe has about seven million individuals this is actually nearly half of the population of the country as a whole.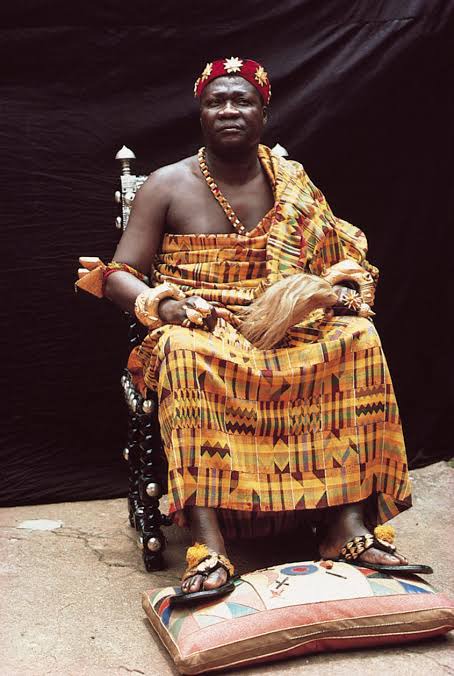 It's can also be known as one of the few matrilineal societies in West Africa and Africa. 
The Ashanti tribe is the largest not just that but they are also known as the most powerful too. 
They are also known as fierce fighters in the southern part of Ghana. 
The Ashanti tribe used drum to signal there people when faced with war to take shelter and also get ready for battle. 
The sounds of this drum could be heared through forest's.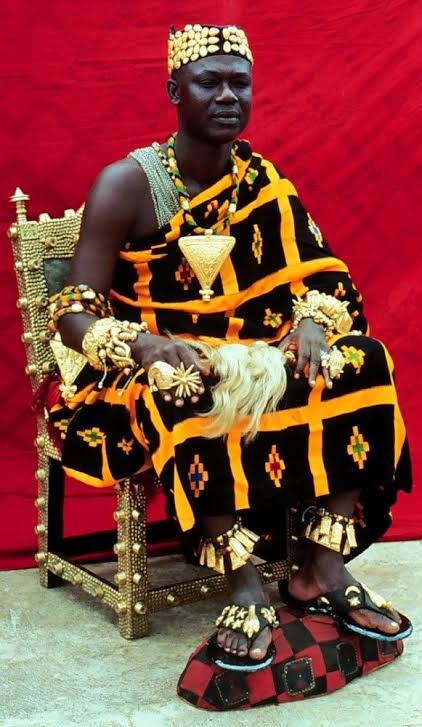 The Ashanti have a special handshake, in which you hold your left hand out to shake hands.
 This comes from the Ashanti's explanation that the left hand holds the shield, and the right hand holds the spears.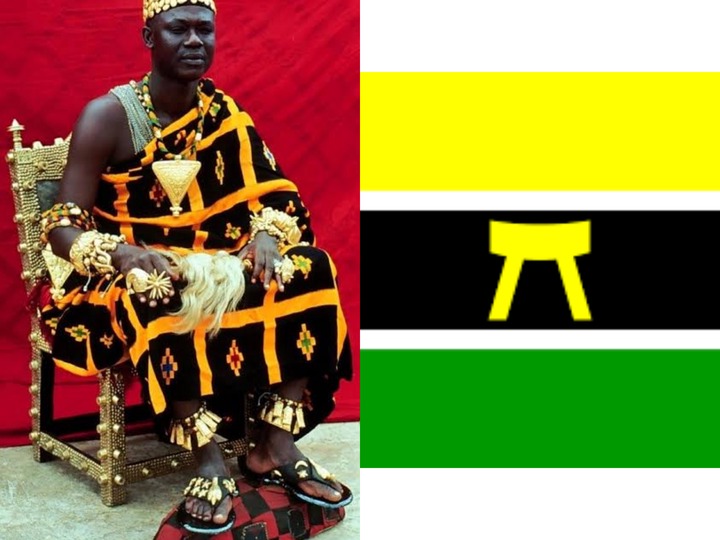 So, in order to show your trust in someone, you put down your shield and therefore have your left hand free.
Content created and supplied by: GhanaUpdate123 (via Opera News )