Dr. Bamba is one of the leading lawyers in Ghana whose opinions are widely sought after in both corporate and public sectors. With wide-ranging expertise and experience in commercial law, company law, arbitration, insolvency, criminal law, constitutional law, among others.
Baasit has consulted for institutions such as World Bank, the Economic Community of West African States on the harmonization of business laws in West African countries, Ghana's Attorney-General's Department under its continuing legal education for State attorneys in the area of business law, and the Ghana Parliament.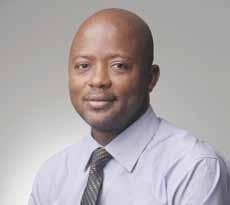 He has also been involved in precedent-setting cases before the Ghana Supreme Court. Baasit has received excellent training to offer customized and client-focused solutions to legal concerns.Dr. Abdul Baasit Bamba was the Head of Chambers at Ayine & Felli, located at Lion House, East Legon, but has since left and started his own thriving chambers, AzizBamba & Associates also at East Legon.
He is also a senior Lecturer in Criminal Law, Property and Contract Law at the Faculty of Law, University of Ghana. At various times, he has taught Agricultural Law and Commercial Law at the College of Agriculture and Consumer Sciences, University of Ghana, and at the Accra City Campus of the University of Ghana.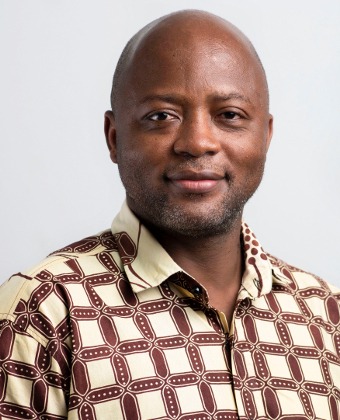 Content created and supplied by: MrPresidentFrank (via Opera News )