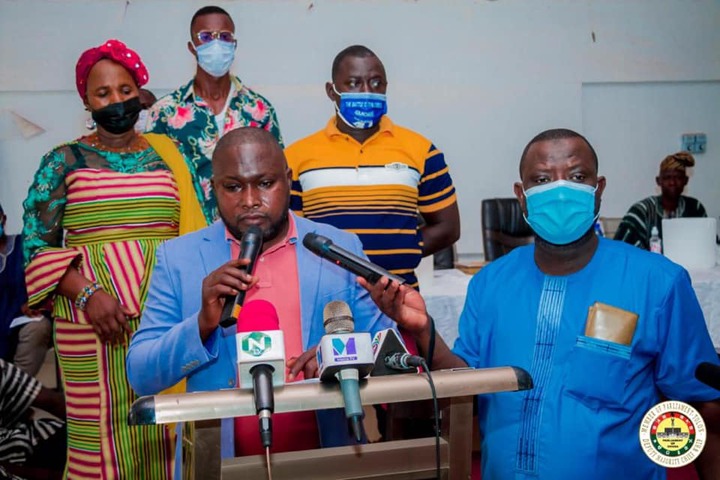 The newly elected Member of Parliament for Tolon Constituency in the Northern Region, Hon. Habib Iddrisu promised the constituents to established a Trust Fund that will complement the Free Senior High Policy implemented by President Nana Addo Dankwa Akufo-Addo. The Tolon Constituency Parliamentary seat since 1992 was a cool 'chop' for the National Democratic Congress (NDC) until 2012 when Hon. Wahab Wumbei snatched the seat for the New Patriotic Party (NPP).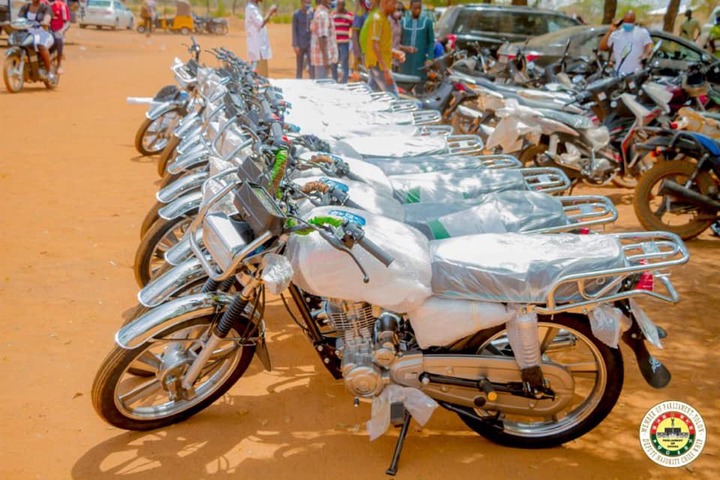 Hon. Wahab Wumbei maintained the seat in 2016 and handed over the seat to Hon. Habib Iddrisu in 2020. The newly MP after he won the 2020 elections, promised his people that, he will never disappointment them. One truth of the Tolon electorates is that, any new MP who is given the mandate to serve the constituents must remain absolute truthful and fulfill all his promise to them if he/she really want to be on the seat for long.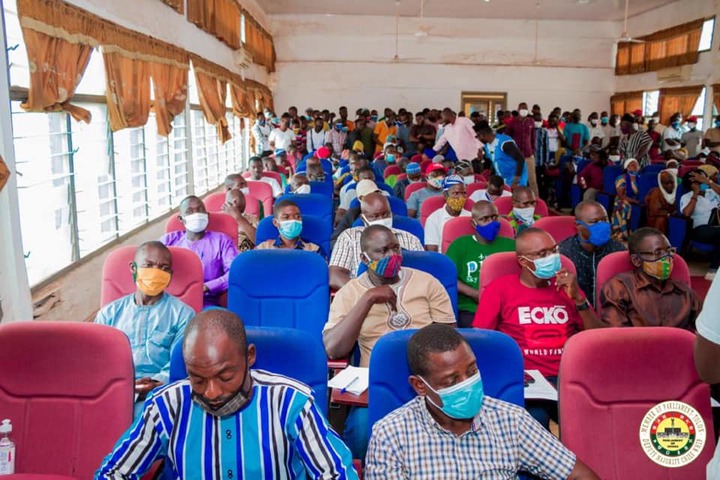 In view of this, the Deputy Chief Whip of the 8th Parliament, Habib Iddrisu has established Soya-Lana Educational Endowment/Trust Fund which is first of its kind in the constituency. This program was launched today in the constituency. For the start, the Honorable MP paid 50% of total school fees for male students.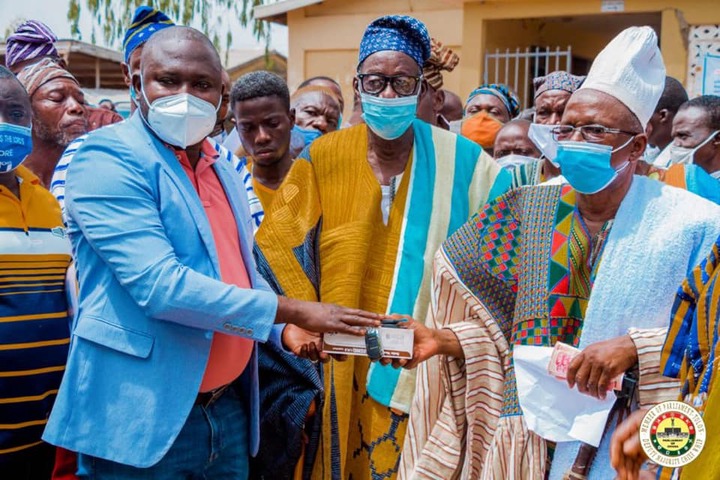 He also paid 100% fees for female students and 100% fees for persons with disability. According to Hon. Habib Iddrisu, he also donated 20 motorcycles to be distributed amongst all departments in the District to assist in the discharge of their duties. He further donated 50 anti-venom snake supplements to the District Health Service. A photocopy machine, printer and desktop computers for the secretariat of the District Police service.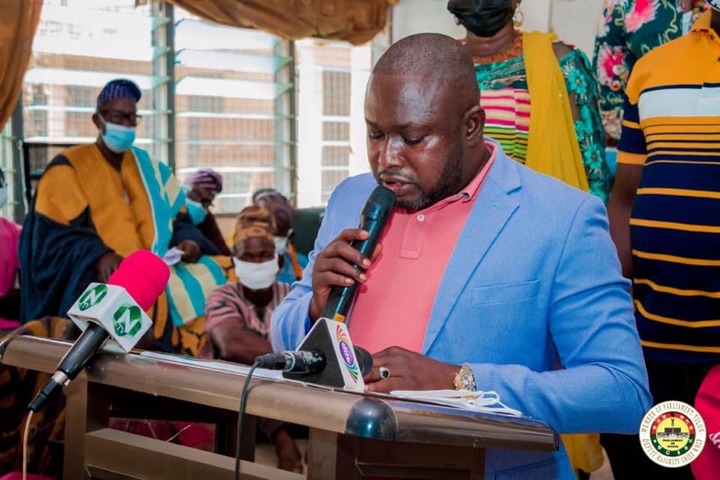 This is good move from the Member of Parliament as he has commenced to prove to his constituents that he is man of his words. If he is able to continue like this, there is a high probability that, he will be given another four years comes December 2024.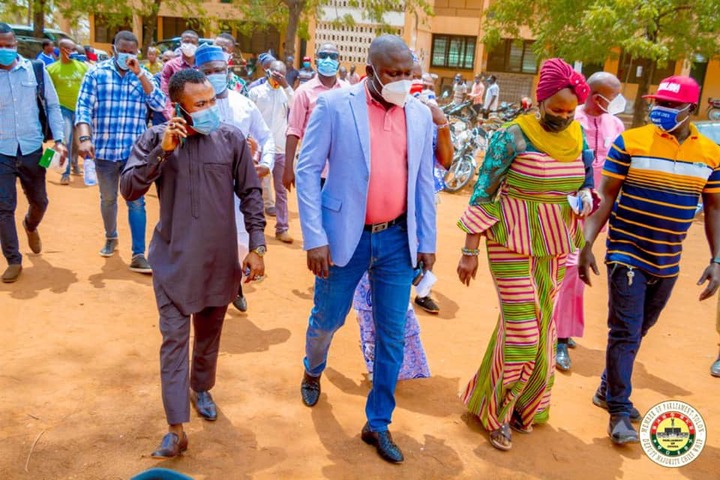 Content created and supplied by: Ferdinandnews (via Opera News )