There are three main arms of government in any democratic state. They are the Legislature, Executive and Judiciary. 
The Legislature is a law making body whiles the Executive performs the administrative duties of the state. The Judiciary settles any legal conflict between the two and civilians. 
Therefore, the Judiciary is expected to be fair, lubish, competent and effective in their mandated legal duties. This is because they serve as the last independent arbiter when the country is under any form of constitutional crises, injustices, violation of human rights and many other internal threats. 
However, civilians started questioning the credibility of the Judiciary after Tiger Eye investigative documentary revealed that some judges took bribes in Ghana, in order to give a favourable verdict to the guilt at the detriment of the innocent. 
The contentious comedian and television hostess, Afia Schwarzenegger, believes that the Judiciary arm of government can't be completely classify as anti-corruption institution.
She is of the view that some judges still change verdicts under the influence of financial incentives. 
She wrote that 
"It is better to know the judge than to know the law"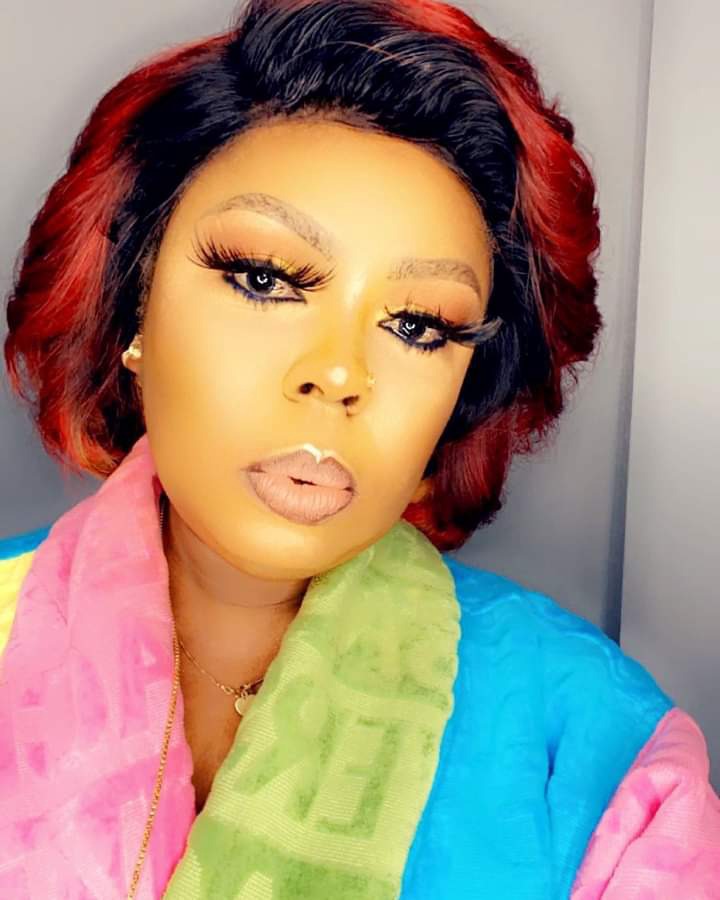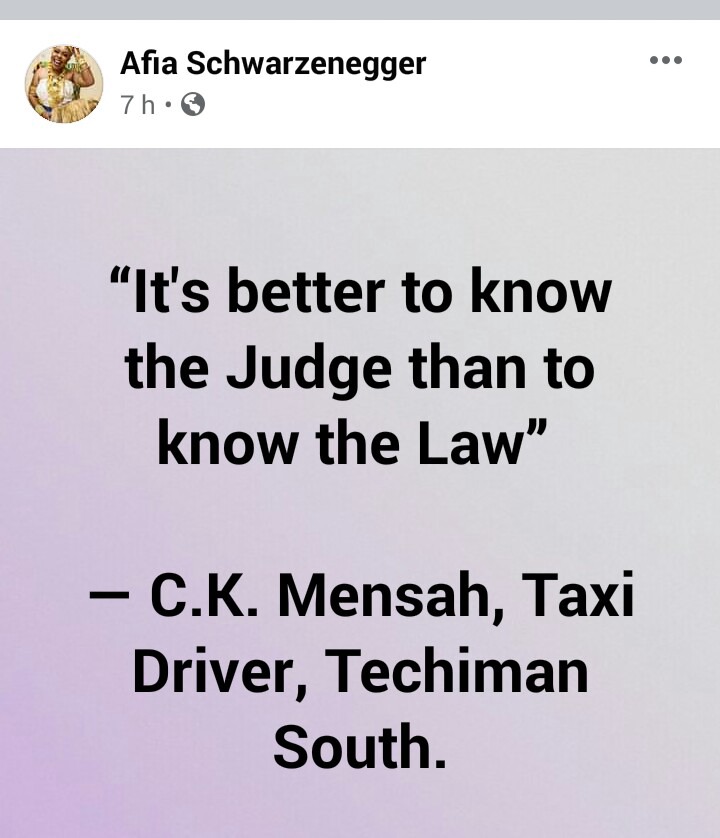 Content created and supplied by: KojoGh_News (via Opera News )