As part of thank you tour and empowerment of the youths program, the New Patriotic Party's Youth organizer for North Dayi donates a number of chop boxes and other belongings to brilliant but needy students across his constituency in the Volta Region.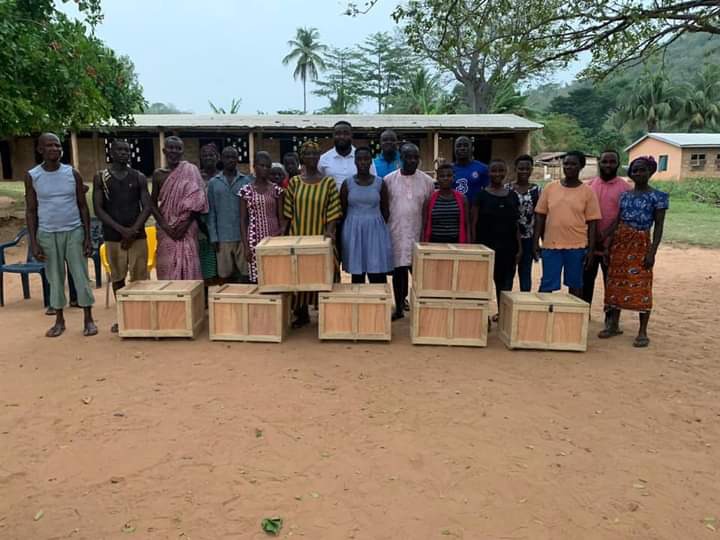 Speaking in an interview he said, this was in our mind when my team and I commenced a 'Thank You' tour to the various electoral areas in the constituency for their support during the 2020 elections.
For each session, he expressed his profound gratitude to all and sundry for their role in making the victory of the New Patriotic Party in 2020 a reality. Also, he commended everyone for the support given to the District Chief Executive of the constituency, constituency executives, and the entire New Patriotic Party members during the 2020 election.
The New Patriotic Party's Youth Organizer at North Dayi, Mr. Desmond Esiwonam Tutu further encouraged the students to keep their supports high for them in the years ahead. 
Further to that, the Youth Organizer donated a number of chop boxes to brilliant but needy students identified at Awate Agame. In addition, some provisions and cash donations were made. This act of empowerment is the second of its kind after the first one in 2019.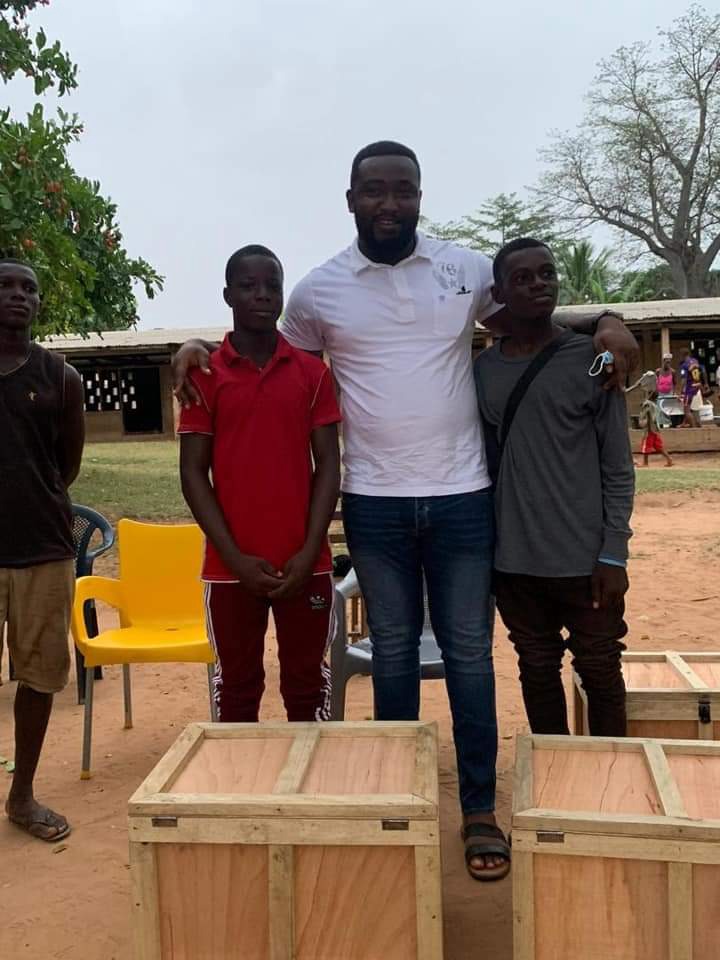 In his empowerment speech, he made it known to the youth that, his office is opened and readily available to assist in any way possible. He then encouraged all students to take advantage of the free Senior High School by Nana Addo Danquah Akufo-Addo in order to make their future great and promising. 
Content created and supplied by: GH_InformationCenter (via Opera News )