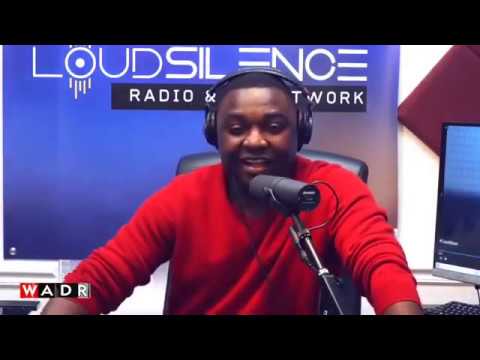 The Ghanaian US based investigative journalist, Kevin Ekow Taylor has dropped another hot message for the National Democratic Congress lead, former president John Dramani Mahama after Ghana has been hit with judgment dept during the weekend.
The investigative journalist has joined number of people who has started talking about the judgment dept that has hit Ghana surprisedly, sending message to Ghanaians why he thought Mahama is not winning.
After attorney general designate, Godfred Dame told the vetting committee that he had been able to help the country to win more international cases, but during the weekend, it was everywhere that judgment dept has hit Ghana from International Court of arbitration, and it's almost 150 million dollars for cancellation of contract.
Franklin Cudjoe of IMANI Ghana and Kofi Bentil were those who talks about it first which Ghanaians couldn't believe because it was not official then and now that it's official, we don't know how Ghanaians are going to react to it.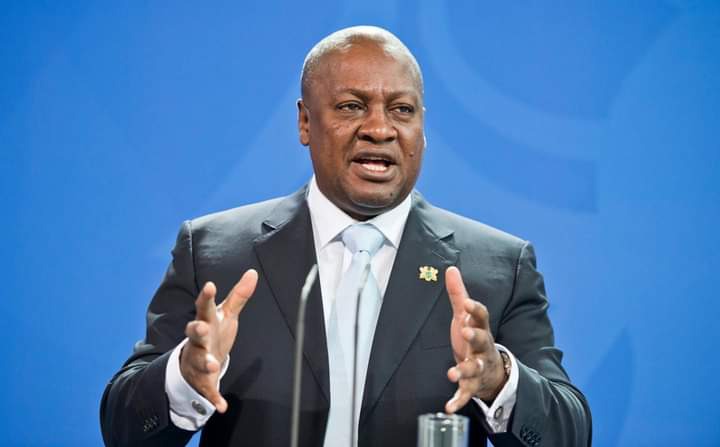 Moreover, Franklin Cudjoe has disclosed that GCNET has hinted that they will take Ghana to court for judgment dept for cancellation of their contract without against good reason.
Kevin Taylor after seeing the judgment dept report, he has sent a message to Ghanaians and NDC supporters about how happy he is that this year is going to be "JUDGEMENT DEBT YEAR OF RETURN", when former president John Dramani Mahama did not win the election held and that will make many people see the reality of people leading Ghana.
His message was that "Mahama not winning the election is a blessing because we are now beginning to see the dwarfs in the forest" mocking NPP party members after the bad news hit Ghana on Sunday, on facebook.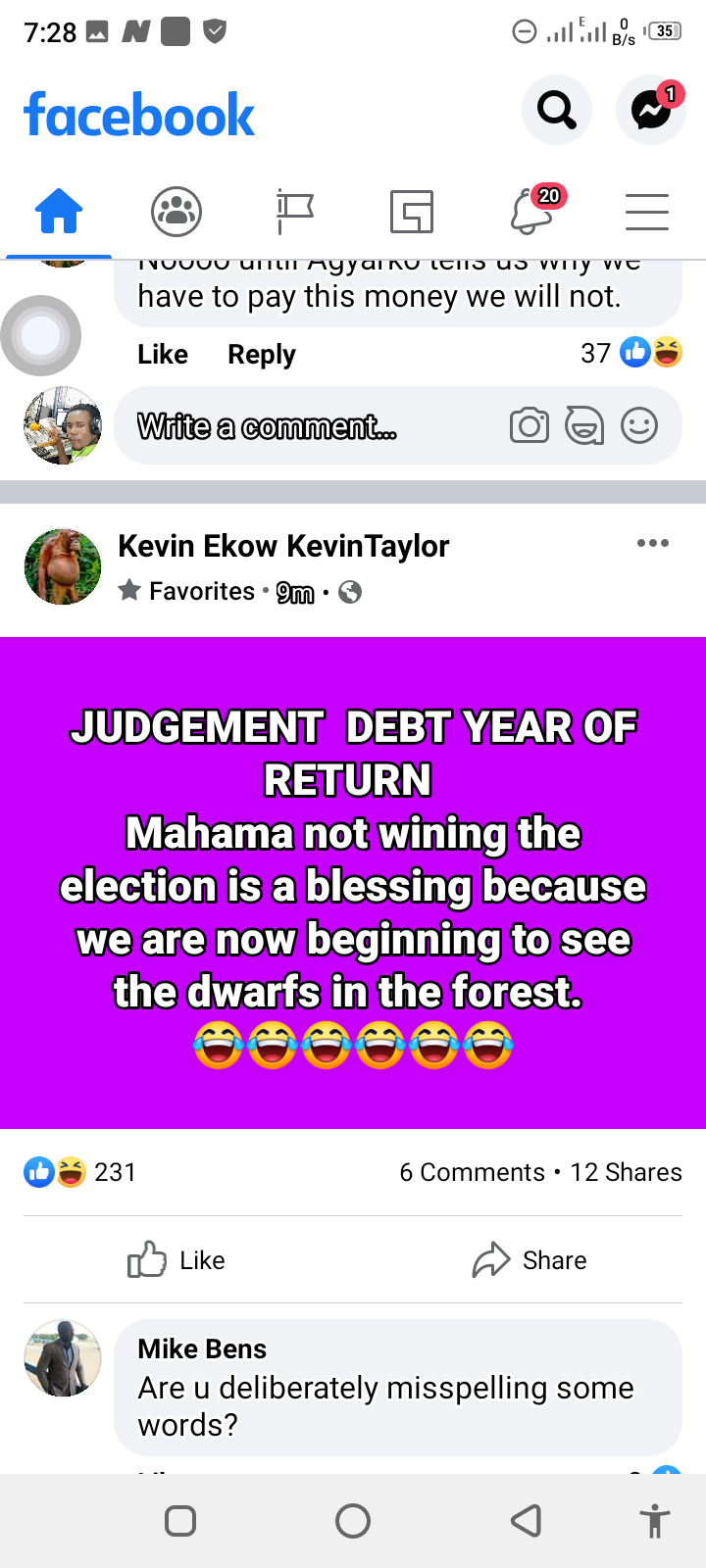 Content created and supplied by: Vicent55 (via Opera News )