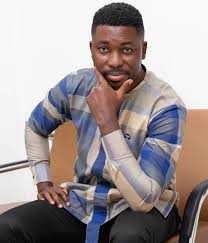 Kwame Asare Obeng A Plus whose place of birth and date is birth is not known to the general public is best described as Ghana's most politically incorrect artist. He is a hiplife artist and has over the years shown a keen interest in politics and social issues. He first made a name for himself singing about events leading to and after Ghana's 2000 general elections.
He released his album titled freedom of Speech during the 2000 elections in.The track Mesuro Mpo Na Merekeka Yi O literally meaning I am afraid of what I am saying but I will say it anyway basically lambasted politicians. His witty and fairly accurate narration of political issues made the song an immediate hit. In 2001, he followed up with Freedom of Speech II which warned the new government to do better or risk losing power in 2004. After the 2004 general elections, he hit back with the single Agye Gon analyzing the 2004 campaign process.
Concerning the issues the LGBTG rights, it was very popular during the time Barrack Obama was the president of the United States of America. It became less popular when the legend Donald Trump became the president of the United States of America since he was not really happy with it, in other words he wasn't in favor of it that much. With that being said, Donald Trump will only be a legend to those who saw it so no need to argue. Now, over the past few months after Joe Biden was elected as the United States president, the issue of gay and lesbian has become rampant again.
Some people believe, Joe Biden has no choice but to legalize it for them because he made them a promise during his manifesto. Coming to Ghana, the legalization and the bringing in of that right into the country has become something else to deal with for some weeks now. Kwame A plus took to his page and made a post. The post was indirect but he was trying to say something deep using the Bible quotation. Here is the screenshot of his post.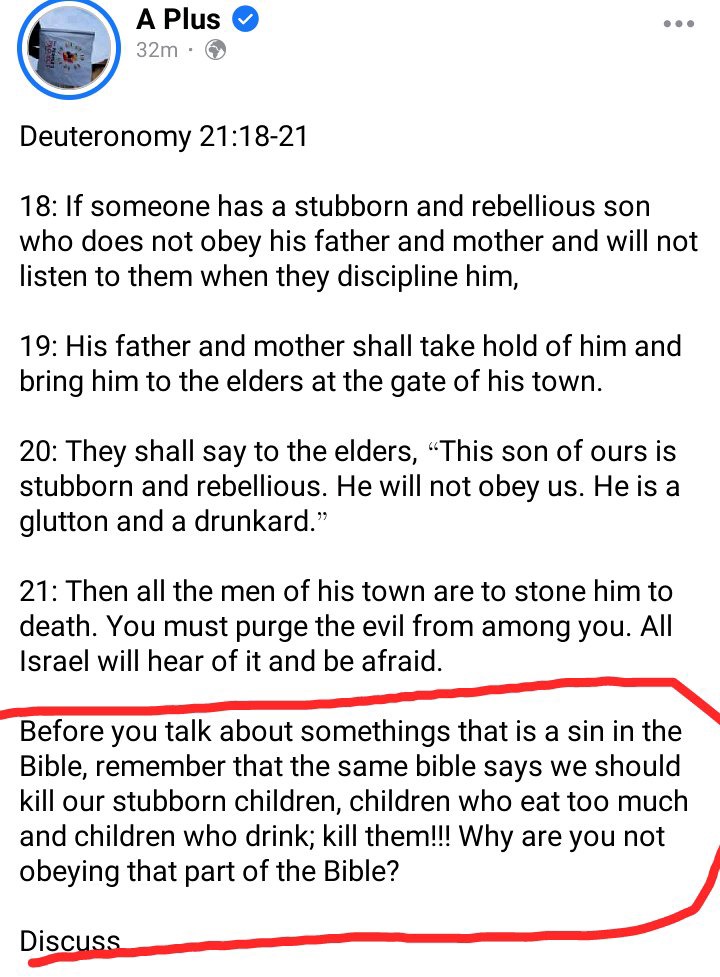 That issue has got many people talking for the past few days including Prophet Owusu Addo. Prophet Owusu Addo is the founder, leader and general overseer for the Lightway Global Ministry. In a report recorded by GNPage, Prophet Owusu Addo was trying to tell the whole world Kwame A plus lacks spiritual understanding. If you should read the Bible quotation very carefully, you will see the Bible is trying to contradict itself but if you don't have the knowledge and understanding of it pray to God to let you see well. Don't come out and say anything. Prophet Owusu Addo boldly said Kwame A plus lacks not only spiritual understanding but also lacks real wisdom to understand God according to GNPage report.
Content created and supplied by: Beautiful_Vero (via Opera News )