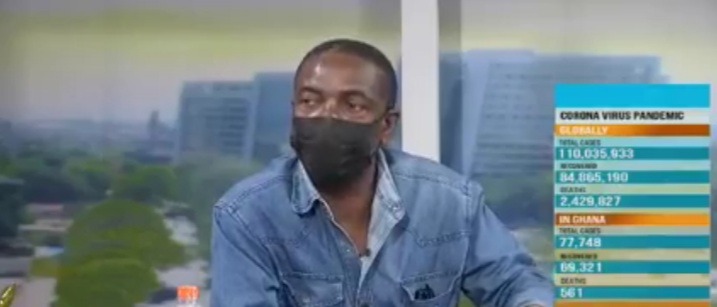 Following the nomination of Ministers-Designate by President Akuffo-Addo, the vetting commenced on February 10, 2021. The Appointment Committee composed of high ranking Members of Parliament from both sides of the political divide thoroughly assesses the capabilities of those nominees for public offices.
Among the Ministers-Designate who have completed their vetting include Ministers-Designate for Health, Education, Energy, Attorney General and others who have put in their best their possible best to impress the Committee.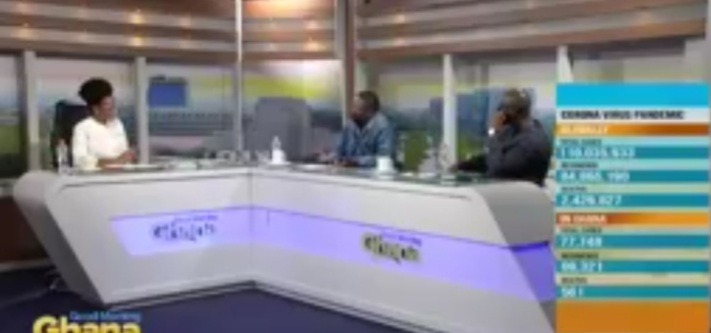 Renowned Journalist and Managing Editor of the Insight Newspaper, Mr. Kwesi Pratt has waded into reactions concerning the ongoing vetting. He has showered praises over the Committee over the substance and quality of the vetting so far.
According to him, though he is impressed by the quality but will be extremely disappointed should all the nominees be approved by the Committee. He asserts that, some of the nominees clearly failed to meet the expectations of Ghanaians in the last 4 years.
Speaking in an interview on Good Morning Ghana show today, February 17, 2021 he made the following bold declaration;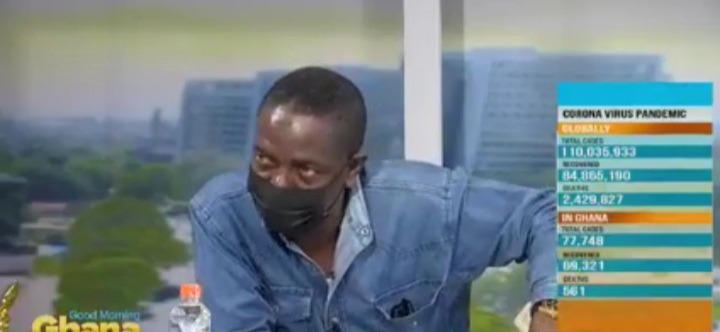 "Based on the quality of the vetting, I am sure and suspect that the quality of Ministers this time round will be higher than we've had before. I am happy about this development. The quality of the questions is very high."
"I will be extremely surprised if all those nominated are approved. This is because I have seen some problematic areas. Some of them should not be given the mandate. I have noticed that, two of them should not be approved."
Drop your thoughts with us by commenting below. 
Content created and supplied by: Ghana_News (via Opera News )