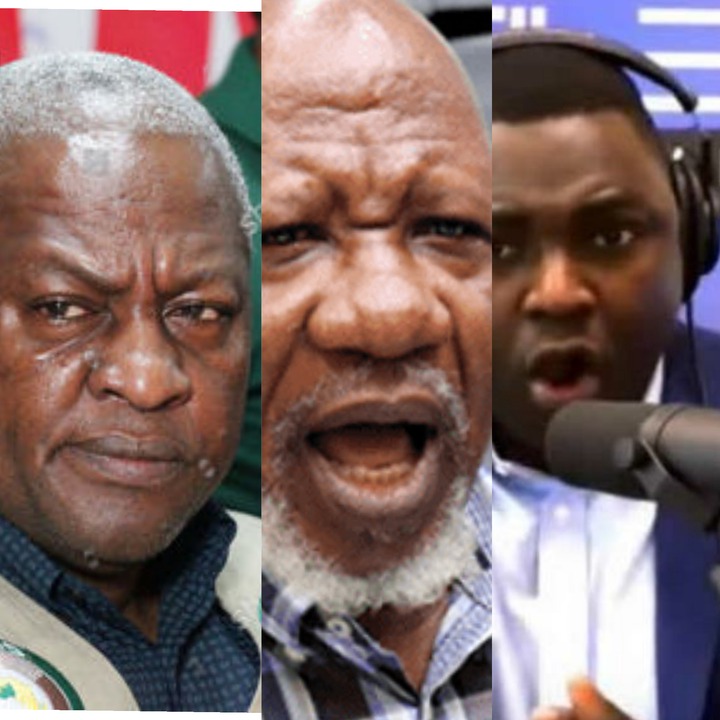 It is quite obvious that, Kelvin Taylor as we all know who runs as a major party bigwip in his party NDC is quite influencial and controversial in his field of work particularly in his line of justice in defending the country about what is fair and just to him.
Earlier this morning, there has been some alleged claims on some website blogs that Kelvin Taylor has thrown certain cautions to some corrupt NDC big men who will want to take down the party and bring the downfall of the party.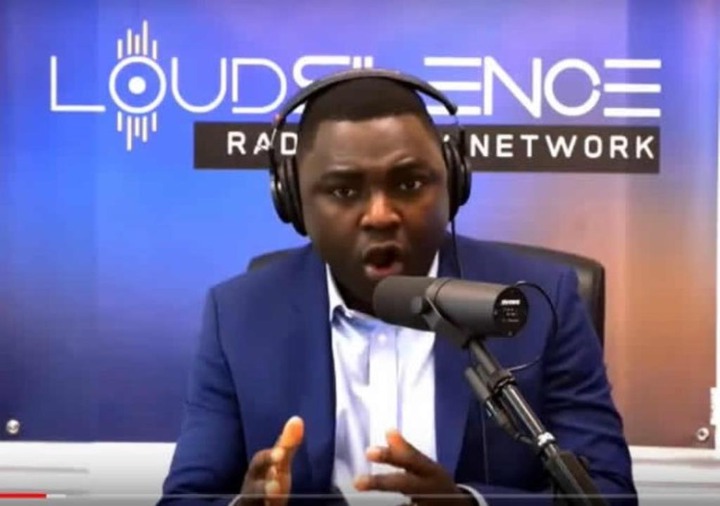 Following tge rece.t petition whose events did not turn out well on tge side of the party, it has been alleged that, some of these people are not only in the party as members but cunning liars and deceitful people and also spies who have been sent by his rival party to destroy his own party (ie Kelvin Taylor's Party).
He also said that, Ghana is lucky to have a responsible, wise and understanding leader like John Dramani Mahama who would be leading Ghana coming this next elections.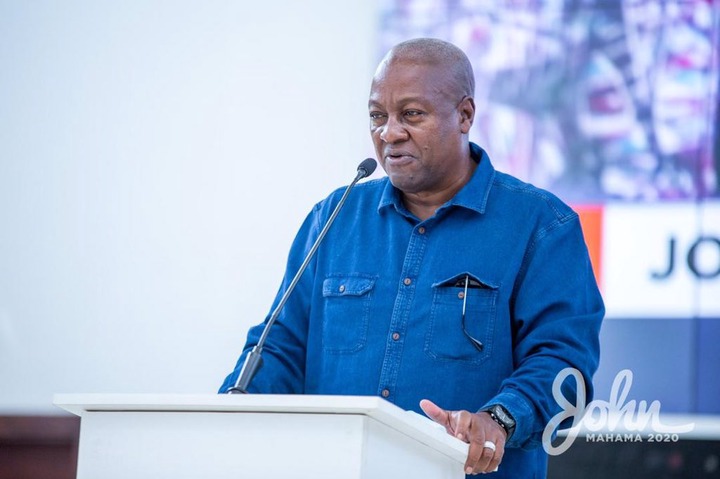 After some authorances Prof Allotey Jacobs made concerning Nana Akuffu Addo's projects congratulating him, Keslvin Taylor advices the NDC to be vigilant for any turn of events.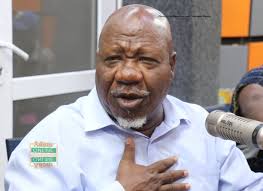 He allegedly went on further by saying that, sooner or later', all these people would come to light and all their shady works shall be known.
What is your take on this, rely kn the comment section below if you stand with his alleged propositions and claims.
Content created and supplied by: Twilight. (via Opera News )