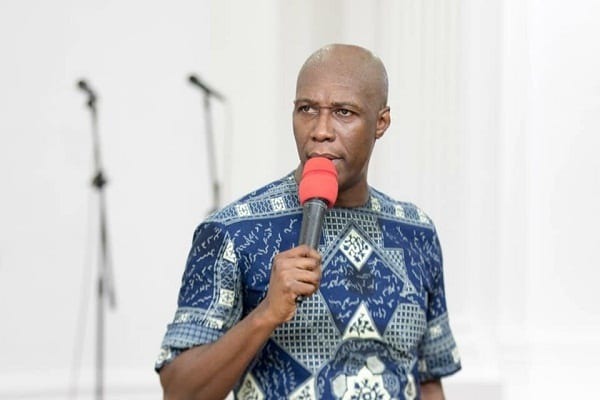 Leader and founder of the Alabaster International Ministry – Dr Kofi Oduro has hinted that there are gays and lesbians in our various churches. Reacting to the LGBTQ groups in Ghana setting up an office in Accra, he registered his grievances during his Sunday sermon yesterday.
He advised the government to resist any attempt by the United State of America to impose this abominable act on us. "Money is not everything" he added. He doesn't understand why a nation or a continent for that matter will be forced to accept a sexual orientation. It's taboo that animals will not even practice.
He asked his congregation if one day he stands up to form an "armed robbers association," would he survive living in Ghana?
LGBTQ conversation has started strongly in Ghana. In spite of its rejection from the majority of Ghanaians, the group, in partnership with the European Union in Ghana have opened an office in Accra. This move has exasperated many innocent Ghanaians who happens to be either Christian and Muslim.
The government is silent on the matter at the moment. Some Ghanaians however have decided to mount pressure on the president to resist any attempt to legalize the group.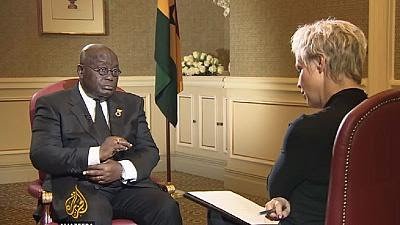 In an interview on Al Jazeera, Nana Addo Dankwa was asked why homosexuality remained a criminal offence in Ghana, the president said,
"I don't believe that in Ghana so far a sufficiently strong coalition has emerged which is having that impact of public opinion that will say, change it; let's then have a new paradigm in Ghana."
Today, there a strong coalition for the legalization of the LGBTQ act. So, if Ghanaians don't resist vehemently to counter the legalization, the president might be compelled to legalize the act.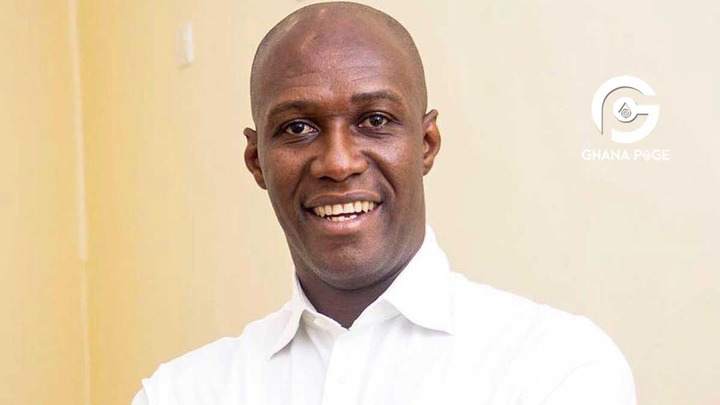 Dr Kofi Oduro called on all leaders and/or Christians from various religious denominations to participate in the conversation. He hinted that the reason why many countries abroad have suffered more death from the Covid-19 is because of their sexual immorality and legalization of LGBTQ
Content created and supplied by: Folkxhub (via Opera News )