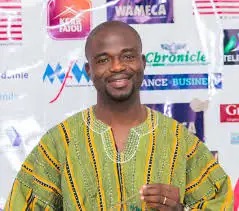 The award winning and Investigative Journalist, Manasseh Azure Awuni has disclosed and jabbed the new patriotic party again over power outage brouhaha in the country and causes stir.
The infamous journalist who has been known for going hard on political parties and public institutions that failed Ghanaians has gone hard on NPP this time over the power outages, which is currently on going in the country and has stated that they have lied to the people of Ghana per his post.
The Journalist who people thought he was the reason why the New Patriotic Party was in power has jabbed that, the energy minister said the power outage in the country is over and people should forget everything for the light will be on 24\7, but GRIDCo boss rather said otherwise over what he said.
According GRIDCo boss, William Amuna, said the power outages is not over yet and Ghanaians has questioned that who is saying the truth between the power suppliers and the energy minister on behalf of NPP?
Manasseh Azure Awuni with his message has cautions GRIDCo that they should guard their integrity and he made it known that NPP government is lying to Ghanaians per his post.
He said "the Power Minister said "dumsor" was over. GRIDCo boss, William Amuna, said it wasn't true. Today's GRIDCo, guard your integrity" on his facebook wall today to jabbed the NPP party again over Dumsor brouhaha.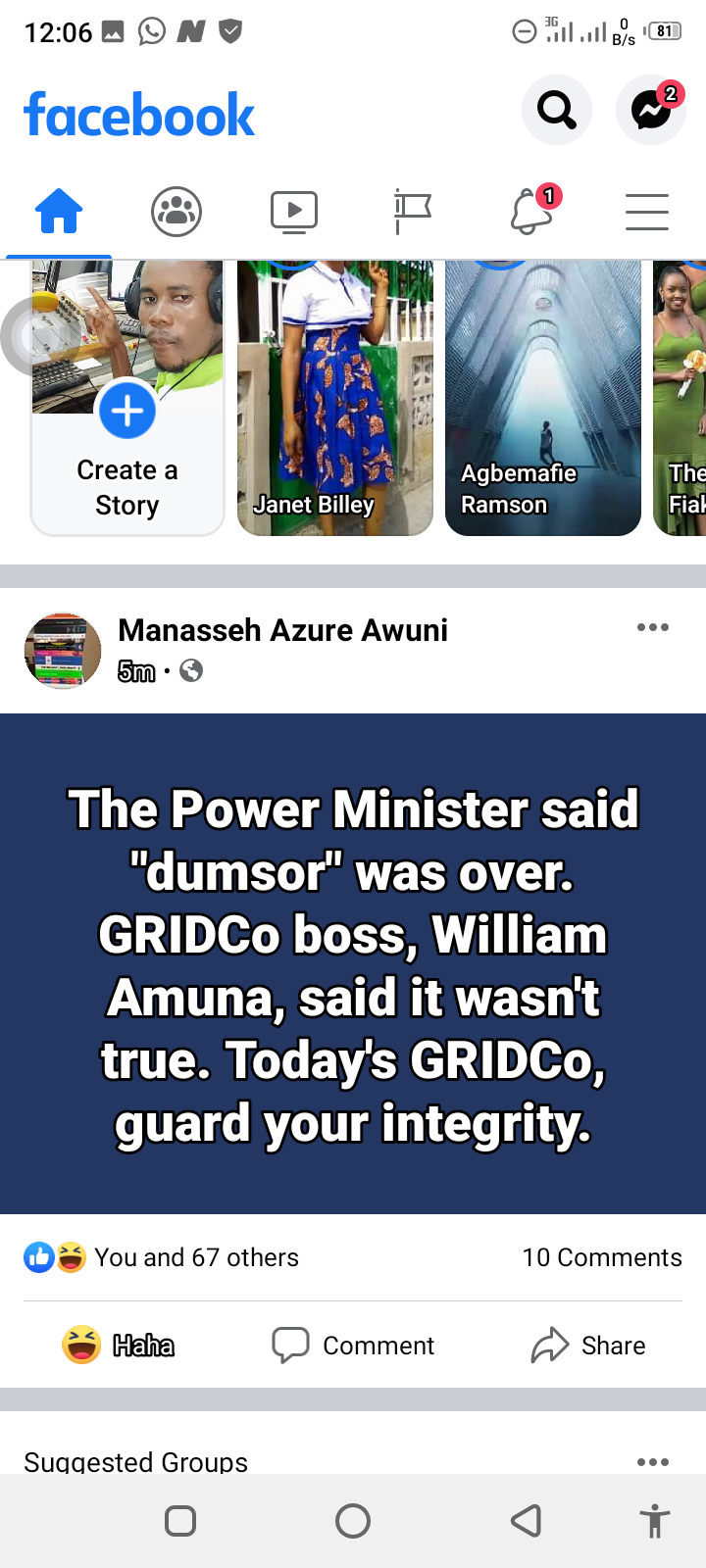 Content created and supplied by: Mavis-Love (via Opera News )