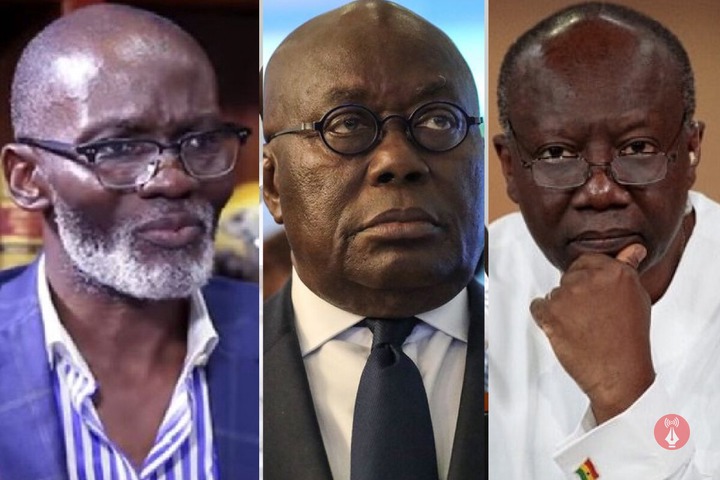 It has become news that the finance minister designate, Ken Ofori Atta has travelled to America to seek medical care for his post COVID complication.
It was also rumored that Ken Ofori Atta has passed on. Quickly the personal assistant (PA) of the finance minister designate issued a statement to refute that rumors.
Various persons in the ruling NPP government have come out to refuse that death allegations about the minister of finance designate. One keep member of the party who is also very close to the minister is Gabby Otchere Darko. He has revealed the conversation he had with the minister before he traveled.
According to Gabby Otchere Darko, he was in the bedroom of the minister yesterday before he left for America. He said the minister told him he was much worried about Nana Addo's "transformational agenda". This suggest that the minister has the country at heart and he has further placed the goodness of the country far above his health.
Below is a screenshot of Gabby's tweet: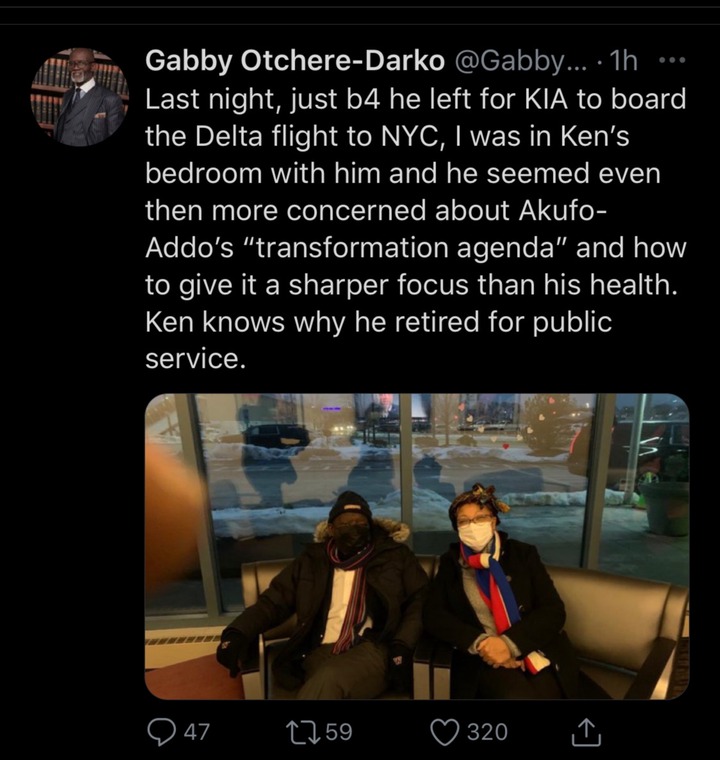 Content created and supplied by: DannyBoi288 (via Opera News )