Christians in Ghana were with the expectations of hearing from the men of God speaking against the issue of homosexuals in Ghana.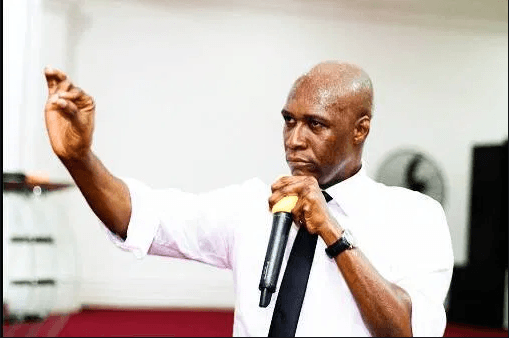 The Alabaster International Ministries founder and general overseer, Prophet Kofi Oduro has come out openly to say that he will continue to give advice to the President of Ghana Nana Addo Danquah Akuffo Addo not to legalize homosexuals in Ghana.
Most people misinterpret my words anytime I speak about any issues concerning the development of this coutry. Meanwhile, these same people will continue to be slaves to the laws and activities of the leaders in this country.
Biblically, the creater of the universe who is the most high God does not allow men to men and women to women sexual activities. Prophet Kofi Oduro quoting from the Bible gave to his congregation (Leviticus 18:22) that says "If a man lies with a man as one lies with woman, both of them have done what is detestable. They must be put to death; their blood will be on their own heads".
So as long as God lives and his words are yeah and Amen, He will not forgive anyone who accept homosexualism in his or her country.
My advice goes straight to the President of Ghana, Nana Addo Danquah Akuffo Addo is that he should never legalize lesbianism and gayism because Ghana is God's Nation.
Content created and supplied by: KwameBrakoMicky (via Opera News )