Idi amin Dada was born in c.1995 in Koboko,in Northwestern Uganda,to a kakwa father lugbara mother,who separated shortly afterwards.in 1946,after receiving only a rudimentary education,Amin join the King's African Rifles(KAR),a regiment of the British colonial army,and quickly rose through the ranks.He was deployed to Somalia in 1949 to fight the shifta rebels and later fought with the British during the suppression ofor mau may rebellion in Kenya(1952-56).in 1959 he attained the rank of effendi-the highest position for a black African Soldier within the KAR_and,by 1966,he had been appointed commander of the armed forces.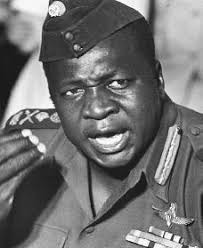 Once in power, Amin began mass execution upon the Acholi and Lango,Christian tribes that had been loyal to Obote and therefore perceived as a threat.He also began terrorizing the general public the various internal security forces he organized.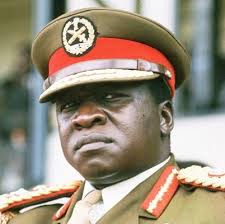 Throughout his oppressive rule Amin was estimated to have been responsible for the deaths of roughly 300,000 civilians.Amin ruled his country for a longer time till he was overthrown.
Content created and supplied by: barnabasyeboah830 (via Opera News )