Before you proceed with this article kindly follow me by clicking on the follow option.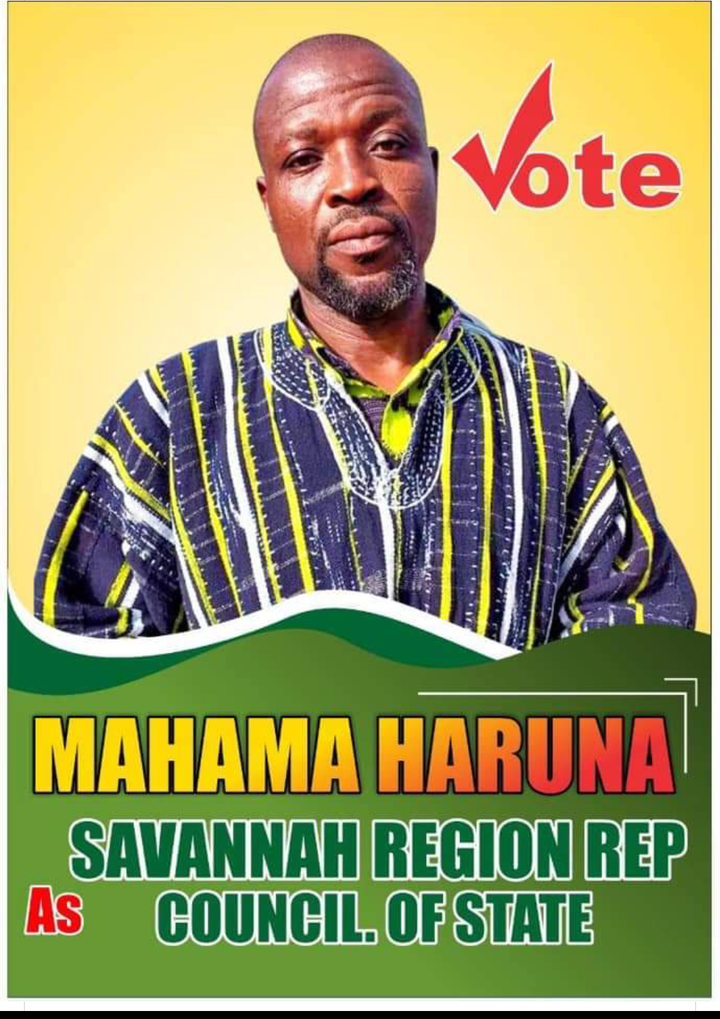 WITHDRAWAL FROM SAVANNAH REGION COUNCIL OF STATE ELECTIONS
Mr Mahama Haruna, the manager of Nkilgi FM, a Bole based radio station in the Savannah region has withdraw from contesting the Savannah region council of state election.
"This is what Mr Mahama said; "I formally announce my withdrawal from the Savannah Region Council of State Elections scheduled to take place on 12th February, 2021".
"I have consulted widely, done some musings and have come to the conclusion that I should step aside from the contest and allow Elders of the Region to contest while we await our turn in future".
"I apologise to all delegates from across the Savannah Region who were poised to vote for me and to the numerous individuals who have pledged to suppprt me financially".
Question
Is this resignation as a result of pressure or from his own will?
Thank you for reading my article just complete this by liking and commenting on it below
Content created and supplied by: jjlobationisamaestro (via Opera News )