The executive governor of Lagos State, Sanwo-Olu has been reported to have said something controversial and debatable about the Aisha Buhari, the First Lady of the Federal Republic of Nigeria that has prompted people into submitting all manners of views on.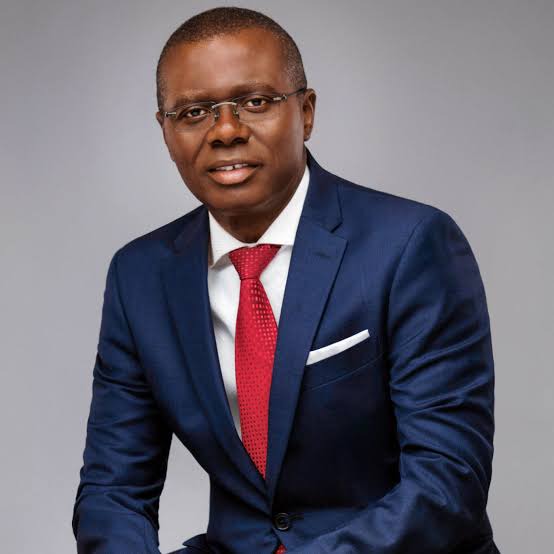 Meanwhile, it has been alleged that, the First Lady, Aisha Buhari has left the country and her husband, his Excellency, President Buhari Muhammadu to Dubai after the #EndSARS protest ended. People have since the latter returned from treatment in abroad submitted their doubts about his personality.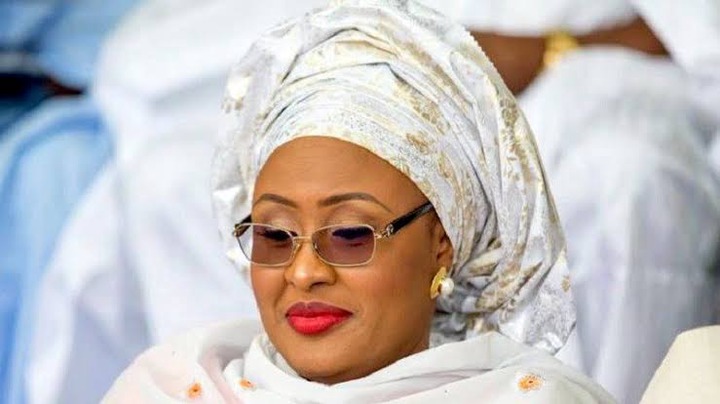 Some persons have alleged that, the person in Aso Rock is not the Buhari that left for treatment. There has been rumours that, he died while he went for treatment. Some also alleged that the supposed Buhari is Jubril.
From observation, some Nigerians have also alleged that, the reaction of his wife, Aisha Buhari is a further justification of their claim. It was also rumoured as at that time that, Aisha questioned the identity of her husband upon his return from treatment.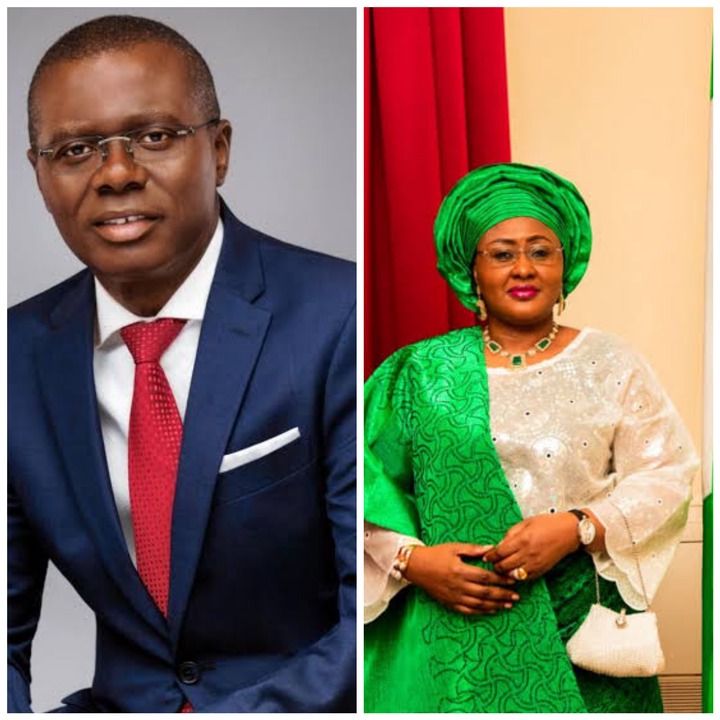 Nonetheless, Aisha Buhari having being born February 17th, 1971, she will be clocking 50. That is a golden jubilee. In order for the Executive governor of Lagos State, Sanwo - Olu to celebrate her in such milestone, according to Punch Newspapers, the governor described the First Lady to be a woman who has displayed high courage.
"'You've displayed courage', Sanwo-Olu celebrates Aisha Buhari @50 " - Punch Newspapers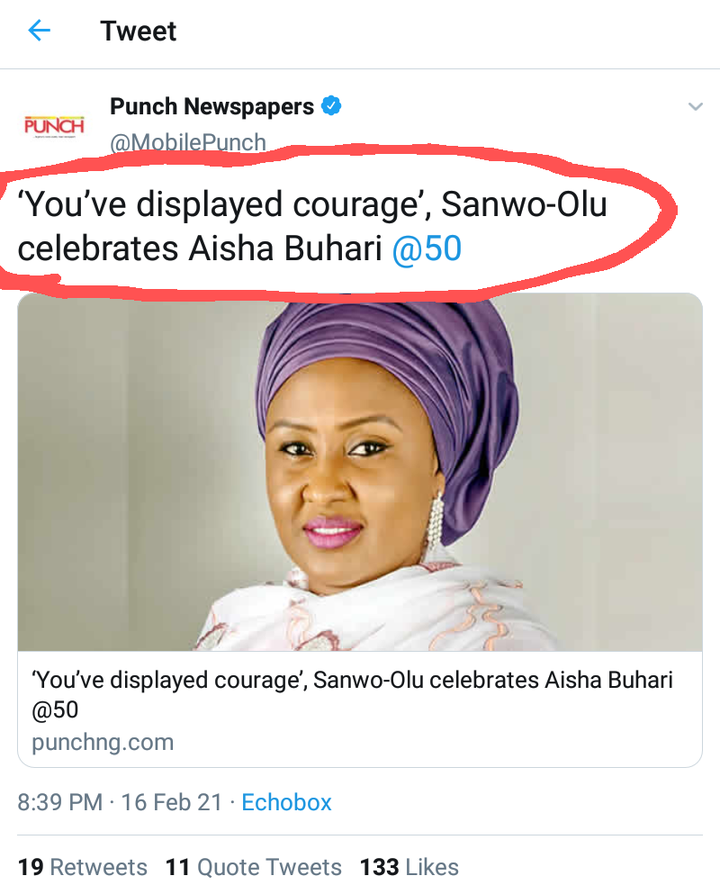 The tweet made by Punch Newspapers no doubt ended up producing some mixed views. Some interpreted the governor's use of "courage" to mean her coping with the situation of the alleged death of her real husband and playing along with the alleged impersonator.
Others also seized the opportunity to reflect how Buhari Aisha has left her husband to Dubai.
See the reactions in the screenshots below: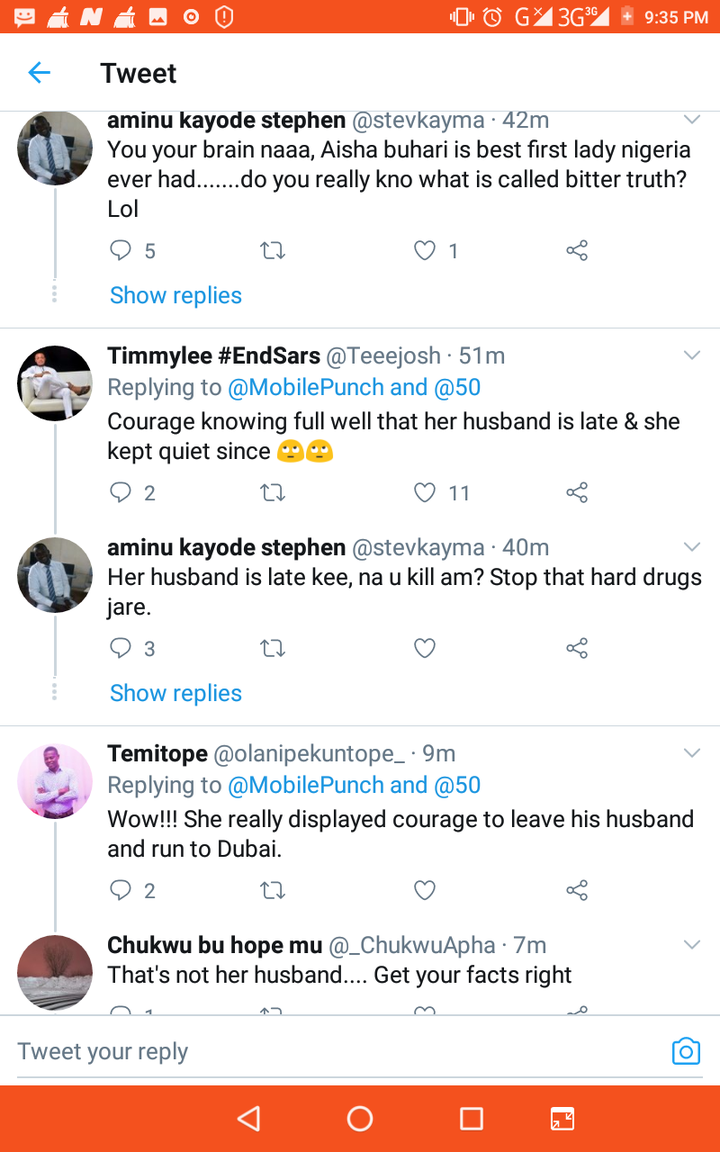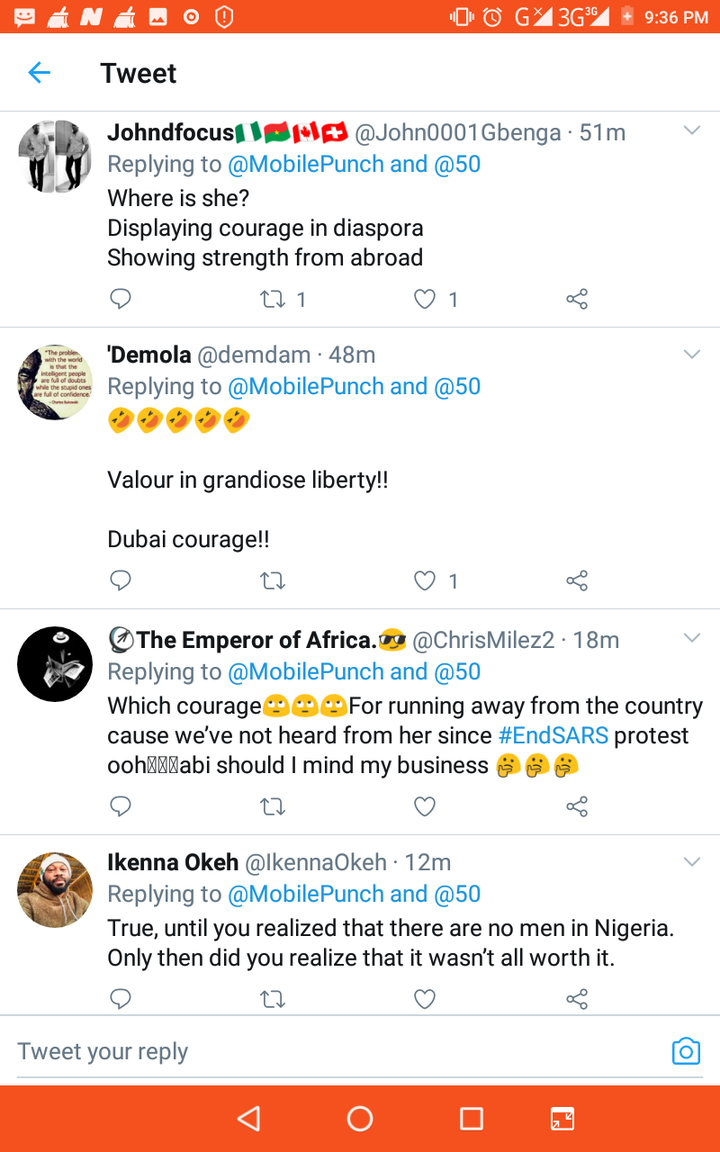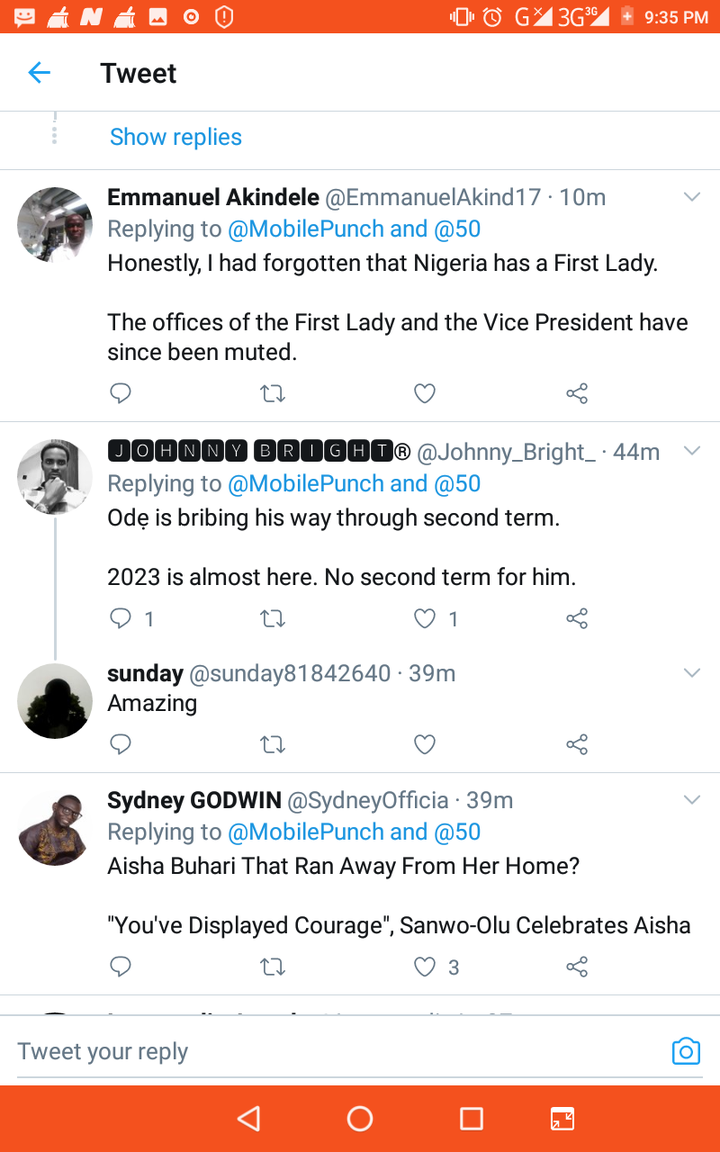 In another news, what is your take on the rumour of the alleged death of her husband
Content created and supplied by: OriginalCreator (via Opera News )