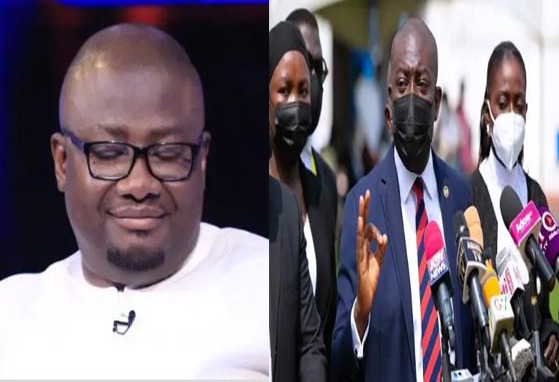 A former Member of Parliament (MP) for the Adenta constituency on the ticket of the National Democratic Congress (NDC), Mr. Kojo Adu Asare has thrown some jabs at the spokespersons of the respondents in the ongoing 2020 election petition at the supreme court. Stating that, not even one of them have ever bailed anybody from the circuit court.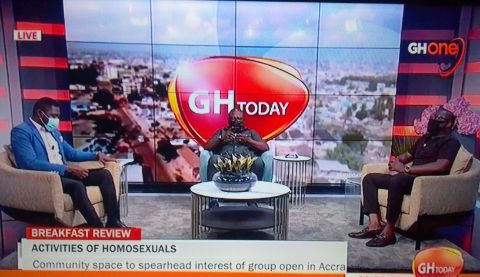 Mr. Kojo Adu Asare made this statement on GHONE television's BREAKFAST REVIEW program in an interview with Lantam Papanko when he was asked by the host that; "is it because the petitioners haven't proved their case, that is why the Justices keeps dismissing their applications?"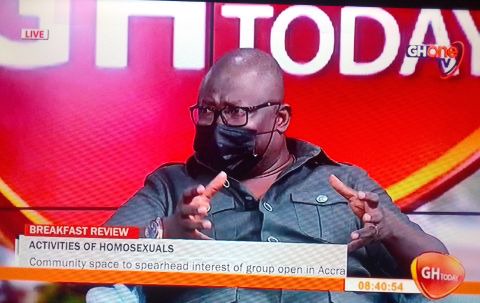 According to him, does he (host) think that, the other lawyers have done anything to counter their case? He said that, if you put the first and second respondents' lawyers together, they never made any sense with their submissions. But that is what the judges are saying is ok so he doesn't have anything to say about it.
He said that, this is the reason why some people are saying that, this case is pre-determined, judging from the unanimity of the court's rulings.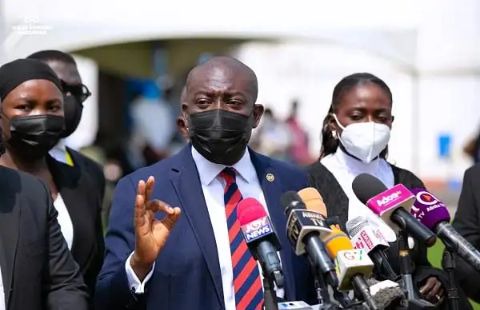 "some of the lawyers that are speaking for the NPP (the spokespersons), the two of them who speaks regularly for the NPP. The two of them have not even bailed anybody from the circuit court before. Am telling you, they've not bailed anybody and they are the ones telling someone who have practiced for over 45 years that he doesn't know law." – He revealed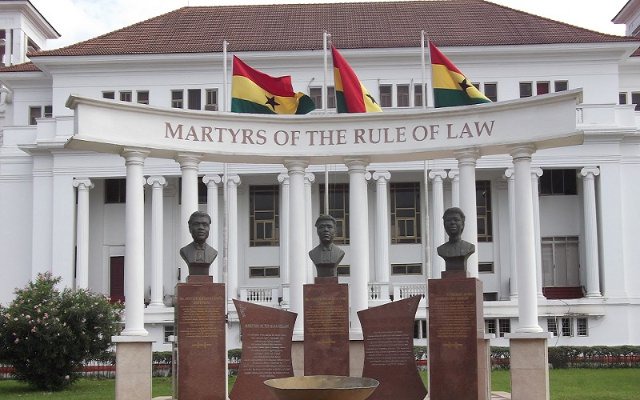 He concluded by saying that, this tells the sorry state of our legal system because if 'Minos' like that can look at someone with vast experience like Tsatsu Tsikata and try to make it look like he didn't present law, then that are we talking about?
Content created and supplied by: GhanaHard (via Opera News )