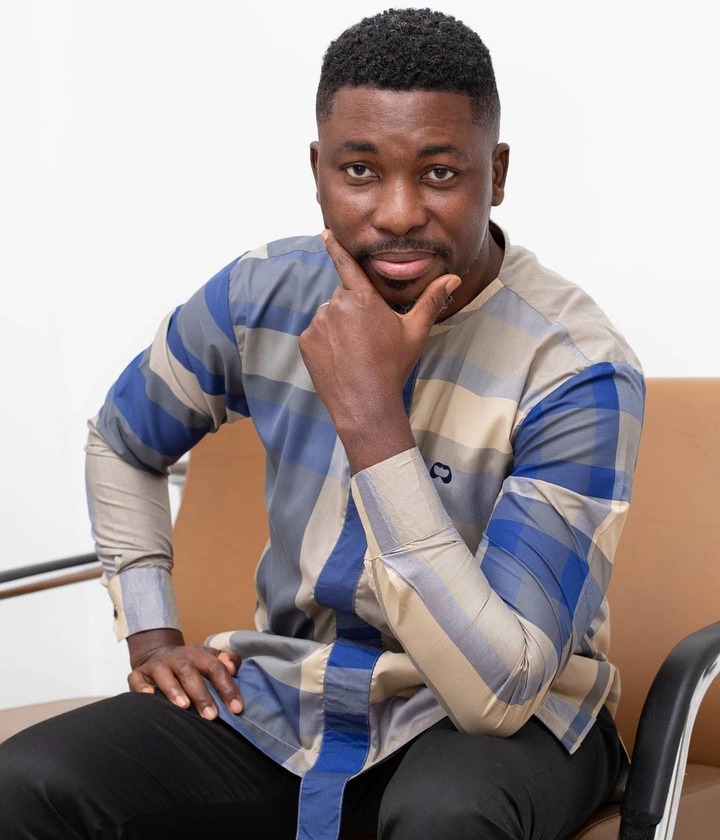 In Arab countries like UAE, citizens drive cars with big engines because they have oil and the price of fuel is cheap.
In Ghana, we have gold but citizens wear "alumi." (Sia you dey come insult me sake of this post, "red gold green, red gold green" you see gold before?) We have timber but school kids lack desks in the classroom.
We have cocoa but most children who have endured child labour on cocoa farms have never seen or tasted chocolate before and even if their eyes are fortunate to behold a bar of chocolate, because the pocket is emptier than a bankers heart, it will only cause salivating without mastication. 
Kwame Asare Obeng, commonly known by his stage name, A Plus is a Ghanaian-born singer, hiplife rapper and a public figure.
Ghana and Cote d'Ivoire are the largest exporter of cocoa to the world.
Ghana is also one of the leading exporter of minerals such as gold.
Content created and supplied by: mawulife (via Opera News )