Nigeria's Democracy Existent Or A Mere Myth?
studio.opera.com
2020-06-12 00:21:06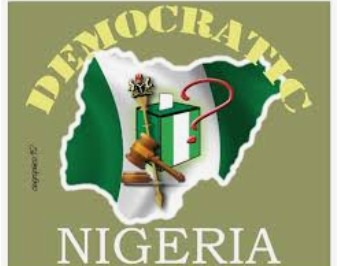 Nigerian politics takes place within a framework of federal, presidential, representative democratic republic, in which executive power is exercised by the government.
The infusion of democracy into the Nigerian government gives citizens the opportunity to participate in governance, which in turn promotes development.
Democracy is a form of government in which the people have the authority to choose their governing legislation. Who people are and how authority is shared among them are core issues for democratic theory, development and constitution. It's an integration of inclusiveness and equality, membership, consent, voting, right to life and minority rights.
Democracy is a system of processing conflicts in which outcomes depend on what participants do, but no single force controls what occurs and its outcomes. The uncertainty of outcomes is inherent in democracy. Democracy makes all forces struggle repeatedly to realize their interests and devolves power from groups of people to sets of rules.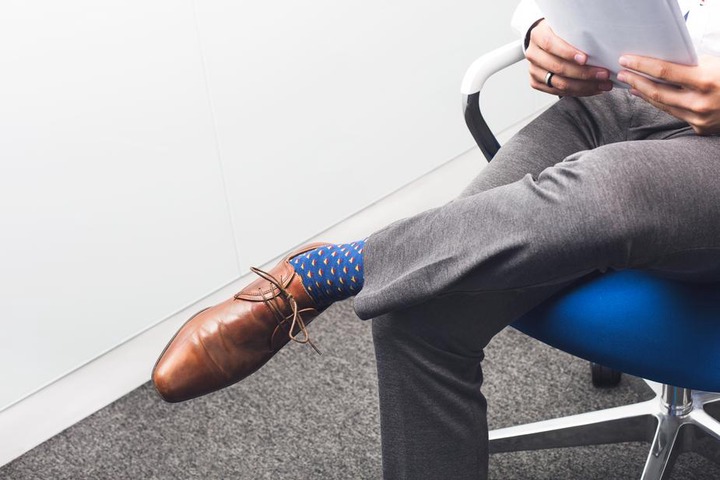 Nigeria returned to democratic rule in 1999, after thirty-three years of primarily military rule. For four years, between 1979 and 1983, democracy surfaced briefly, until General Muhammadu Buhari led a military coup to end it, and plunged the country back into a military mess. However, it is pertinent to note that Nigeria is now enjoying the longest period of civilian rule since independence in 1960.
When democracy returned to Nigeria in 1999, expectations were high. The prevailing attitude among the citizenry was positive; the feeling was simply, "Hurray! We are free! We can do what we like." Many believed it meant that the government would provide everything. Others thought it meant that the country's struggling economy would finally improve. However, today, the average Nigerian encounters frustration and disillusionment owing to the failure of government to deliver the expected fruits of democratic governance. There's still unemployment, increased level of poverty, corruption and injustice in the distribution of the nation's resources thereby creating disunity among the divergent ethnic nationalities.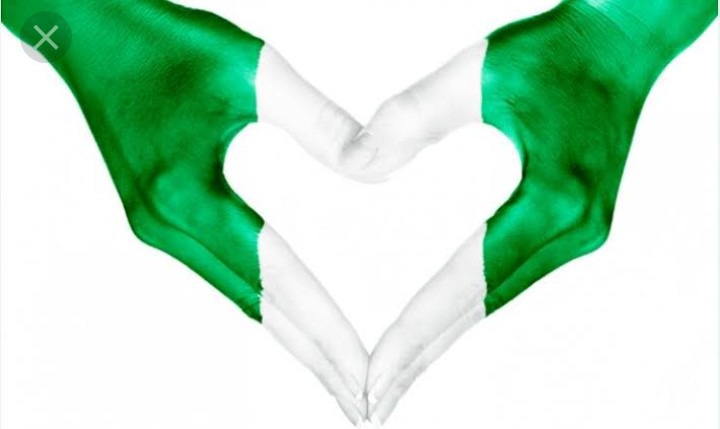 There are several roadblocks to a strong democracy in Nigeria at all levels of government. Conflict, triggered by political competition and communal, ethnic, religious or resource allocation rivalries posses a threat to to the smooth running of a democratic government. Corruption pervades the daily lives of Nigerians. Many government institutions do not adequately engage with citizens or the private sector and lack the capacity to carry out their mandates. Further, civil society lacks both the capacity and the resources to effectively engage with government and advocate for change.
Since 1999, Nigeria has not yet transited to a legal system or political culture that can be described as fully democratic. A disconnect between the legal and political processes has been a direct consequence of the military's approach to governance. The result has been citizens being subject to arbitrary government decisions. In the absence of effective legal recourse, citizens rely on their personal contacts and networks with elites or influential government officials.
Furthermore, competition between branches of government and between levels of government also remains weak. The executive has overriding power compared to the other branches of government, and it controls the financial autonomy of the other branches. The executive often determines the leadership of the National Assembly, as do the state governors in regards to the state legislatures. Neither the civil service nor the judiciary is typically powerful or impartial enough to act as an effective constraint on the power of the executive, although the federal judiciary has shown itself to be an increasingly important check.
Other issues which democracy hasn't been able to solve since Nigeria started practicing it over two decades ago include;
Security Issues:
Since 2000, Nigeria has witnessed various dimensions of political, economic and social crises. In the run up to the 2003 elections and after the elections, violent conflicts, involving the ruling party and other parties engaged in the struggle for power created a lot of tensions.
From 2009, northeastern Nigeria was hit by security challenges. Boko Haram, a group that wants to establish an Islamic state following a strict interpretation of Islamic law, has waged a deadly insurgency. The violence has killed thousands of people and forced more than two million from their homes.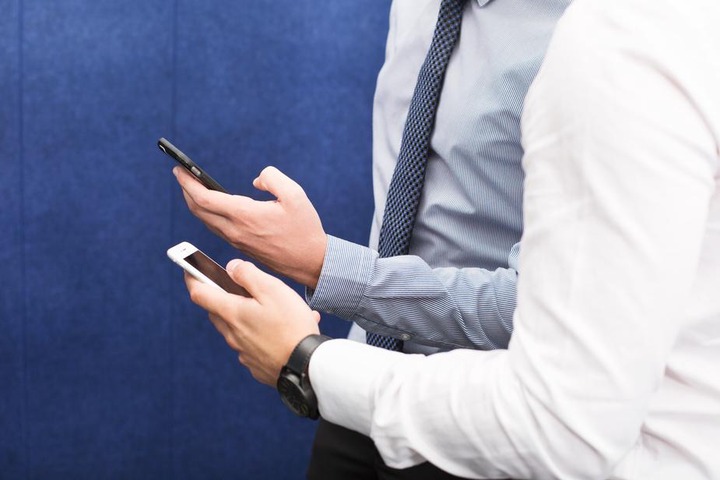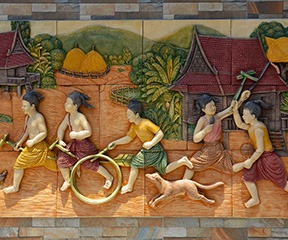 Unhealthy Economy:
Nigeria, the continent's most populous country, is still heavily reliant on oil. Petroleum represents more than 80 percent of total export revenue, according to the Organization of the Petroleum Exporting Countries (OPEC).
When the global oil price crashed in 2016, Nigeria's economy was not spared. The country went into a recession, its first in 25 years.
According to the National Bureau of Statistics figures, 43 percent of the country's 190 million population is either unemployed or underemployed
Despite the recent economic boom, extreme poverty is common. Some 87 million Nigerians live in dire poverty, according to Washington-based Brookings Institution.
Nigeria overtook India, a country of 1.3 billion people, last year as the country that is home to the most extremely impoverished people in the world.
Vast Corruption:
Nigeria still remains one of the most corrupt nations on the planet. Transparency International ranked the country 144 out 180 in its 2018 corruption perceptions index. If corruption is not dealt with immediately it could cost Nigeria up to 37 percent of the country's 190 million population.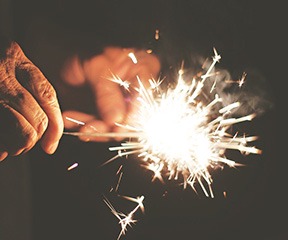 President Muhammadu Buhari launched an anti-corruption drive after taking office in May 2015.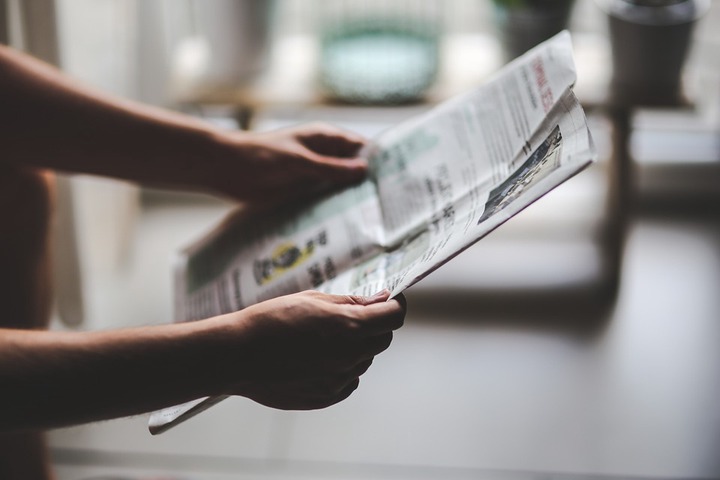 Despite all the hurdles, Nigeria, its government and citizens are proud of how far the country has come since 1999. So, in honour of this, a day has been set aside in commemoration of the attainment and practice of democracy.
Democracy Day is June 12th, a national public holiday in Nigeria. Until June 6th, 2018, it was held annually on May 29th. Democracy Day marks the day the military handed over power to an elected civilian government in 1999, marking the beginning of the longest continuous civilian rule since Nigeria's independence from colonial rule in 1960. It is a tradition that has been held annually, beginning in year 2000. June 12th was formerly known as Abiola Day, celebrated in Lagos, Nigeria and some south western states of Nigeria.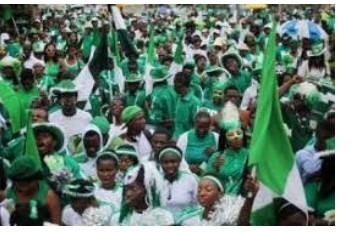 Nigeria's Democracy Day is a public holiday to commemorate the restoration of democracy in the Federal Republic of Nigeria. May 29th was initially the official democracy day in Nigeria, marking when the newly elected Olusegun Obasanjo took office as the President of Nigeria in 1999, ending multiple decades of military rule that began in 1966 and had been interrupted only by a brief period of democracy from 1979 to 1983.
On June 6th, 2018, eight days after May 29th, 2018 had been celebrated as Democracy Day, the President Buhari-led Federal Government of Nigeria declared June 12th to be the new Democracy Day. Buhari would give his inaugural address for his second term on June 12th, 2019. These were done to commemorate the democratic election of MKO Abiola on June 12th, 1993, in what has been adjudged to be Nigeria's freest and fairest elections.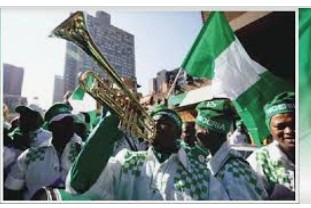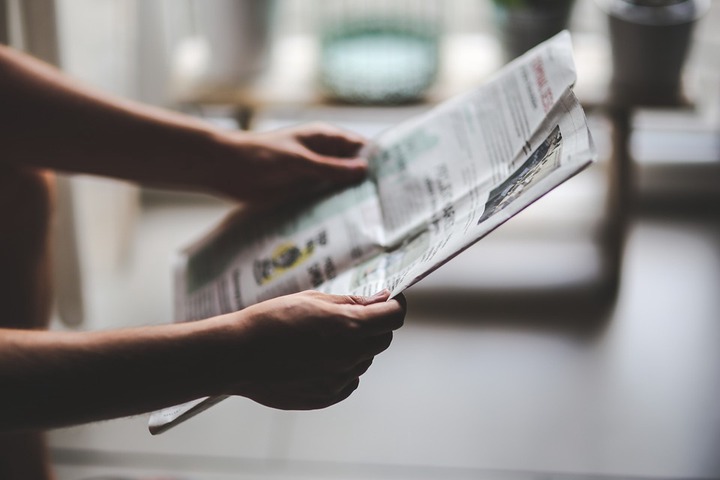 Getting democracy to work in Nigeria, however, will require more than just reforming elections or government institutions. A problem that has mounted over 35 or 45 years will not go away in one day. Instead, solving the problem of democracy in Nigeria will depend far more on transforming citizens than reforming political leaders or government institutions. Therefore, the stakes in ensuring that Nigeria gets its democratic calculations right this time cannot be overemphasized.
Source: Opera News