The singer and model ,Sister Derby after advocating for the the people who find themselves in the LGBTQ community to enjoy legal freedom in Ghana ,this includes people living in Ghana who identify themselves as lesbians, gay ,bisexuals ,transgender,queer or intersex.The argument around being a homosexual in Ghana sparked after a LGBTQI office was opened in Accra with some reps from EU.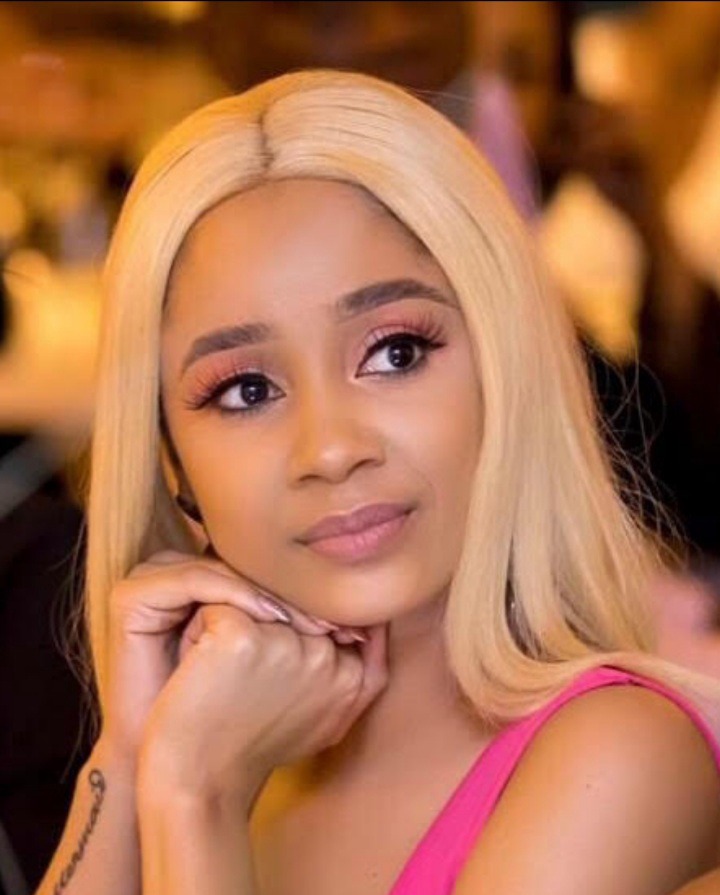 According to reports, the office has been shut down with accordance with Ghana's law that defines homosexuality as illegality.Despite this ,the likes of Sister Derby are still advocating for the laws to be changed to allow LGBTQI people to enjoy their freedom.
This act have made alot of Ghanaian angry including her fans as she is currently receiving back lashes on Twitter and other social media platforms. Some of them even saying now understand why Medikal left her for Fella and the rest.
She has currently blocked everyone from following her ,following the back lash, she should really come out and say something as to me this could destroy her brand.
Thank you all for reading this article and follow me for more news and updates and remember to stay safe and adhere to the covid-19 safety measures set by the president of Ghana,His Excellency Nana Akufo Addo.
Content created and supplied by: Khadish (via Opera News )