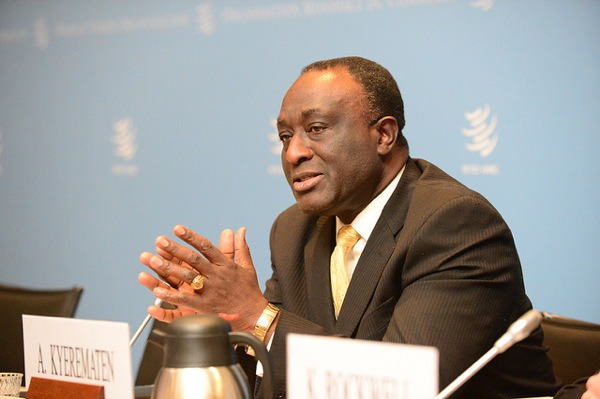 The next flagbearer of the New Patriotic Party has become a controversy because a considerable number of the party members believe Vice President Dr Mahamudu Bawumia is best to break the 8-year party in power governance in Ghana.
Ideally, Mr Alan Kyerematen AKA 'Alan Cash' was supposed to lead the NPP party considering the number of times he has contested, his dedications and his investments. In 2007, he contested the party leadership and captured 32.3% of votes,
In 2010 and 2014, he contested again and lost to incumbent President -Nana Addo Dankwa Akuffo-Addo at the primaries level. However, Alan Cash did not lose hope, he further continued to help his contender to rule the nation. He was subsequently appointed as the Minister for Trade and Industry.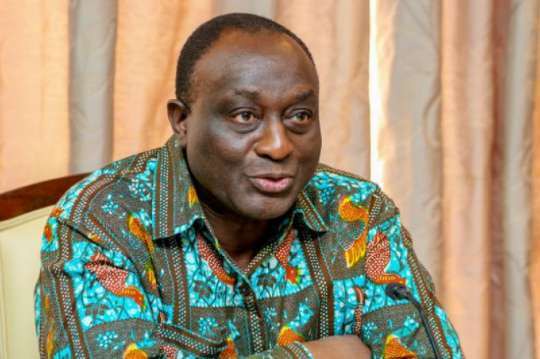 Truth is, unemployment is a national security threat in every nation. When qualified energetic youth cannot find productive work to do, they will resort to doing foul jobs to earn ends meet.
I know Mr Alan Kyerematen has spearheaded the Nissan MOU with Ghana Government. He is also leading the one district one factory. Inasmuch as we can admit that he is doing an impressive work out there, we must also add that it will be meaningless if it doesn't reflect in reducing unemployment in Ghana.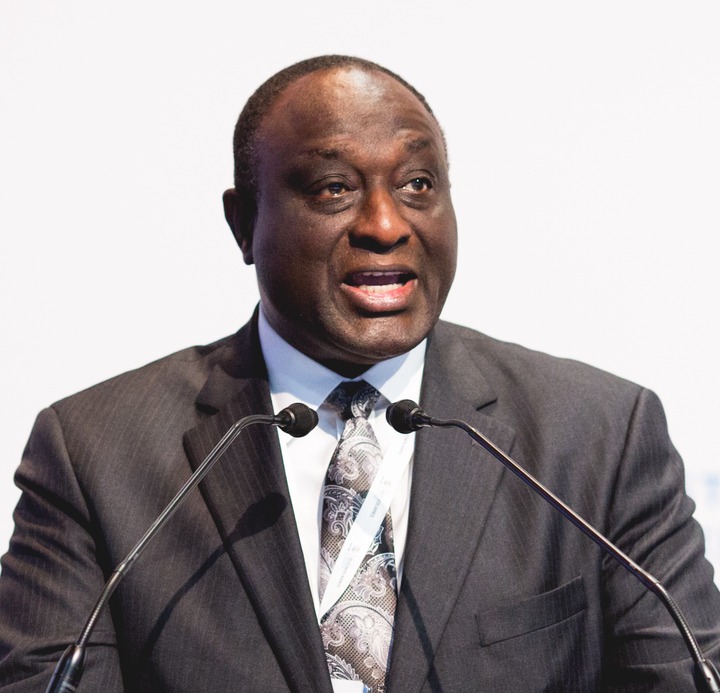 If his strategies as a Trade and Industry minister absorbs many unemployed youths, he could use that to campaign hard and muster more votes and support. Because the Vice President is getting all the attention because of the good works he is doing.
Therefore, I entreat Alan Cash to pay heed to his role as a minister because his 2024 presidency is dependent on the number of jobs he's created.
Content created and supplied by: Folkxhub (via Opera News )