Kindly follow for more information
The development of every nation does not solely depend on the government or the president alone. With many developed countries the majority of Patriotic people who have the nation at heart are higher than those who wish for the downfall of the nation. For many people in Ghana, littering around is something normal, and it has become something that seems to be accepted by many people in the society.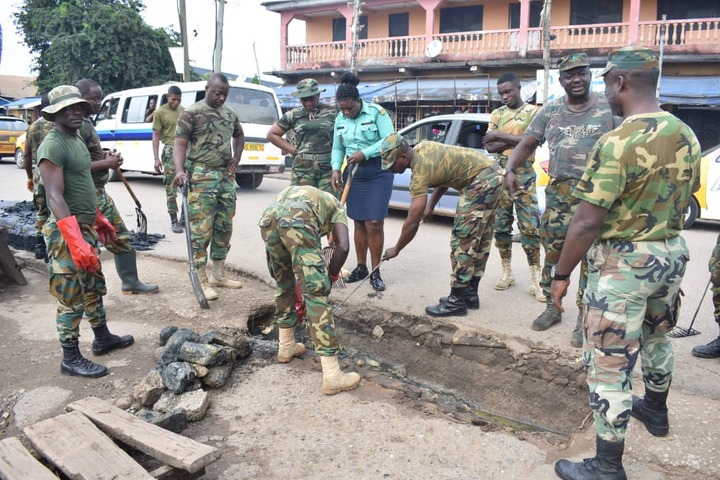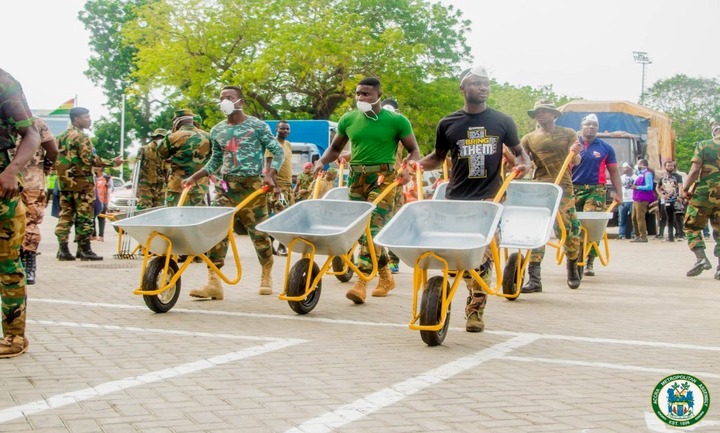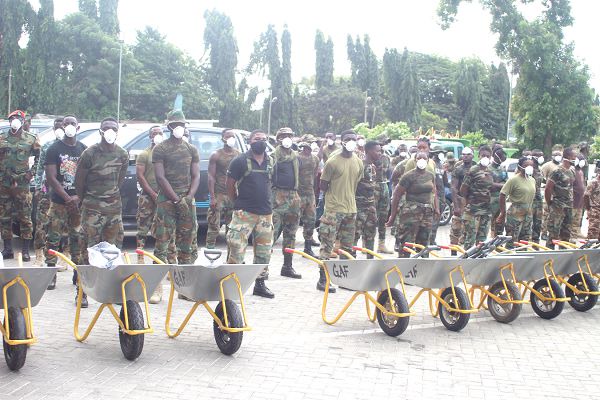 I have come across many people whom I confronted because they were dumping pure water rubber on the street. The sad part was that many of them defends themselves by saying "if I don't put the rubbish here how would Zoom lion get a job to do". Some of them also says is this place your chamber and hall self contain ".
Now to the main issue at hand, there is a certain rich man at Kwashiebu a suburb of Sowutuom has connected pipe from the many bathrooms in his house to the street although it is not an asphalt for now.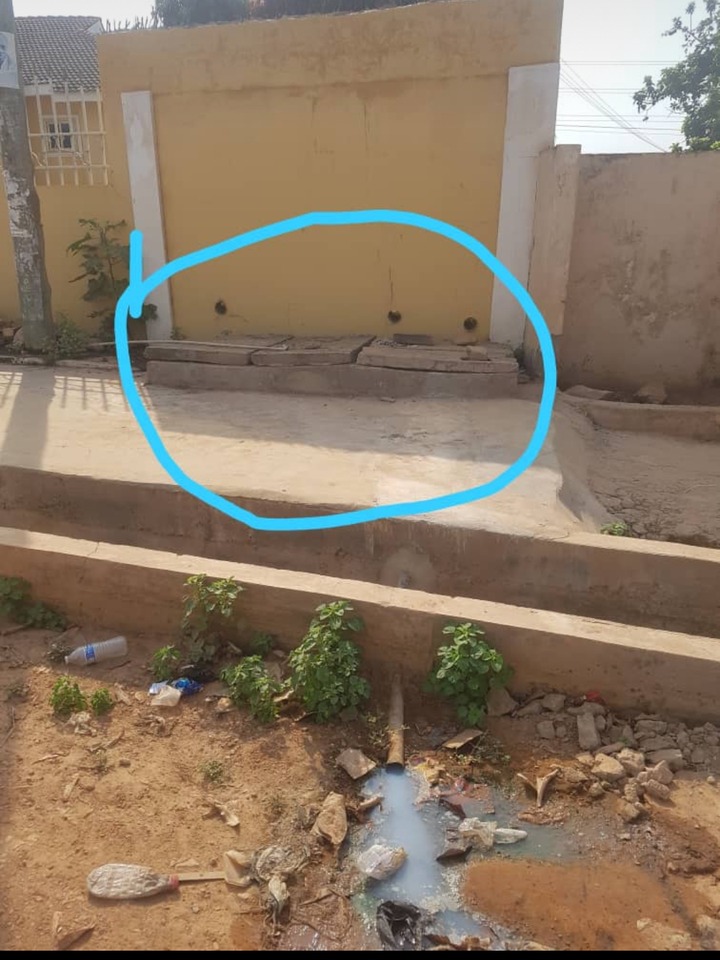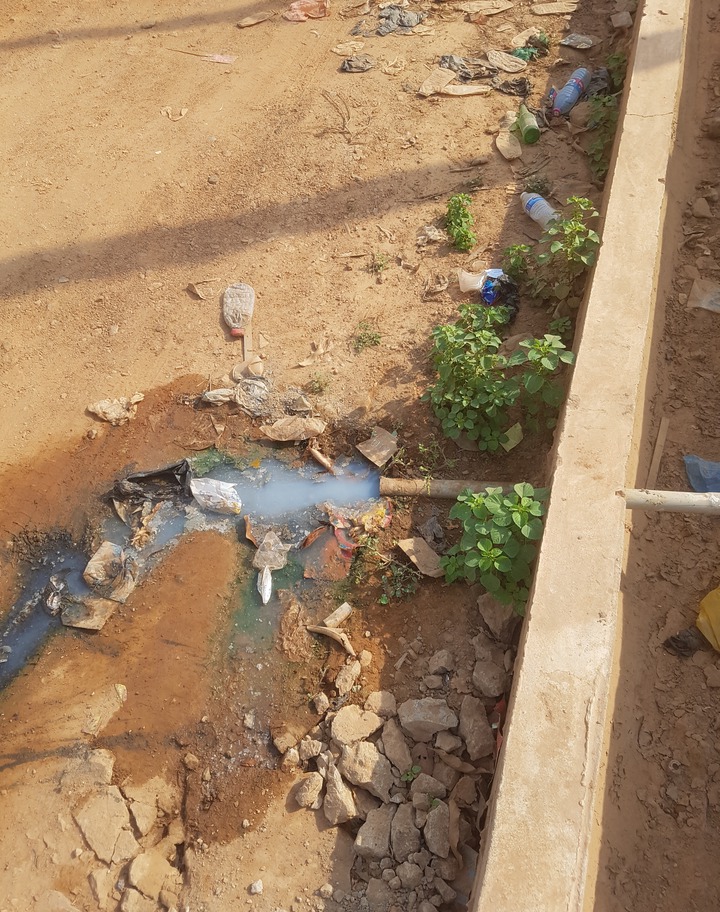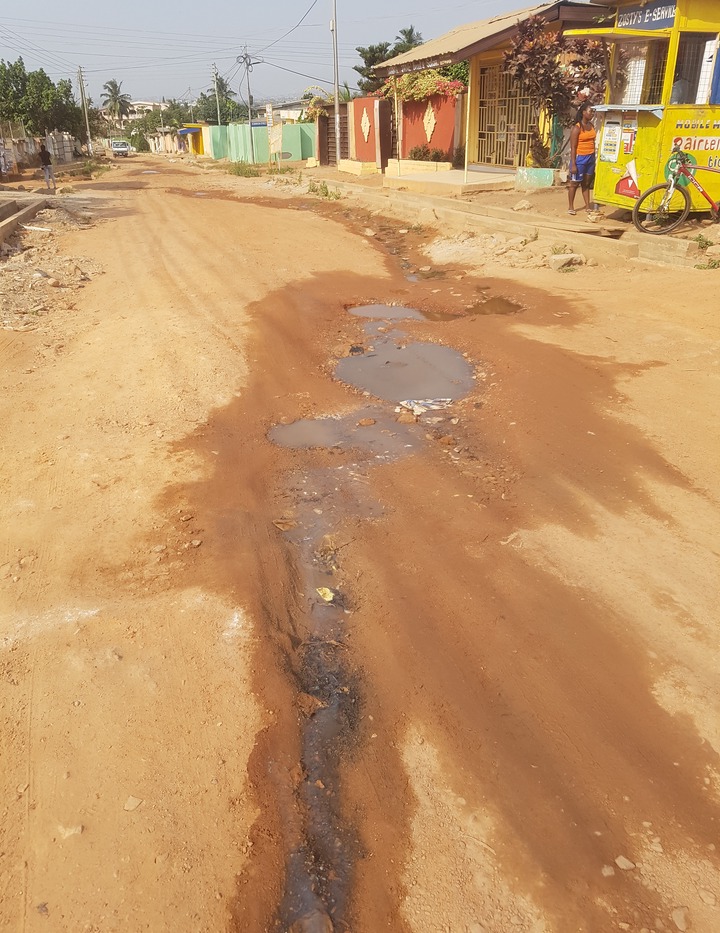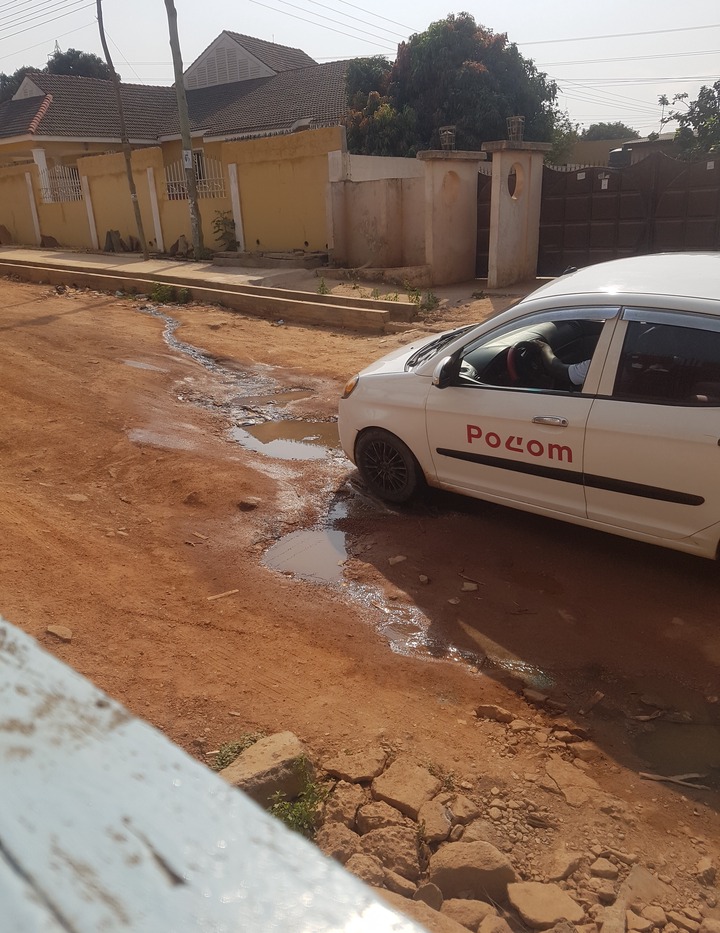 Months ago the ground was a leveled one but for now it is getting deeper and deeper because of the water and the frequent vehicle passage.
Below are some few pictures of how the place looks now. Many people have raised concern about it, but the rich man seems adamant.
What happened to Yen ara ya asase ni?
REPORTING FROM KWASHIEBU
Content created and supplied by: InventorDarko (via Opera News )