The people of Asawenso are calling of their member of parliament Dr. Kwaku Afriyie to complete the long awaited clinic within the community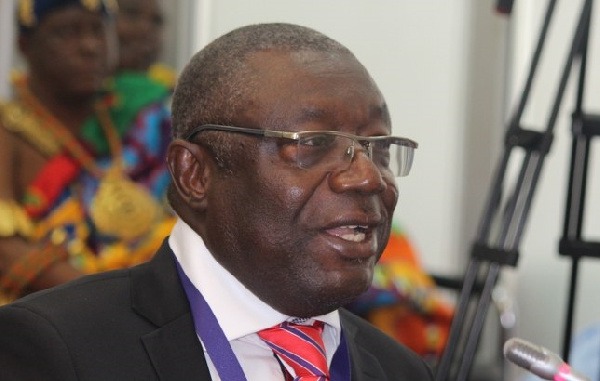 Asawenso indigens are calling on their member of parliament Hon. Dr. Kwaku Afriyie to finish the Asawenso clinic that was started some years ago.
The clinic was initially stated during former president Kuffour's administration, when Dr. Kwaku Afriyie was the minister of health however the facility is yet to be completed after many years of it inception.
Before the 2020 general elections, works began to resume, however, after the election the facility has again been abandoned and this has raised many concerns within the community with many being furious with the member of parliament.
Hence, they are calling on the MP who has been also named as the minister designate for Environment, Science and Technology and Innovation to make sure the clinic is completed at least by the end of the year after many years of it inception.
do not forget to follow, like and share
Content created and supplied by: Soleyfootball (via Opera News )