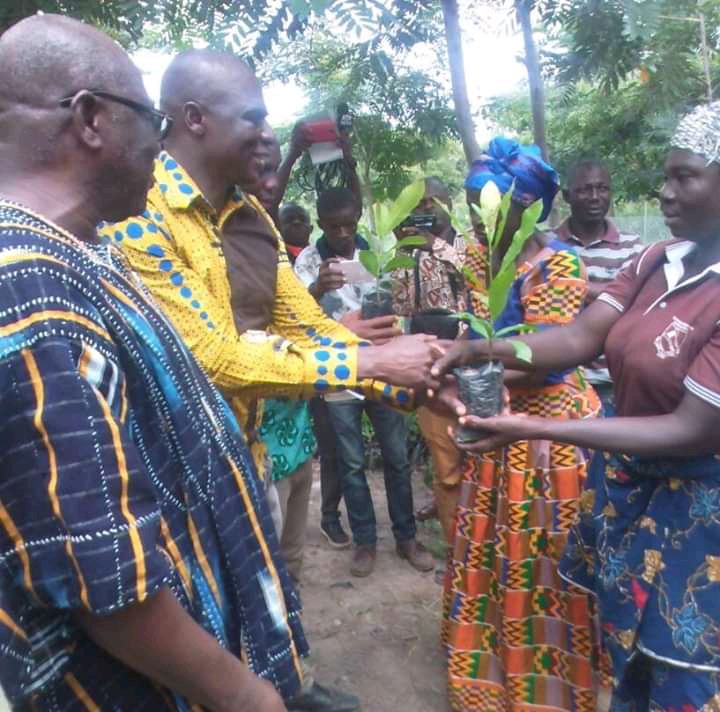 Residents of Kuubare Mateng community in the Wa West District have expressed dissatisfaction about the bad road network that connects the community to lassie Tuolu, and other adjoining communities.
They said the situation has negatively affected their businesses. In an interview at the community, some farmers at the community said the poor state of the roads at the community hinders farmers from carting their farm produce from the farm to the house and also from the house to the market centres to sell.
They said their farm produce, especially perishable goods get rotten because of their inability to transport them to the market place on time.
They called for concerned institutions to come to their aid including the District Chief Executive for the Area, Mr. Edward Labiir and the Member of Parliament, Rtd Peter Lanchene Toobu, formerly the Secretary for the Inspector General of Police and other non profit organizations(NGO's).
Content created and supplied by: Upperwestmedia.net (via Opera News )