A Ghanaian by name Fiifi Bright, who has over 2,000 followings and is an overt supporter and advocate for the LGBT+ Community in Ghana wrote this on his Facebook
"You know what I find extremely hilarious and to a great extent overly insane when it comes to how Ghanaians rationalize things that has to do with the west or as we call it down here the "white man" White man pushes for girl child education in Africa = white man is good
White man pushes for African governments to ensure equitable distribution of opportunities for people with disabilities = white man is good White man pushes for free anti retro-viral medicines amongst Africans living with HIV/AIDS in all African countries = white man is good. White man pushes for albinos in Tanzania not to get slaughtered and sold for money rituals = white man is good
BUT, white man says people of different sexual orientation have the right to live freely without fear, love who they want to love and not feel the need to hide as a result of any danger or violence that can be carried out against them and one de3 the white man is evil and pushing a devilish agenda and as a result they have no business meddling in the affairs of the Ghanaian .."
Another well renowned Facebook person Wunpini F. Mohammed wrote this in support of the community:
"I stand in solidarity with queer Ghanaians today as cishetero feminists use their media platforms to perpetuate harm and bigotry towards LGBT+ Ghanaians and as cishetero feminists erase, silence them and tell them to wait their turn in mainstream feminist conversations in Ghana.
When we use intersectionality to talk about our feminist activism let's be mindful of who we are erasing and silencing.
If you participated in the erasure of LGBT+ Ghanaians today and in the last few days. Take some time to re-examine your values and how they align with feminism. Feminism IS inclusive of LGBT rights.
Feminism isn't about picking and choosing what discourses are acceptable. It's about dismantling oppressive systems and fighting for the liberation of all.
Queer Ghanaian lives matter.
Queer people matter.
Let's all do better moving forward."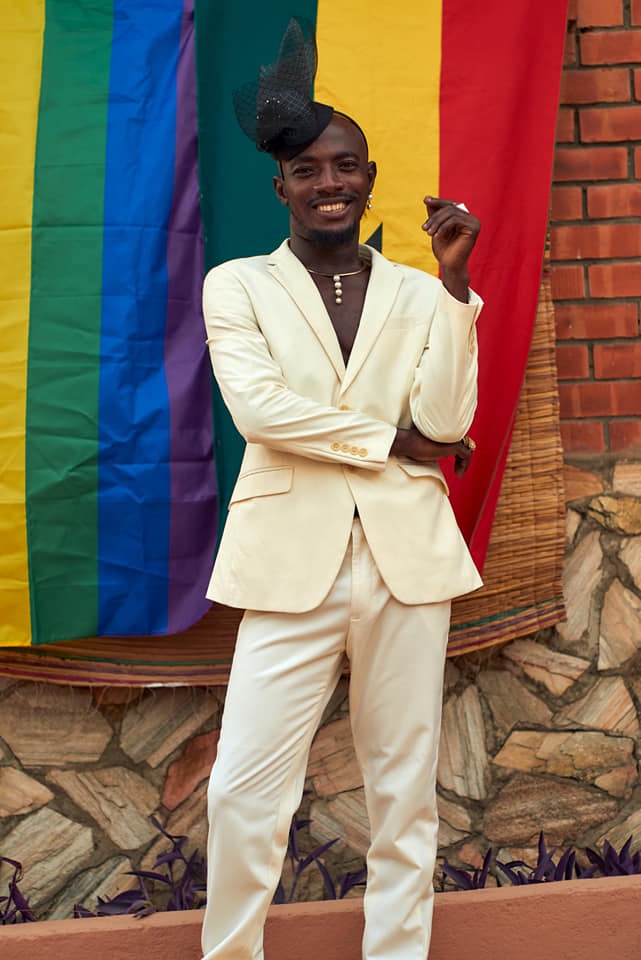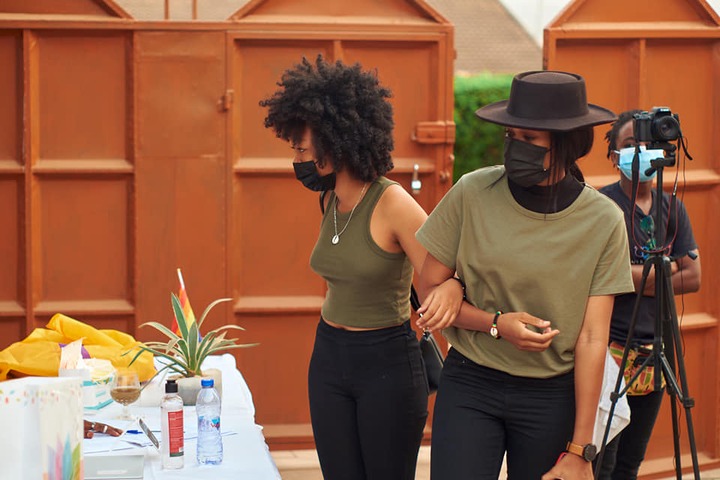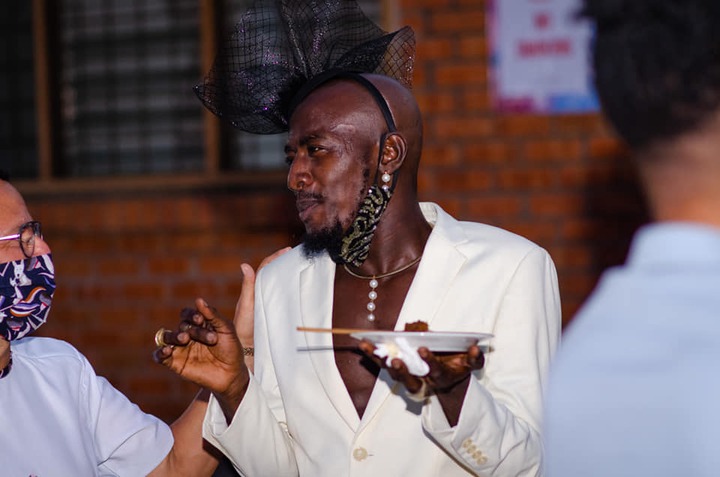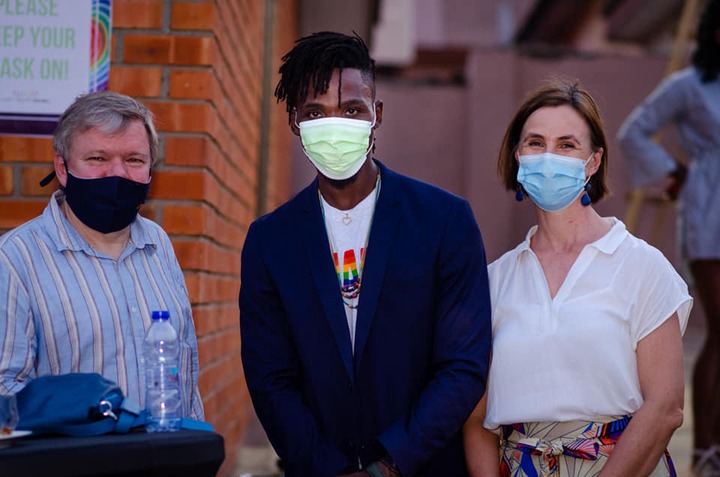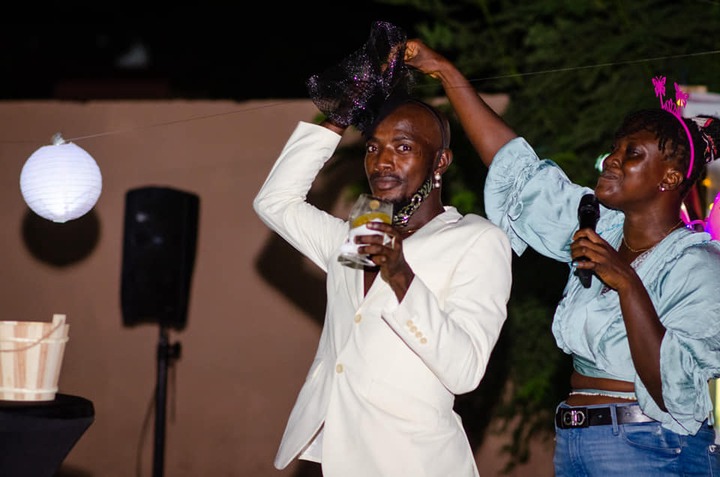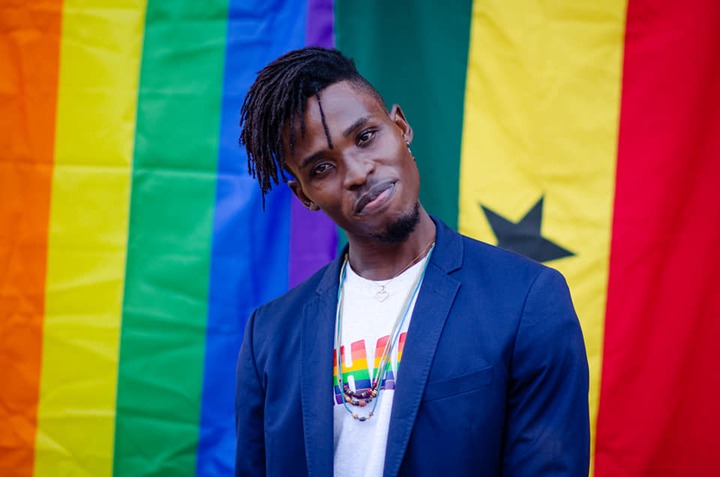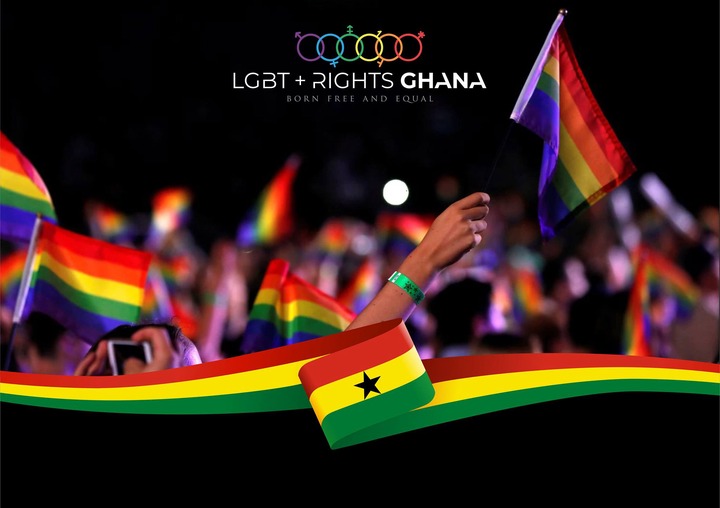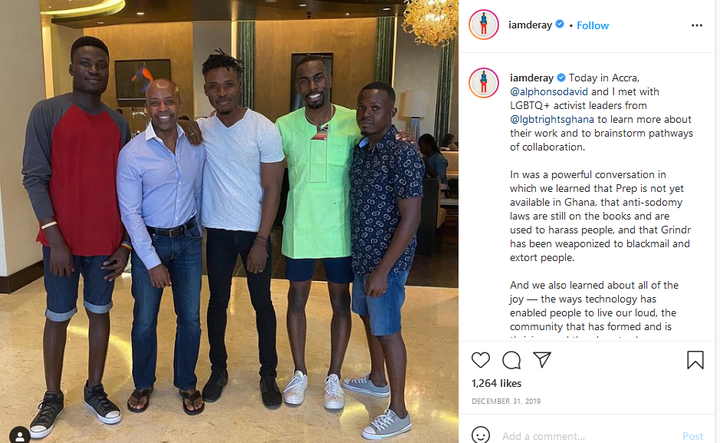 Content created and supplied by: MrsCelestial (via Opera News )