A curse is a solemn utterance intended to invoke a supernatural power to inflict harm or punishment on someone or something.
It always involves two members,the person who cast the spell and a god's or a person with supreme supernatural powers.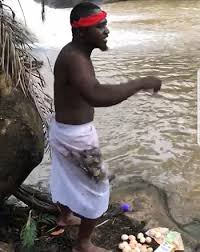 Curses are very real and could be in the form of inheritance, family curse or individual curse.
To reverse or eliminate a curse is sometimes called "removal" or "breaking", as the spell has to be dispelled, and is often requiring elaborate rituals or prayers.
After reading this article I hope you will know how to reverse curses using cassava leaves and stream water.so keep reading.
Cassava leaves are very power when it comes to spiritual matters.Cassava leaves are used to drive evil forces. When you are facing spiritual attacks from your enemies, keep a desired quantity of the leaves under your bed and sleep on it. The leaves can also be kept in your pocket or cloth anytime you move from your house to somewhere.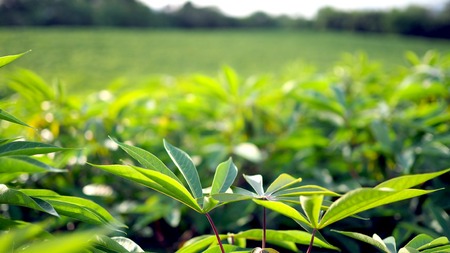 How to use cassava leaves and stream water to break curses.
Items needed.
#Cassava leaves.
#Stoney salt.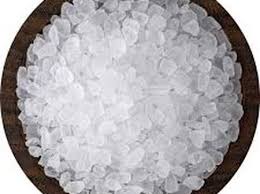 #Stream water.
#Pot.
Process.
#Soak the cassava leaves with the stream water in the clay pot.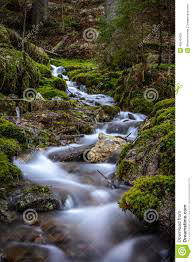 #Count seven Stony salt into it
#Leave it under the moon overnight for three days
#After the three days divide it into three and bath with it within three days.
#You should bath with it only in the evening when going to sleep
Some other impact of curses on our living.
#Poverty
#Chronic diseases
#Financial problems
#Barrenness
#Bad luck etc.
Note that all pictures used were for illustrative purposes.
If this article was helpful, please help SHARE it across the globe. Also, let us know your view on this article in the comment section.
DON'T FORGET TO FOLLOW, LIKE, & SHARE
Please Don't Forget To Share And Follow
Content created and supplied by: Kikam (via Opera News )