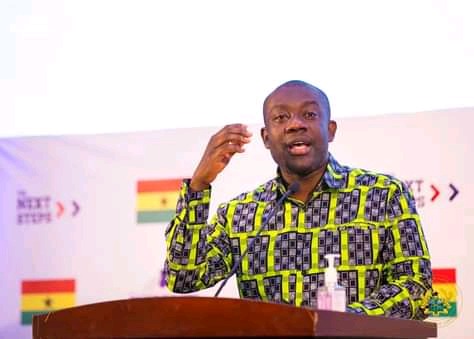 Ghanaians have been experiencing intermittent power outages since the beginning of the year. Today, the Minister of Information together with the Ministry of Energy and it's stakeholders held a press briefing on the recent outages. A summary of the briefing reads
1. The recent power outages is as a result of weak transmission systems and bottlenecks in the distribution of power.
2. Ashanti Region and Greater Accra Region have been experiencing power outages mostly in the evenings due to a growth in demand of 3000 Megawatts.
3. The power outages is as a result of the low water level of the Bui hydro power dam which supplies power to the central part of Ghana.
4. Ashanti Region has a major demand of power and some power plants have been shut down due to faults. Some generators have been moved to Kumasi to partially solve the issue.
5. Most of the power plants used in Ghana uses gas and there is low supply of gas. Interruptions within the gas sector, transmission and distribution is also a major challenge and the relevant stakeholders are addressing the challenge.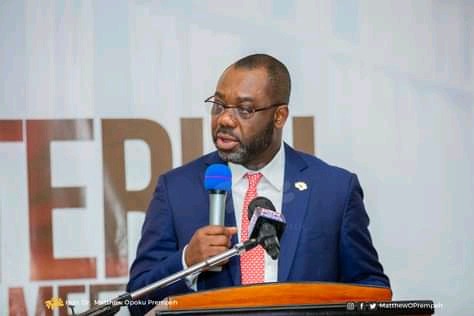 Mathew Opoku Prempeh, Energy Minister.
6. Government is constructing the Pokuase and Kasoa sub-station which is financed by the millennium challenge COMPACT-2 MIDA. Pokuase will be a hub of power from Aboadze when done.
7. Kumasi-Kintampo project is being built.
8. A decision has been made to move the Ameri power plant to Kumasi and plans are underway to have access to gas in Kumasi.
9. Accra and Winneba will be experiencing power outages due to the construction of the sub-stations.
10. Contractors have asked for power outages during construction periods to avoid deaths of workers working at the sites.
11. A device to be installed to control voltage in Kumasi.
12. There is no generation shortage. There is enough to go round and to meet the demand of 330,000 volts.
13. Intermittent power outages to end by the end of July after the construction works are done.
14. We will announce all our plans before we take off the lights when the need be.
Do you agree with the information ministry. Share your thoughts in the comments section below and click on the follow button. Share this article as well.
Content created and supplied by: Abieku (via Opera News )