Prior to the 2020 election, a lot of individuals came up with their views about who will win the election. News reporters, journalists, Prophets, an Islamic cleric, priest and many more drop their message on the election concerning who will win.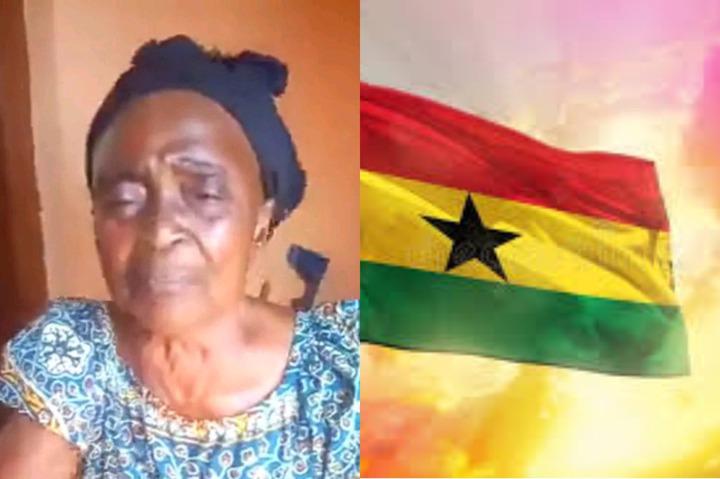 Prophet Owusu Bempah campaigns massively for New Patriotic Party (NPP) after he revealed Nana will win the election hands down.
Prophet Nigel Gaisie also campaigns massively for National Democratic Congress (NDC) after he also prophesied win for the former president John Dramani Mahama. The one whose prophecy came true I will leave that part for my audience as the case on the election is still at the supreme court.
Not forgetting about the old lady who vowed not to touch her Bible if Mahama wins. In news sighted by Pebihwe of a video captured by Otec FM in Kumasi about the old Lady.
The old lady in an interview at her home sent another strong message to the youth and Ghanaians as a whole. She preaches about Psalm 1:1-6. "Blessed be the man who does not walk in the counsel of wicked, who stay away from sin and they will be blessed.
Content created and supplied by: Pebihwe (via Opera News )