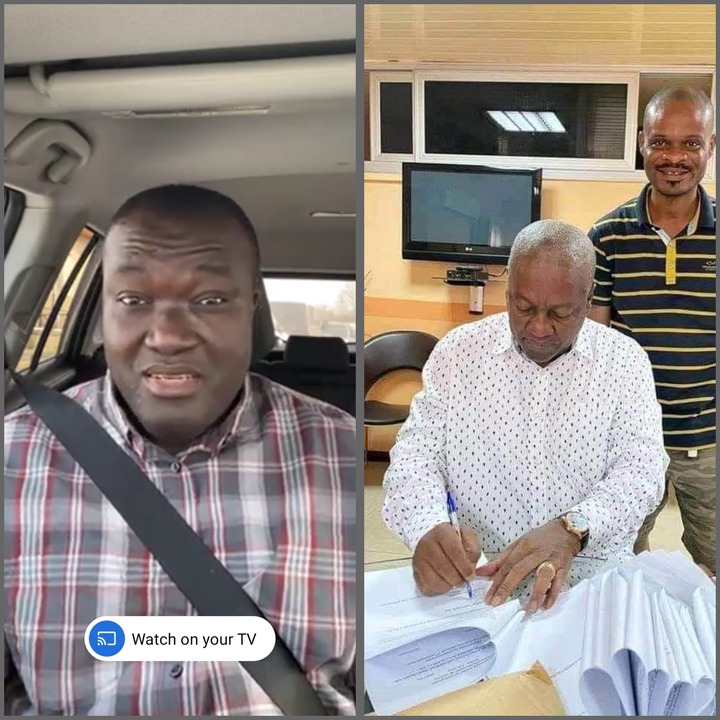 Self styled broadcast journalist based in the United States of America, and host of the political segment on the Announcer Newspaper page on Facebook, Daddy Fred is urging respondents of the 2020 election petition to compell the Petitioner, John Mahama to mount the witness box. According to him, there is a cloud of inconsistencies that had characterized the claims made by the petitioner prior to the court hearing and even during trial.
In his view it would be better to have the petitioner speak for himself on what the issues are and the proof he has to justify any of his claims in court room. Daddy Fred noted that the blame game and insults on the Supreme Court Justices are misplaced as the National Democratic Congress (NDC) and the petitioner had since the hearing failed to prove that the election was flawed.
He insisted that "putting Mahama in the witness box will be the answer and not Jean Mensa because he is simply not making any case in the court."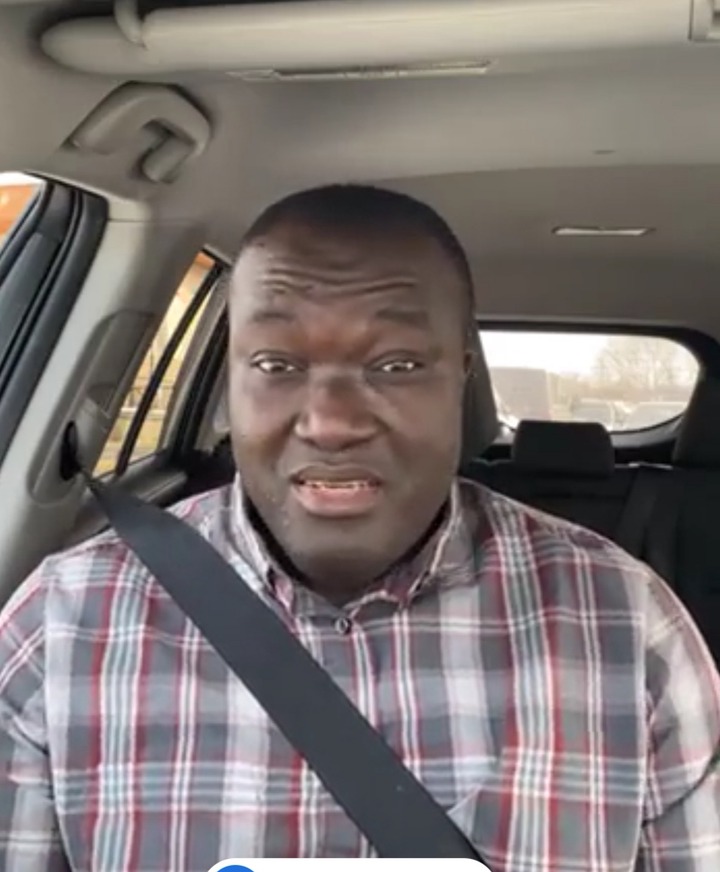 Daddy Fred reiterated that John Mahama and the NDC seems misguided in their argument in court and need to be corrected.
"Why blame the judges for your own inefficiencies? You simply had no evidence to prove your claims. You set people to demonstrate in Ghana and even in America. For what purpose? The unjustified allegations? And now wanting the Supreme Court to do your bidding?" he questioned.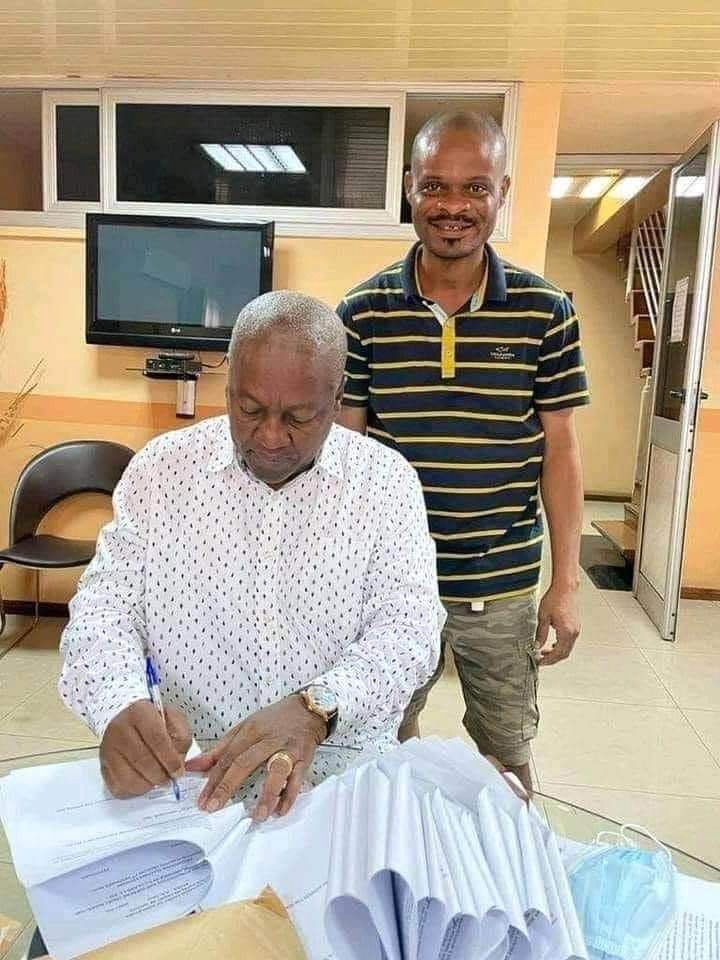 Daddy Fred this challenged John Mahama to mount the witness box with all his evidence and save his own petition from being dismissed just as it has been with the various applications filed in the trial process.
He noted that John Mahama seems to be misled about the legal matter in court and allowed himself to be played by a few people in the party, and thus misinformed the public on the facts and truth of their petition.
He hoped that Ghanaains begin to critically analyse how events had unfolded and follow up the case as it draws to it's closure in days.
Content created and supplied by: Tinch (via Opera News )