Sarah Mary Adetola ('Femi') is the Founder and Executive Director of the Fair Justice Initiative. She is a graduate of Wesleyan College (2006) and University of Ghana (2009), and qualified as a lawyer at Ghana School of Law in 2011. She is now a Senior Associate at Ampem Chambers, a member of Ghana's Prisons Board, and a successful restauranteur.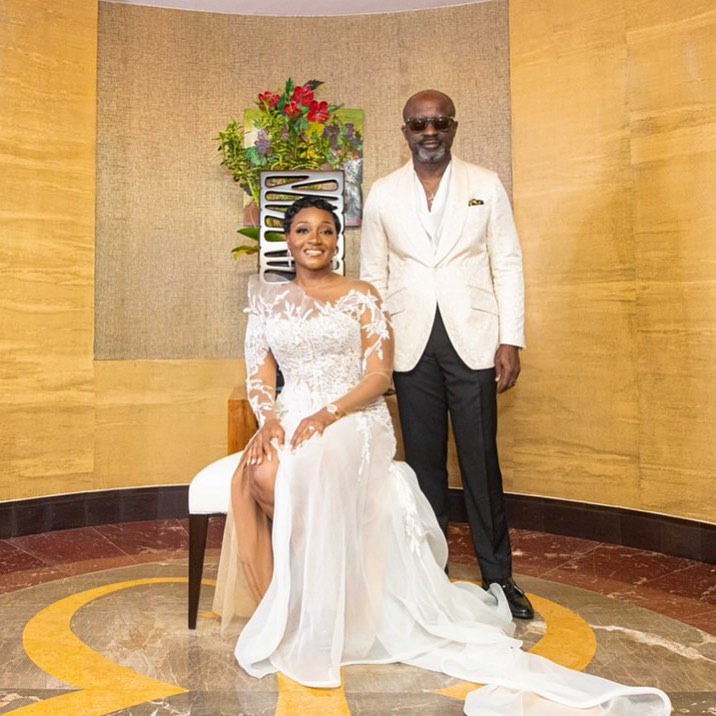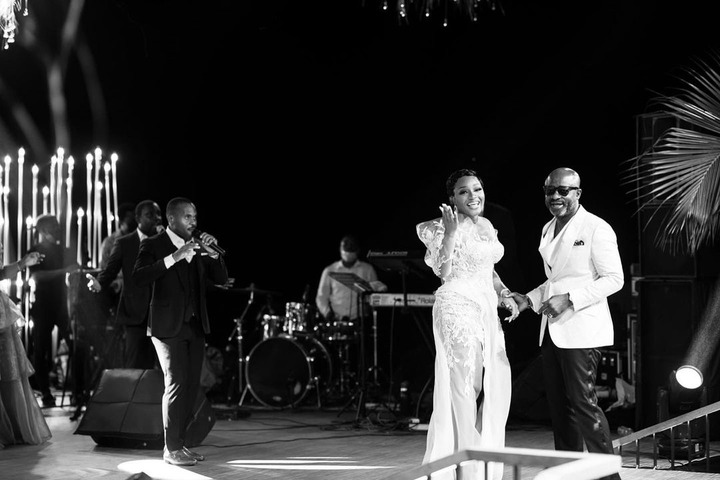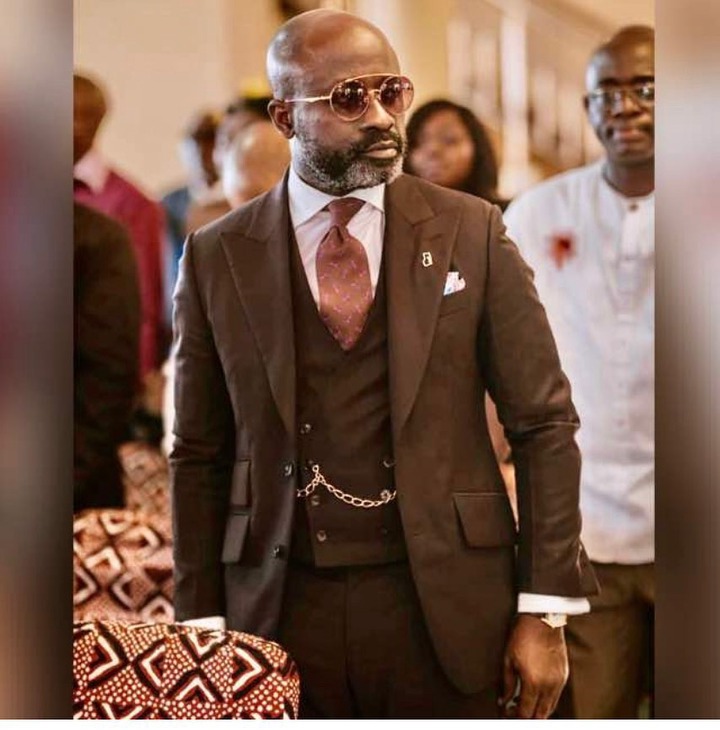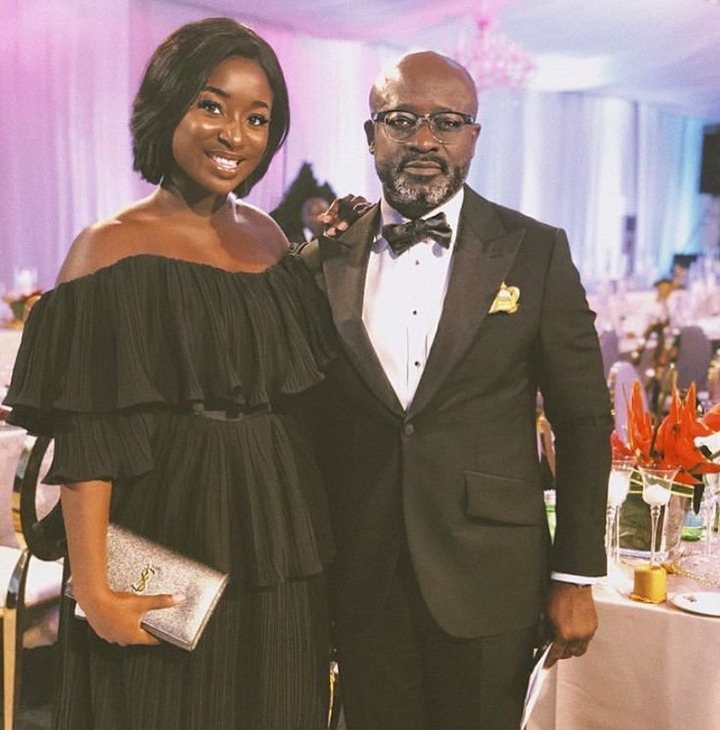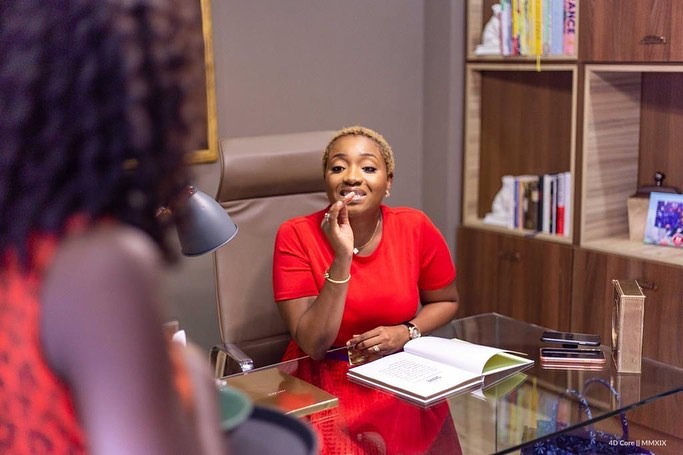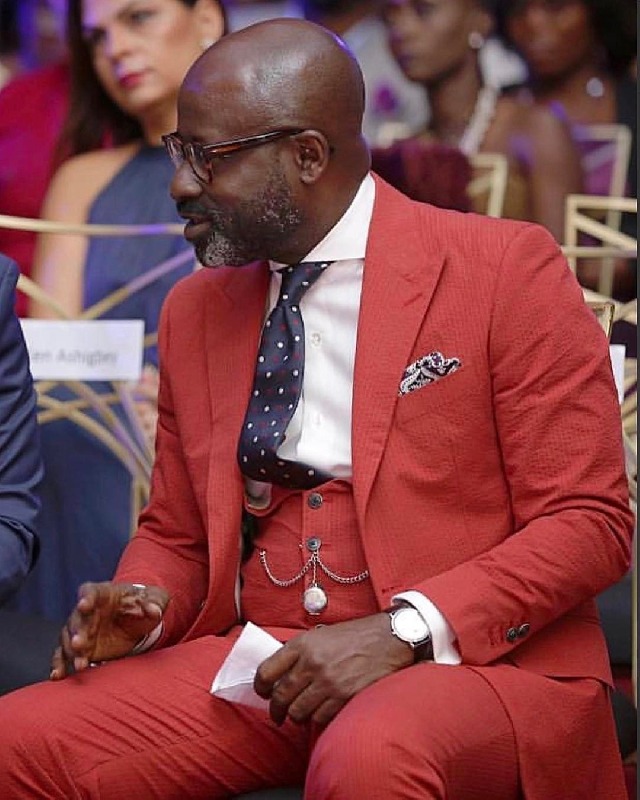 The Fair Justice Initiative was founded by Sarah Mary Adetola ('Femi'), not long after she qualified as a legal representative in Accra, Ghana. Whilst attending court for her clients, Femi became acutely aware of the crisis in inadequate legal representation for criminal defendants.
Many arrive for their hearings without any understanding of their charge or case, no lawyer to advise them and often not even an adequate grasp of the court's working language, English. Appalled by what she saw, Femi offered her services as a lawyer pro bono to one such defendant named Ismael. After his conviction she maintained contact with him at Nsawam Medium Security Prison, and began to take on more pro bono clients with similar complex vulnerabilities. It quickly became evident the problems facing individuals like him were not confined to the courtroom alone.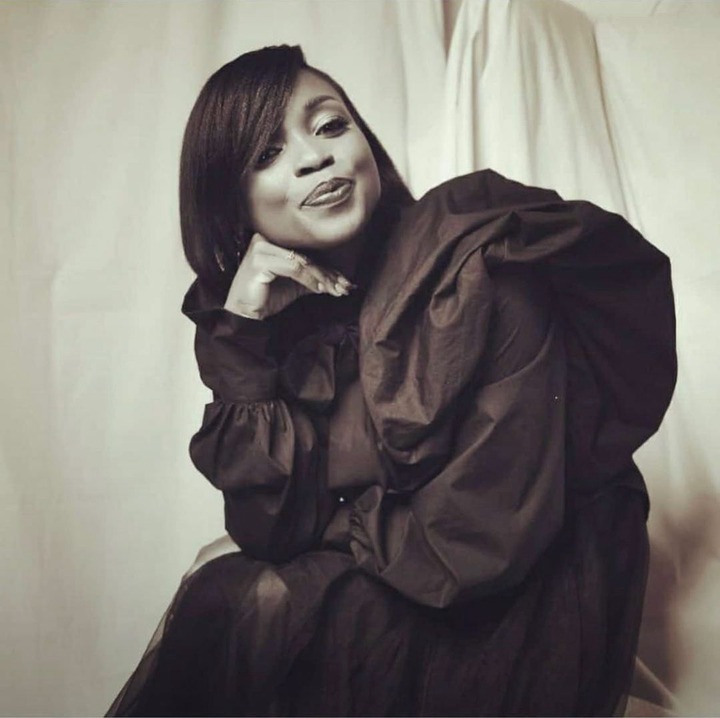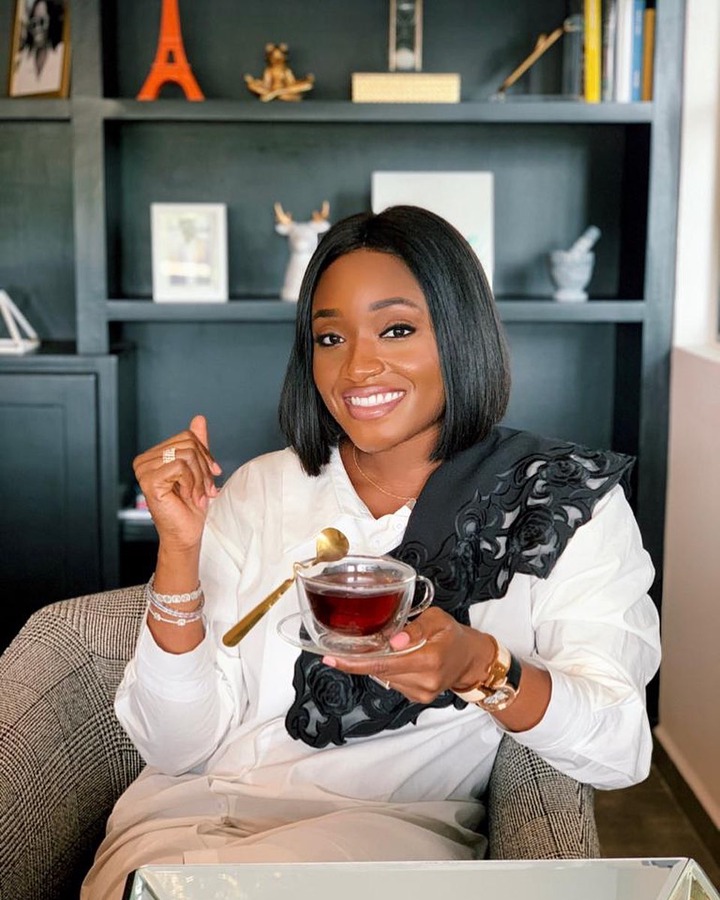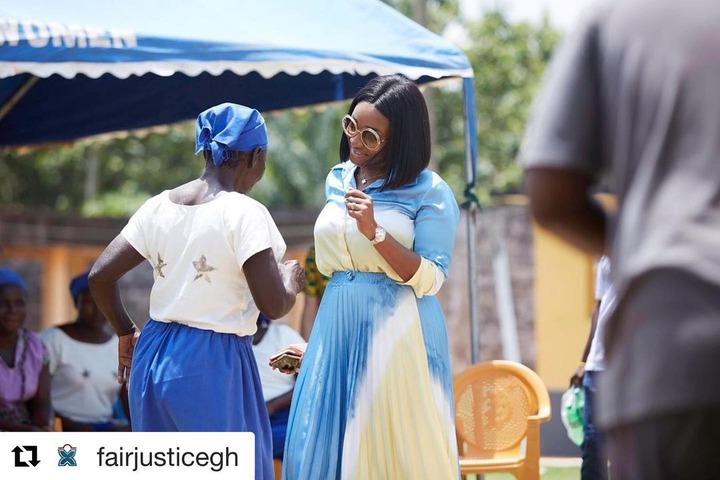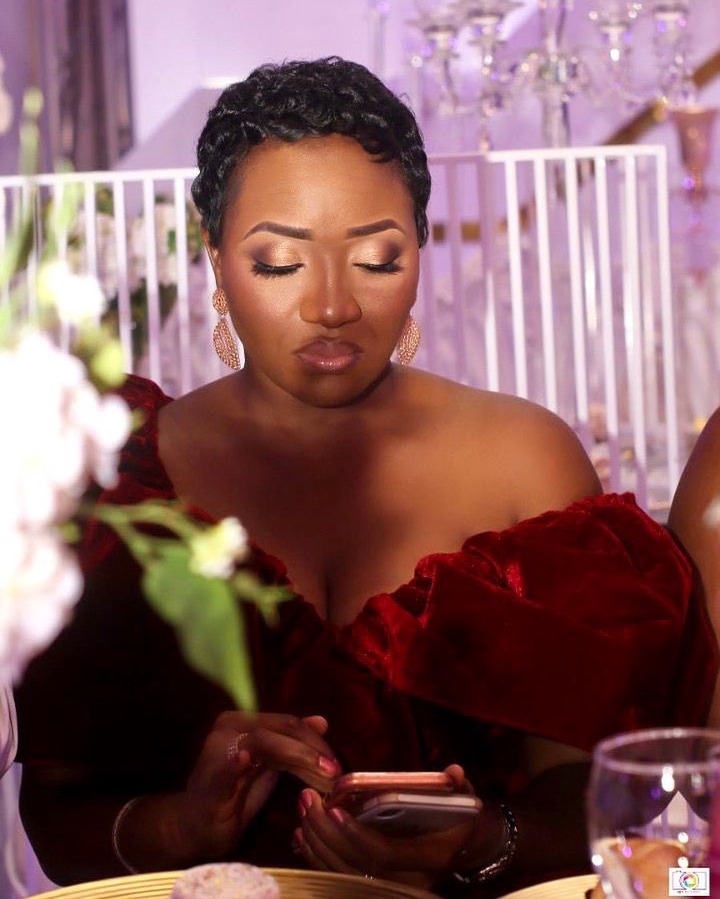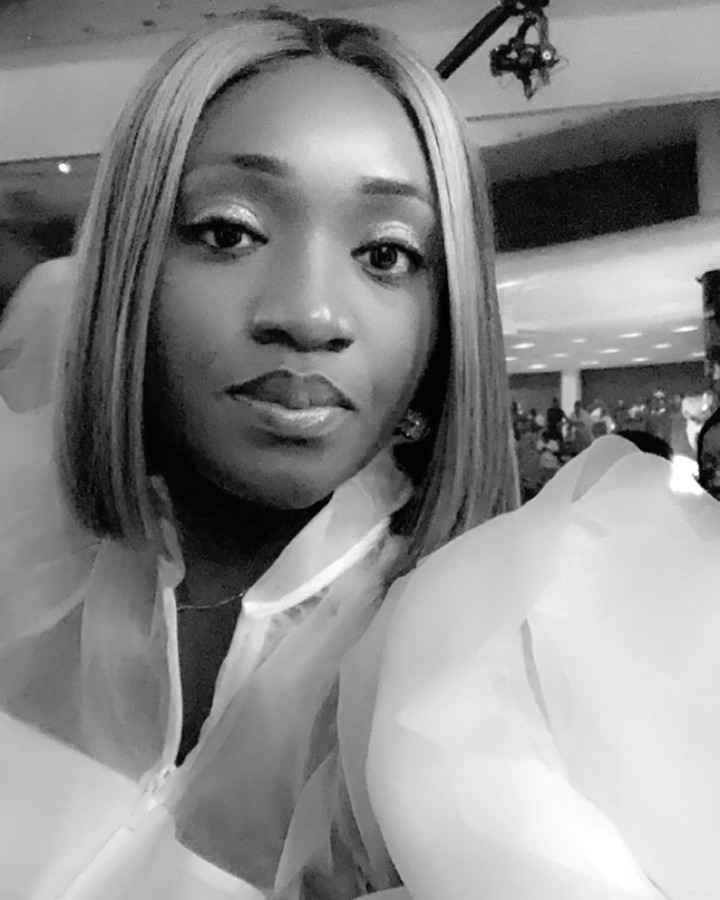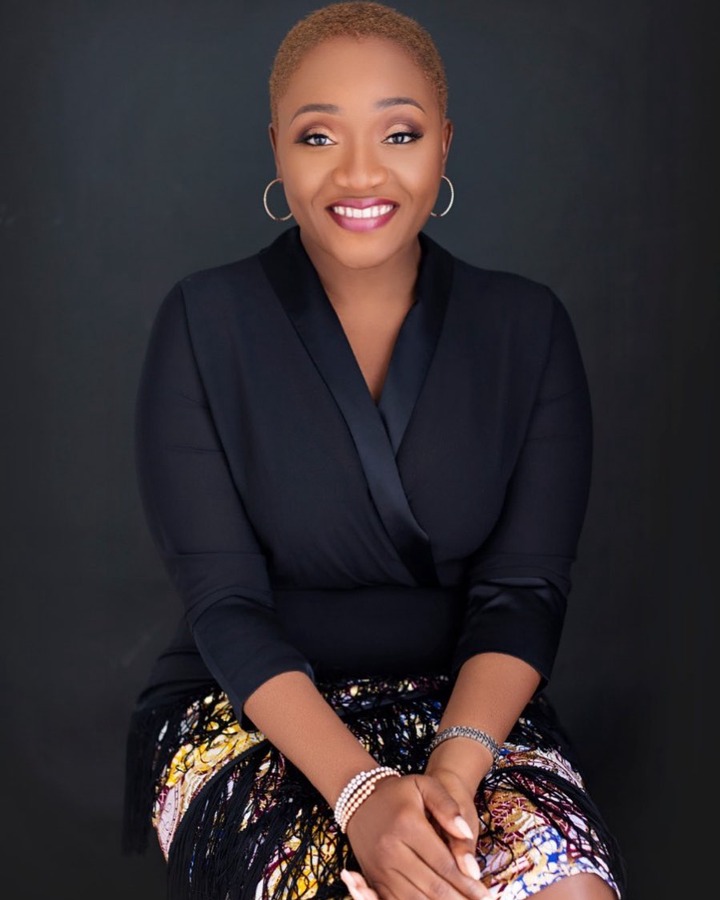 Ghana's prisons are severely overcrowded; 15,000 inmates are held in 43 institutions with an official capacity to hold 9,875 (World Prison Brief, 2018). 
Of these, 13.8% are those on remand, awaiting trial (ibid, 2018). Court delays will often mean their case is not heard for several years; there is a struggle to deal with the backlog of cases complicated by critically poor record keeping. 
The same problems persist for those hoping to appeal their sentences. Lost documentation within the paper-based system is very common.
Inmates are reliant on family members to fund many of their basic needs. Medical care services are overstretched. In Nsawam Medium Security Prison there are only three physician assistants and four nurses (Amnesty International, 2017) for c.3100 inmates.
Recreational and educational opportunities have limited capacity, and there is no provision for reintegration services for a demographic facing significant stigma and rejection. 
Four years on, The Fair Justice Initiative is now a non-governmental organisation (NGO), formed with the aim of combating this set of inextricably interrelated problems.
Their legal department is licensed as the external Corporate Social Responsibility (CSR) of Ampem Chambers Barristers and Solicitors, a full service corporate law firm based in Accra, Ghana and owned by her husband.
Content created and supplied by: MrsCelestial (via Opera News )