Ghana's Cases of Covid-19 keeps on surging. Currently, the country has gone beyond 6,300 active cases while the death toll is close to 500. Many have questioned the reasons that are contributing to the spike in cases. In reaction to this spike, Johnnie Hughes of TV3's 'New Day' has hit out at politicians for the politicization of the spread of the virus.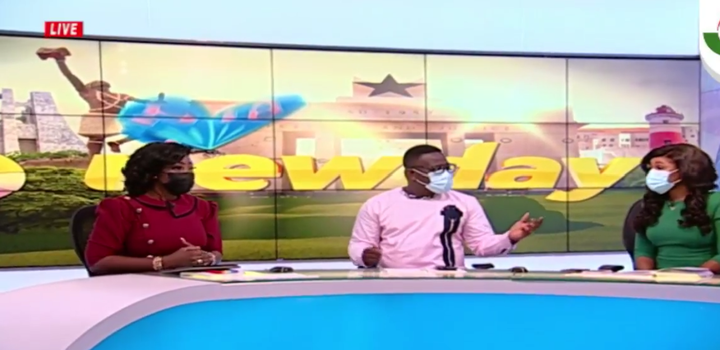 According to him the leaders of the nation have rather chose to fight over who has done well instead of standing together to fight the virus;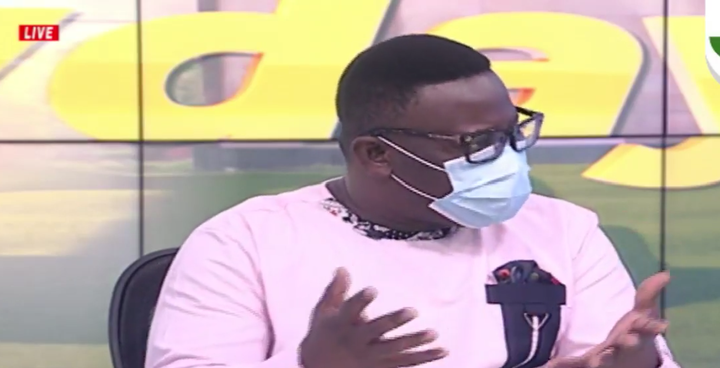 "The people who must speak up are all appointed by the politicians. What if the politicians stepped out of the way and allowed those in charge to work? The Politicians must back off. Cases are increasing and people are dying. But our leaders are using it as a score card.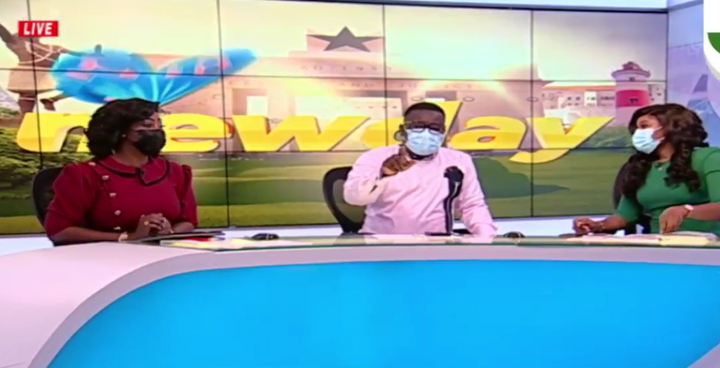 One is saying they kept the country safe during Ebola and the other claims he has kept the country during Covid. We have turned it into a political card. We must allow the health experts to do their work. This is not the time to politicize that" Johnnie Hughes said.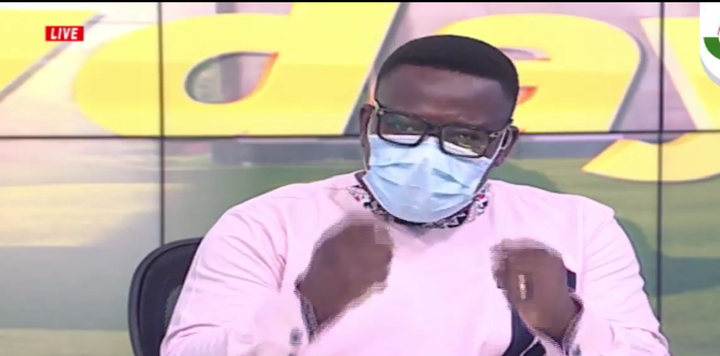 In your estimation, how has the government fared in dealing with Covid-19? Are the nation's leaders doing well to curb the pandemic? Do you agree with Johnnie Hughes?
Content created and supplied by: ClearNews (via Opera News )