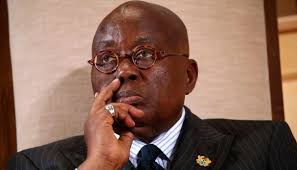 The goverment program created under the Youth of Employment Agency, Youth In Afforestation workers had sends strong message to Nana Akufo-Addo, through the infamous journalist Manasseh Azure Awuni.
The youth has knocked back on goverment to help them out but it seems they have failed for the past three months.
Leading to that the leaders of the association has called on investigative journalist, Manasseh Azure Awuni to voice out for them to let Nana Akufo-Addo and other authority hear their plead.
Manasseh Azure Awuni who in a lot of way is respected in the country has display the open letter on his facebook wall to inform Ghanaians that the people are going through a lot.
According to his post, a beneficiary wanted him to add his voice to their plight so that the government would hear them.
He said the people working are paid 400 cedis a month. Supervisors get 700 and assistant supervisors get 600, according to the source who sent him the message.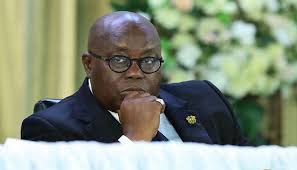 Here's the message as he received it:
"I will be grateful if you can take up this issue.
Maybe your voice will be heard since they have not paid any attention to our concerns.
The government created a program under YEA known as youth in afforestation. We have been planting trees, watering and doing everything necessary for the plants to grow. We have degree, diploma, HND and WASSCE certificate holders all doing this job.
Now to my main concern, for the past three months we have not been paid our allowances. All effort to make them pay us has been ignored. 
Things are very hard for us but still they expect us to come and work. Some of us have kids and family to take care of not to talk of transportation to the place of work. 
Please sir I will be grateful if you can get them to hear our plea.
After that I personally, before Saturday, 13th Feb 2021, I was approached by some of the workers who raised the same issue and pleading me to help out if I can.
The goverment led by Nana Akufo-Addo should at least listen to their plead for the necessary authorities to make the rightful thing to ensure peace and good work for Ghana.
If you're working with hunger, you doesn't feel well and it makes you to work below belt.
This is the message the Youth in Afforestation is sending to Mr President to deal with.
What do think could be done by goverment for people to be happy always to work for mother Ghana in good faith.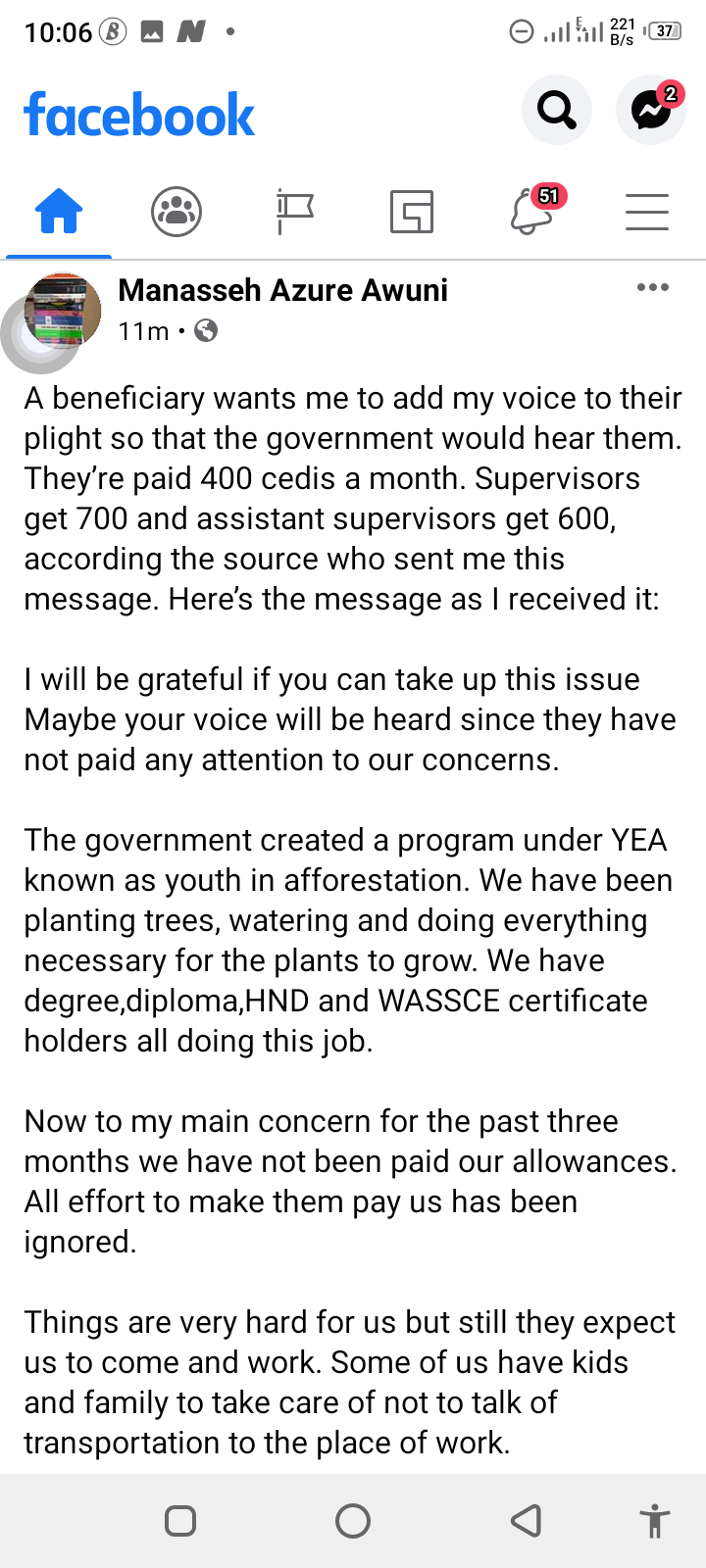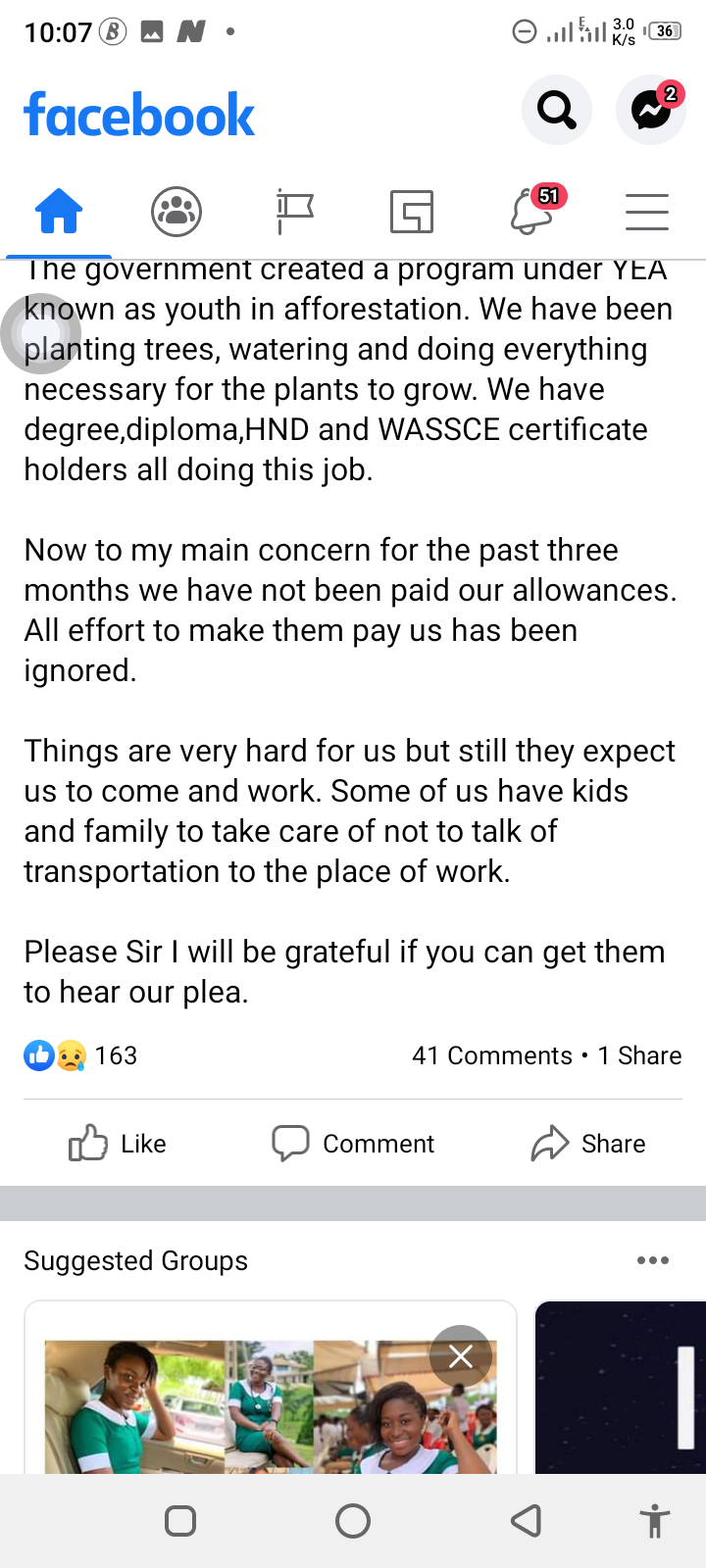 Content created and supplied by: Vicent55 (via Opera News )