I don't know where you live and has probably never been there before, but if you will be frank with yourself, you have been experiencing an intermittent flow of electricity right?
If your answer is yes, then the same is mine.
For the past four months, at least as far as I have observed, there have been a series of power outages and sporadic spread of electricity in my area. The power will go and the chances of coming back on can be highly unpredictable.
Before, the electricity will truncate for a short time and power is given back to the people. But lately, the narrative is totally different. It can go OFF for quite a long period and the number of hours it takes to return can be attributed to Dumsor.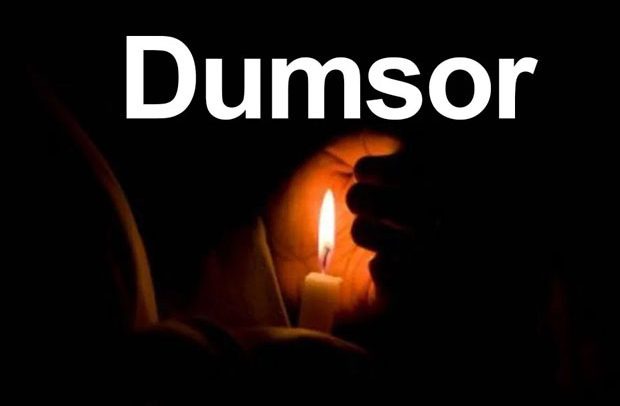 This is what Dumsor mean. Dumsor is the arranged distribution of electricity to all Ghanaians on an hourly basis. The word was coined during the term of former President – John Mahama.
During John Mahama's reign in 2011-2015, one town will experience no electricity for half a day. Another town will experience electricity in that period. The exercise will repeat where electricity switches to the other town that had no electricity.
Ghanaian generating capacity by 2015 was 400-600 megawatts, less than what Ghana needed. But with President Akufo Addo coming to power in 2016, our deficiencies were taken care of.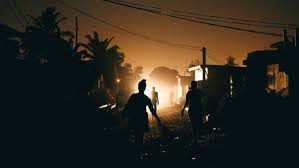 So, essentially, Ghanaians were experiencing 12hours of electricity in a day. This ruined many businesses and erupted the anger of many domestic homes. The Institute of Statistical, Social and Economic Research (ISSER), in a report, stated that Ghana lost about 1 billion dollars in 2014 alone because of Dumsor.
Today, with the current turn of events and sporadic electricity distribution. I say with sorrow that there is Dumsor in town. Look, the amalgamation of short hours of power outages in President Akufo Addo's term can sum up to almost 12hours.
Coming from a good citizen who is not spectating.
Content created and supplied by: Folkxhub (via Opera News )