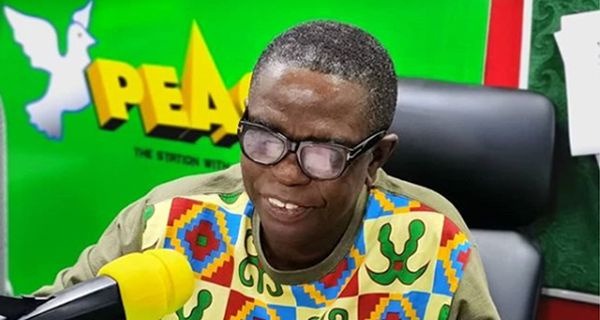 The managing editor for insight news paper, Kwesi Pratt Jnr has disclosed that he is so worried for Ghana upon seeing what is happening in parliament currently in approving the national budget yesterday.
The veteran Journalist speaking on Pan African TV today, on Alhaji Alhaji show hosted by Sena, has stated that Parliament of Ghana has now divided and it's now full of partisanship instead of putting the nation first on Major issues.
He disagree with the August house of parliament on how they voted in approving the 2021 national budget sent to parliament by the executive with a lot of taxes in it.
According to Kwesi Pratt Jnr detailing on the main issue, he stated that if parliament could have thought about Ghana as a nation on their heart, they could have questioned the NPP government that when they were in opposition, they stated that taxing the poor is a lazy man approach so what have changed before they wanted to leave their productions formula aside and tax the poor?
Kwesi Pratt Jnr said he is so worried for his country because parliament yesterday voted on partisan basis after 137 to 134 in approving the national budget for year 2021.
He said the MPs could have questioned the government about the reason why they're increasing VAT again because president, Nana Akufo-Addo did a gagantual demonstrations against it which saw some people dead some years ago including he himself, in that demonstration which never happened in Ghana before.
" There is partisanship in parliament and this give us no hope because this is how they voted to approved Agyapa deal and military base in Ghana some years ago for America. Parliament is not holding government Accountable anymore based on how they voted yesterday. Sena, I cannot believe all these is happening in parliament. The country is in a terrible situation and information minister Hon Kojo Oppong Nkrumah said the economy have a deep black hole in it." he added.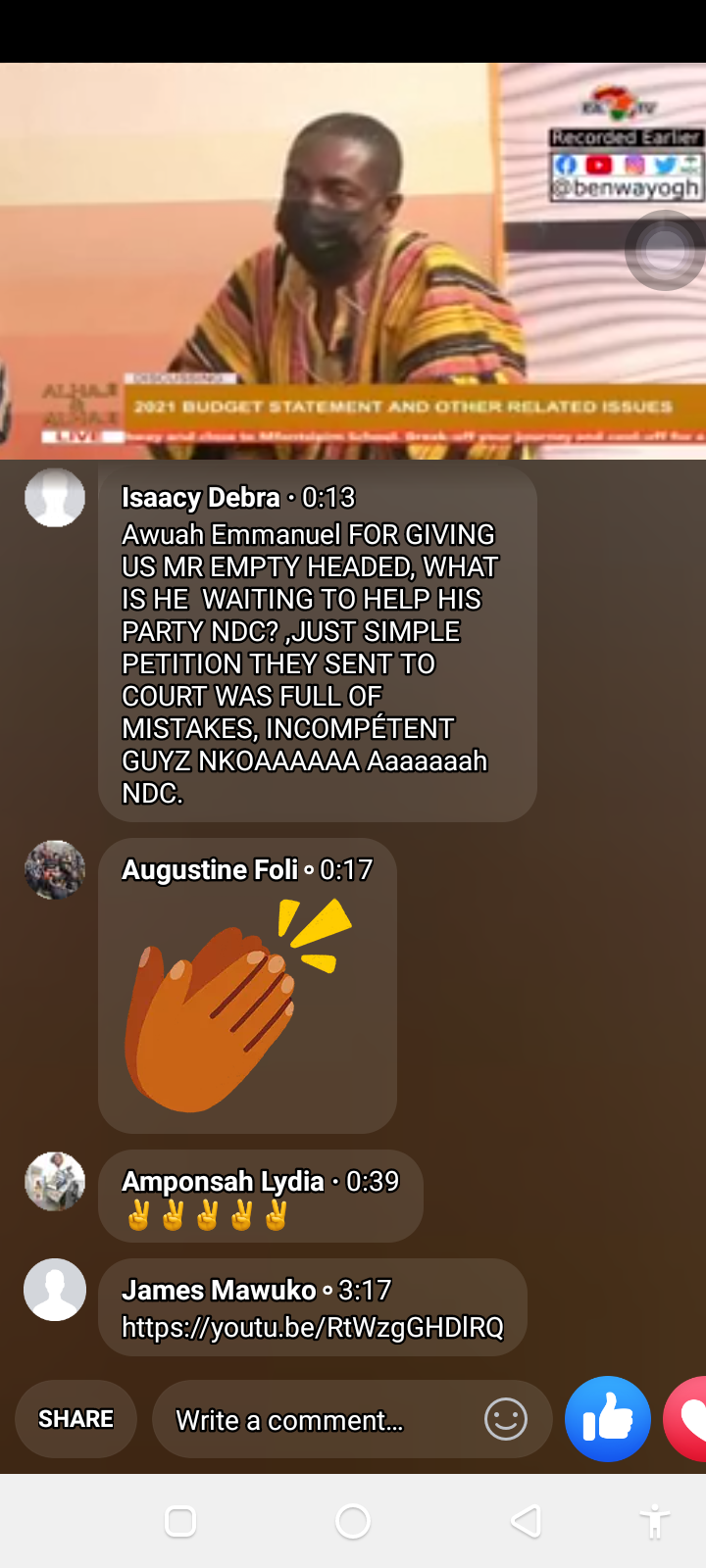 Content created and supplied by: Mavis-Love (via Opera News )