Today will see Day 12 of the election hearing at the Supreme Court. Today will see oral arguments from counsels for the parties involved as to whether the respondents have to bring a witness to testify.
One thing that has captivated the whole hearing has been the eloquence and intelligence of Tsatsu Tsikata. Many have given him plaudits while others have complained about his long presentations.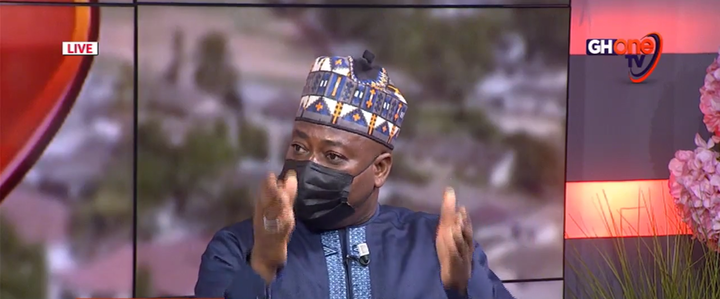 Murtala Mohammed was this morning on 'GHtoday' newspaper review. He shared more insights on what to expect today and his love for Tsatsu Tsikata;
"It is not his fault that he is intelligent. He knows what he has to do. They were asking for Rojo. We gave them Rojo and now they don't want Jean Mensa to testify. All those who are speaking against Tsatsu Tsikata are just envious of him.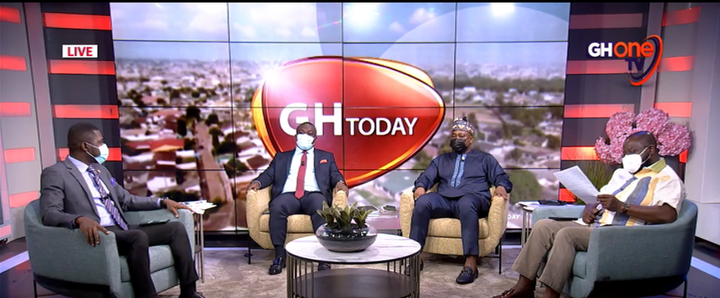 Most of those are hate speech. No one can deny that Tsatsu is good, even those in court know that he is intelligent. We are in court to challenge the inconsistencies of the elections" Murtala said
How has Tsatsu Tsikata's performance been so far? Do you agree that he is a good lawyer prosecuting a bad case or he is on point to win the case for the petitioner? Share your thoughts. 
Content created and supplied by: ClearNews (via Opera News )