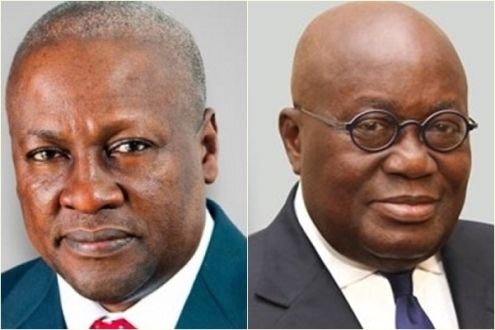 After the ruling of the supreme court on Thursday, leaving Electoral Commission's boss Madam, Jean Mensa not to testify, millions of Ghanaians has raised alarmed on why the court couldn't let her testify but preventing her with law.
A lot of Ghanaians were in awe of the ruling of the court because a lot of people in the country don't believe the allegations NDC and John Mahama has raised against the Electoral Commission, and challenging the Electoral Commissioner might be lies, if she testify.
Some said no one got the 50 percent of the vote cast per Electoral Commissioners declaration on 9th, December 2020, based on her calculations on Techiman South constituency results which was in contention then.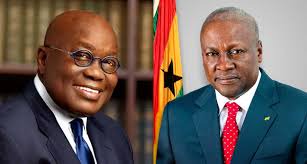 Ghanaians later doubt the commissioner on how she keeps rolling and changing figures on the Commission's website as if the constitution demanded the Electoral Commission to keep changing figures after conducting elections.
Leading to that Ghanaians based in UK named, Marie Amoakwa Boadu on facebook monitored has stated that nobody got 50% of the valid vote cast and for that matter, Ghanaians need a return between John Mahama and Nana Akufo-Addo.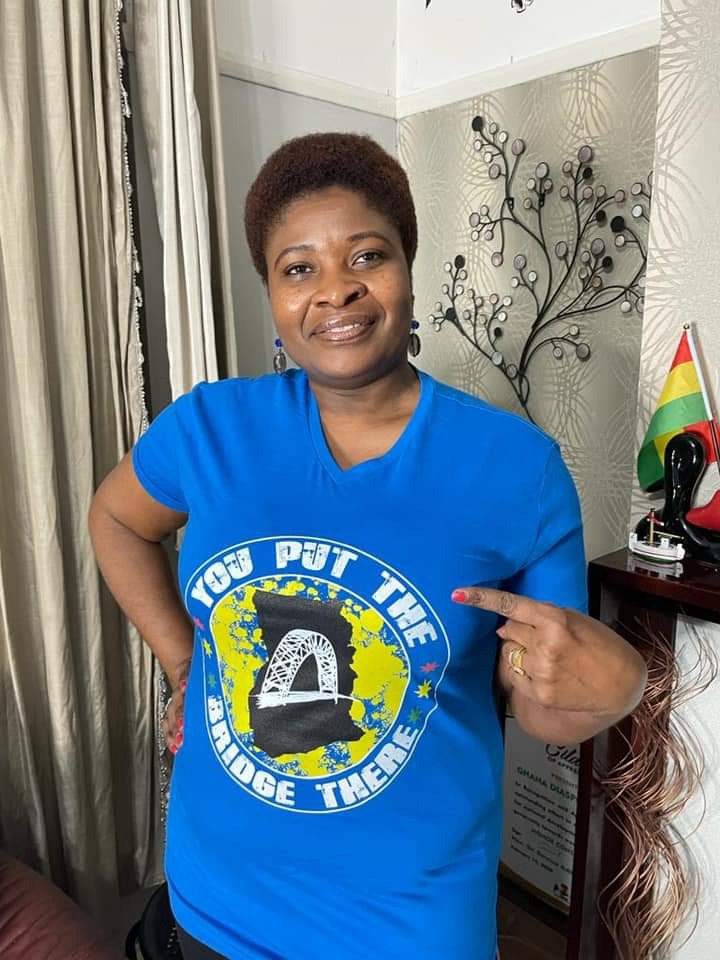 She said the supreme court judges themselves should prove to Ghanaians that per the declaration on the 9th, December, how the elected president, Nana Akufo-Addo cross the 50% mark per the "wrong" declaration from the Electoral Commission.
"Nobody got 50% so we need a rerun:🇬🇭.
Now let the judges prove to Ghana per the declaration on the 9th how Nana Addo got 50% per the wrong declaration. 🤔" She said on facebook.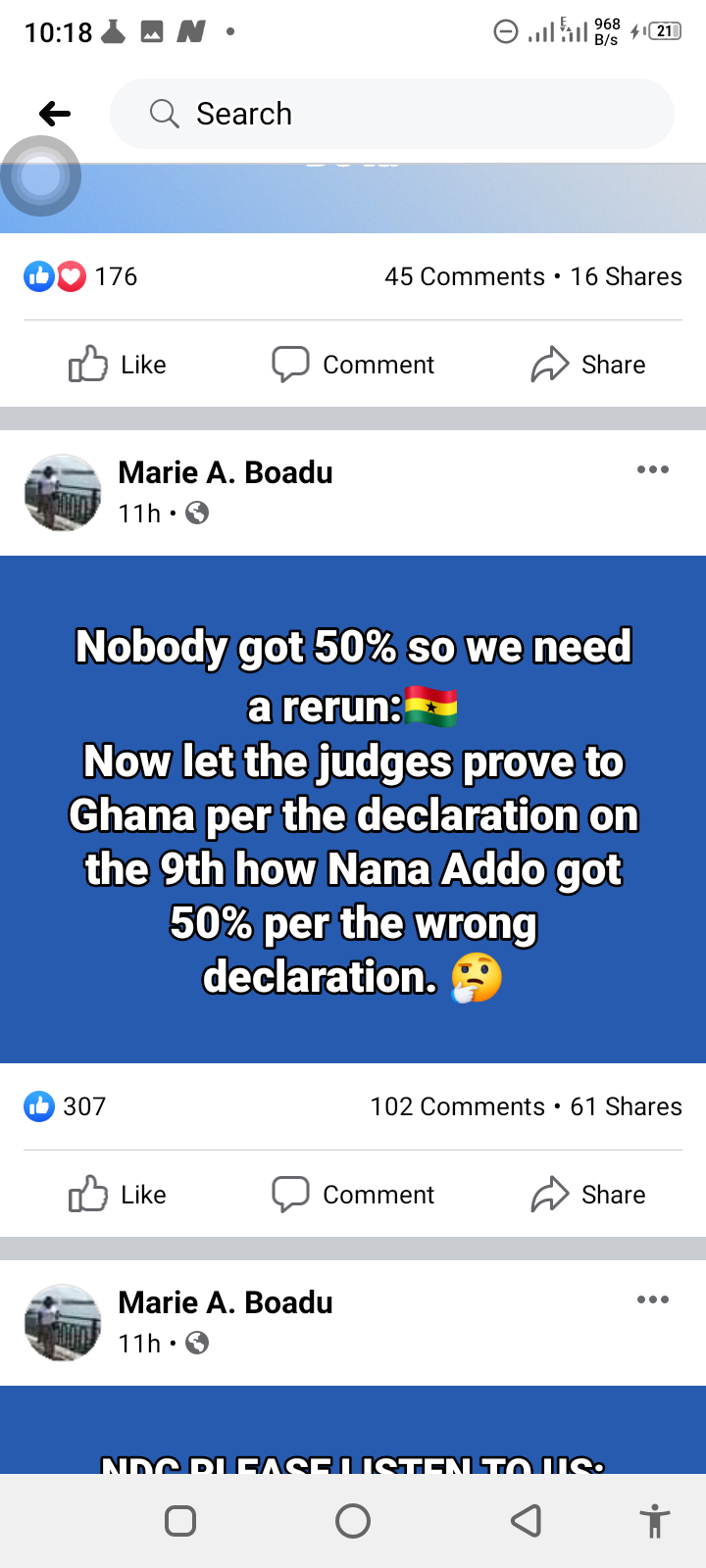 Content created and supplied by: Vicent55 (via Opera News )