Dr Omane Boamah who was the minister of communications during the Mahama tenure of office has added his displeasure on the way and manner the fight against the deadly virus has been handled.
Dr Omane Boamah who is a medical expert has expressed his reservations on the way and manner the covid situation has been handled and could lead to further escalation.
On his Facebook post,
"It is worrying because citizens who qualify to have the vaccine may be selected against. It is also worrying because it deprives interested parties (doctors, nurses, pharmacists, public health and policy experts, journalists and Civil Society Organisations) the opportunity to make inputs, ask vital questions and institute monitoring and evaluation systems to guide the process if they wish to do so" he wrote passionately.
He further added that,the attempt to exclude certain category of people from been vaccinated is a great mistake which could have it's dire consequences.This is in response to a statement the boss of the Ghana standard authority made.
According to processor Doodoo, pregnant women,aged people and persons with underlying health conditions won't qualify to receive the vaccines when they finally arrive.
This according to Dr Omane Boamah is very unacceptable and does not believe it is the professor he knows and has so much respect for that made those statements.
He said too many errors have been made as a nation in our collective fight against the covid and we can't afford to make more
He concluded by saying that,there should be a laid down plan in which the incoming vaccines will be administered in order to ensure transparency.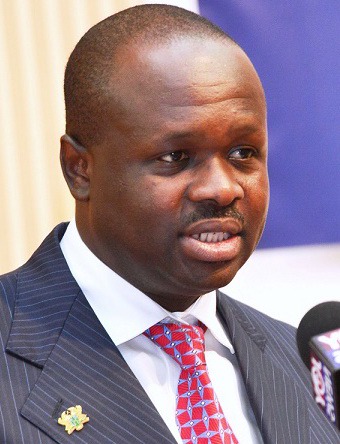 Content created and supplied by: Kofi3 (via Opera News )